be quiet! brings the AI revolution to the PC fan market with Zero Wings AI
Why have fans blades when you can have AI?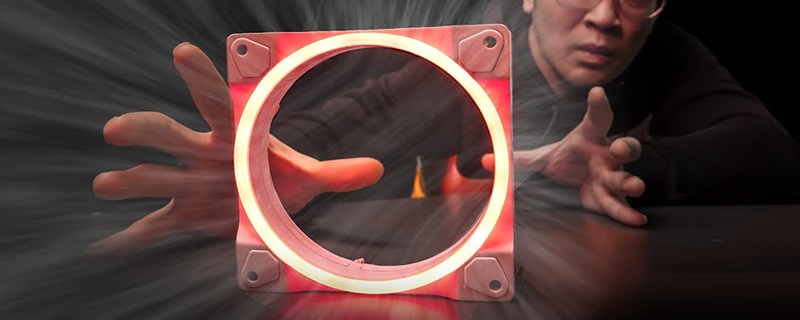 be quiet! has added AI to their latest fan design, and the results are crazy  
When the AI revolution started, it was unclear what the results were going to be? Was ChatGPT going to take over the world, or was AI going to usher in a new technological revolution? The good news today is that it looks like the latter is happening. 
be quiet has today revealed their first AI fan, the Zero Wings AI, a 120mm bladeless fan design that promises to deliver similar performance levels to a 8,500 RPM fan and minimal noise levels. 

Through the power of be quiet's FANOS AI and revolutionary Controller Airflow Technology (CAT), be quiet's Zero Wings AI fan can monitor your PC's thermal probes and direct airflow where it is needed most. This new fan design can be integrated into your system like any standard 120mm fan, and it can be voice controlled to give users the ability to instantly reconfigure your system's airflow profile. 
By eliminating moving parts like fan blades and bearings, be quiet's AI fans can deliver low noise levels and offer users an incredibly long lifespan. Thanks to be quiet's AI FANOS, users can also choose where their fan's airflow is directed, be it directly at their graphics card, or to other vital components. Multiple Zero Wings AI fans can also be used to "swarm" systems with multiple AI control airflow streams. 
be quiet! has confirmed that their Zero Wings AI fans will become available at retailers this Saturday on April 1st. More information about these fans are available here. 
You can join the discussion on be quiet's Zero Wings AI fans on the OC3D Forums.