Cooler Master and Mark's Fabrications team up to create C700P Carbon Chassis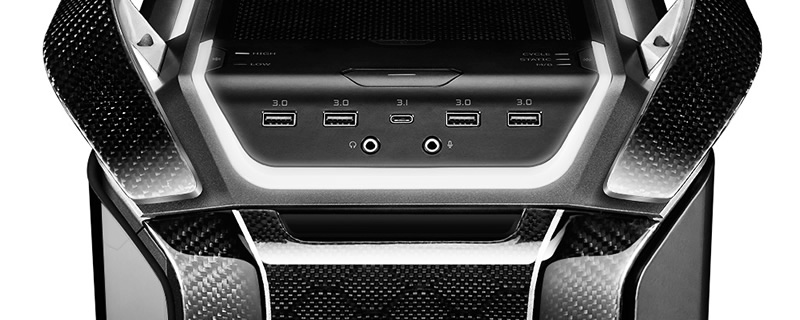 Cooler Master and Mark's Fabrications team up to create C700P Carbon Chassis
Longtime followers of OC3D will know that we are fans of Cooler Master's Cosmos C700P case (
full review here
),  seeing it as a hotbed of modding potential that is limited only by the owner of the enclosure, and their willingness to step beyond the cases already feature-rich offerings. 
Mark's Fabrications, the 2nd place prize winner of the 2018 Case Mod World series, has teamed up with Cooler Master to release an "Ultra-Limited Edition" version of the company's C700P chassis, taking the case to a whole new level with the addition of hand-crafter carbon fibre elements. 
This isn't just faux-carbon effect add-ons that we are talking here, but hand-made carbon fibre elements, replacing the case's top and bottom rails as well as the enclosure's front panel. On the sides of this chassis will sit two Tempered Glass side panels, and within will be the same internals as standard C700P cases, offering more than enough space for a high-end system as well as an extensive water cooling setup. 
This case is set to be exclusive to the Cooler Master store in the UK, with a price tag of $999.00. Only five of these limited edition cases will ever be constructed. 
    We've teamed up with Mark's Fabrications to bring you a ultra-limited edition Carbon Fiber C700P. With this top of the line case you'll get all of the standard C700P features, with custom-made carbon fiber rails, and front.

Unlike other 'carbon fiber effect' mods, the C700P Carbon uses real carbon fiber parts, crafted by hand.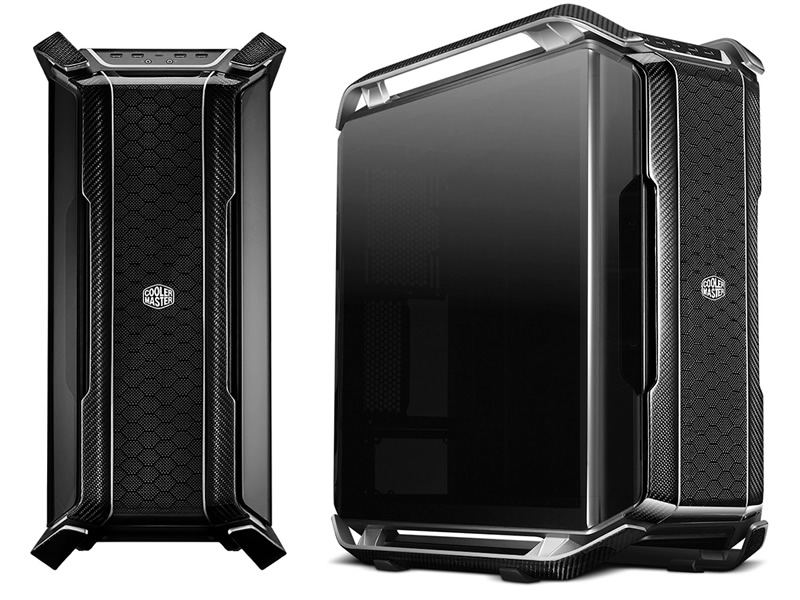 What is compelling about this case is that this modified C700P maintains the same shape as the original, embracing the same lines and curves that make the existing C700P a joy to look at. This modified Cosmos offers an almost "stock" appearance, with a luxurious flair that will make more than a few system builders covetous of the owners of these hyper-limited-edition cases. 
You can join the discussion on the Cooler Master's Limited-Edition C700P Carbon Chassis on the OC3D Forums.