Cooler Master reveals their MasterLiquid Maker 92 CPU cooler
Cooler Master reveals their MasterLiquid Maker 92 CPU cooler
Cooler Master reveals their MasterLiquid Maker 92 CPU cooler
This article was possible thanks to information provided by Dicehunter on the OC3D Forums.
Cooler Master has unveiled their new MasterLiquid Maker 92 CPU cooler, combining the concept of an AIO liquid cooler and a traditional tower heatsink.
The MasterLiquid Maker 92 can be mounted as a Top-Down style cooler for an optimum motherboard and memory cooling or as a vertical cooler for greater chassis airflow.
Either way you put it, the MasterLiquid Maker 92 is working to move air. Drag more through the case in the vertical position or blast your motherboard to cool surrounding components in the horizontal.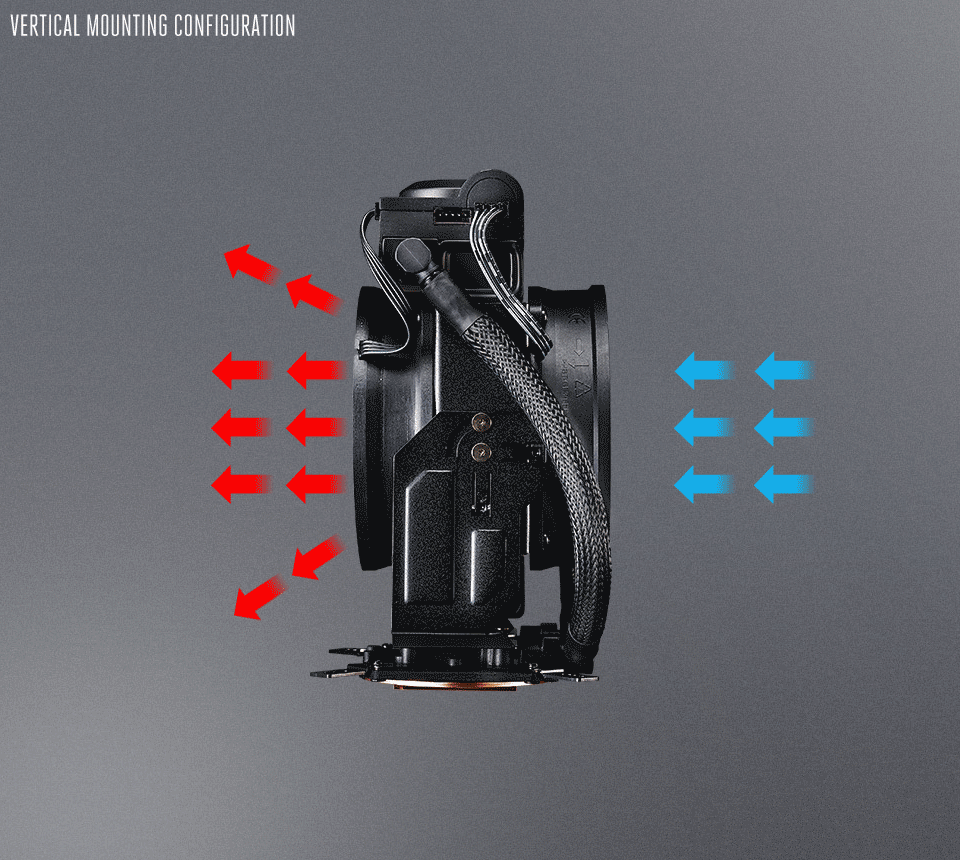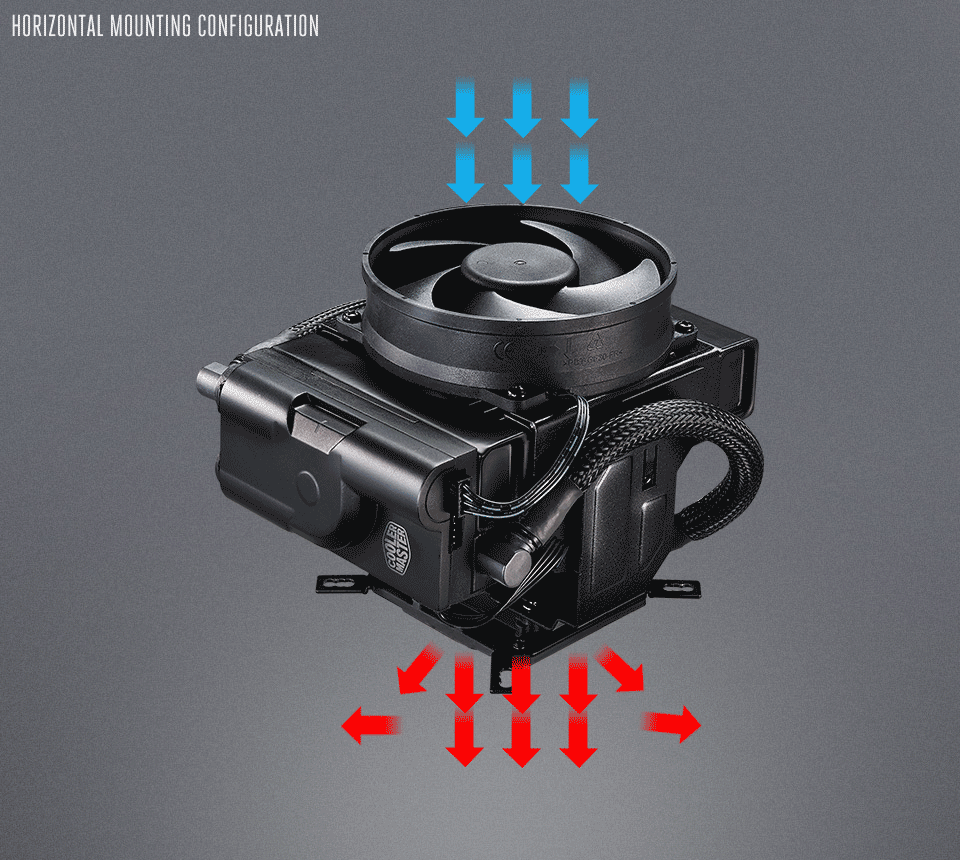 The orientation of this CPU cooler can be changed at any time if the user wishes, allowing this cooler to be easily mounted into cases of varying shapes and sizes.
Sadly this new CPU cooler only supports Intel motherboards, though Cooler Master may design an AM4 socket variant or adapter on the future. On release, this cooler will support LGA 2011, LGA 2011-v3, LGA 1151, LGA 1150, LGA 1155 and LGA 1156.
This CPU cooler from Cooler Master is cooled by two 92mm fans and will come with a 5-year warranty. This product is set to become available for Pre-order on August 30th.
You can join the discussion on Cooler Master's MasterLiquid Maker 92 CPU cooler on the OC3D Forums.
Let's have a look at Cooler Master's new MasterLiquid Maker 92 CPU cooler. https://t.co/6ZQ14dr6So pic.twitter.com/aujcEQJfgi

— OC3D (@OC3D) August 16, 2016
Most Recent Comments