Corsair Officially Reveals All-White H100i RGB Platinum SE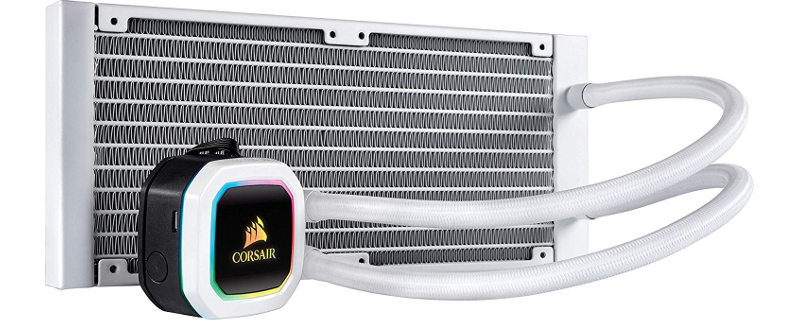 Corsair Officially Reveals All-White H100i RGB Platinum SE
Back when we reviewed Corsair's H100i RGB Platinum, we wondered, as always, what the unit would look like if it were all-white. Well, we needn't wonder any longer as Corsair has officially revealed a "Special Edition" of their latest RGB enabled AIO. 
While this "Special Edition" water cooler is $10 more expensive than its black counterpart, it also packs a notable upgrade in the form of Corsair's new LL120 white RGB fans, offering more addressable RGB LEDs to tinker with. These fans typically cost a notable sum on their own, making their addition here a huge plus point. 
At this time it is unknown whether or not these new products will be available in limited quantities or if they will become a semi-permanent addition to Corsair's hardware lineup, though we regardless appreciate the effort that has gone into these white versions of their H100i RGB Platinum and their LL120 series fans.  
Corsair's H100i RGB Platinum SE will cost $169.99 in the US, and their LL120 RGB Triple Pack (With Light Node PRO) will cost $119.99. At this time it is unknown whether or not these products will be released outside the US, or how much they will cost if they do.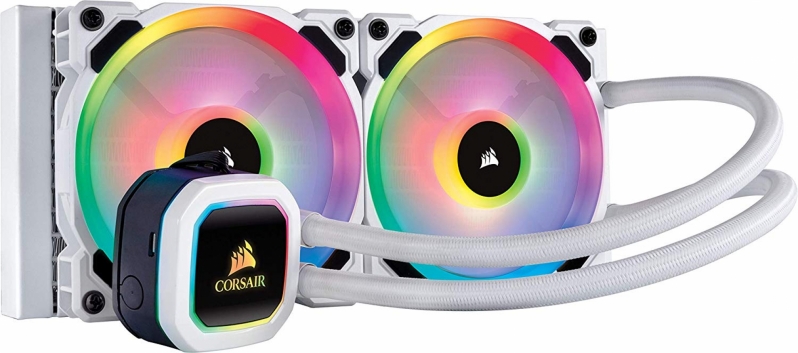 You can read our original Corsair H100i RGB Platinum review here, which also includes data for the Corsair H115i RGB Platinum. Corsair has not released a white version of their larger H115i RGB liquid cooler. 
You can join the discussion on Corsair's H100i RGB Platinum SE AIO cooler on the OC3D Forums.