EK Launches Classic Series Products to Make Water Cooling Affordable Again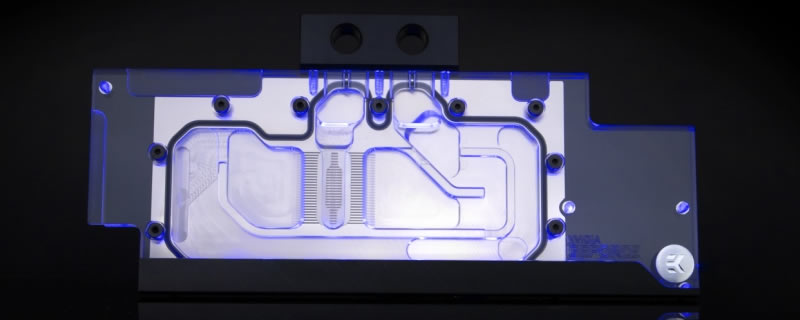 EK Launches Classic Series Products to Make Water Cooling Affordable Again 
EK recently launched their Vector series of GPU water blocks, adding new design elements into their water cooling mix while simultaneously increasing the cost of latest Geforce RTX Vector series water blocks.
While EK's design changes are welcome, there are many members of the water cooling community that prefer the clean look of the company's earlier designs, a timeless aesthetic that is full of straight lines and ships with a little less flash. There are also those who want to see water blocks at lower prices, as EK's latest Quantum series products can command a hefty premium. 
This is where EK's new Classic lineup coming into play, shipping under the tagline "Less Talk, More Cooling", offering price tags that are power than their Quantum/Vector series counterparts while retaining support for RGB illumination. Fans of EK's older block designs will no doubt be impressed the company's cleaner classic aesthetic, featuring fewer diagonal lines and offer the potential to match older EK hardware. 
Pricing-wise, we will compare the EK-FC RTX 2080 +Ti Classic RGB and the EK-Vector RTX 2080 Ti RGB, which ship for €110.82 and €151.16 respectively on the EU store, a pricing difference of slightly over €40. With the launch of their Classic lineup, EK has also released an EK-Supremacy Classic RGB water block for AMD and Intel processors and an EK-XRES 140 SPC PWM Classic RGB pump/reservoir combo, which has an EK-SPC 60 pump at its core.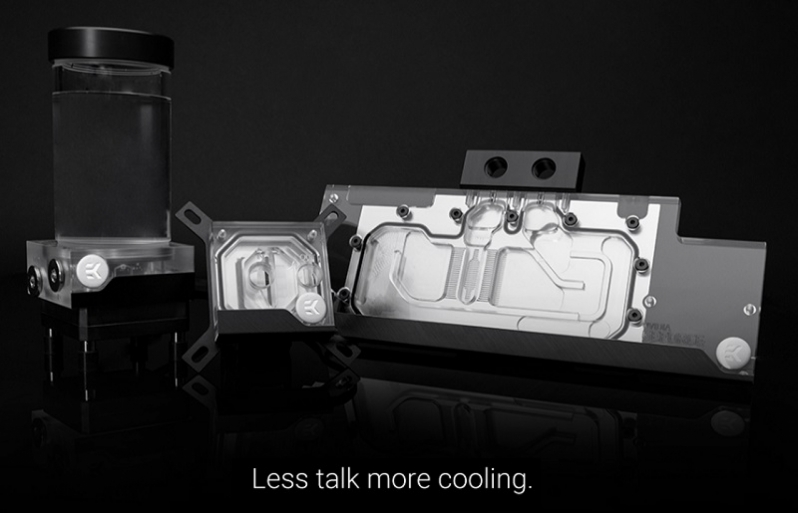 EK's new Classic Product Line is now available on the EK Online Store in the US, with European availability being expected in the near future. 
You can join the discussion on EK's new Classic lineup of affordable water cooling products on the OC3D Forums.