Amazon's custom Graviton ARM processor was almost an AMD offering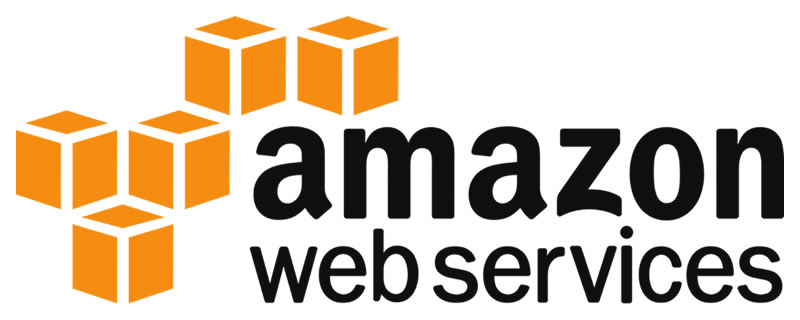 Amazon's custom Graviton ARM processor was almost an AMD offering
The server market has been dominated by Intel for quite some time, leading the world's leading server providers to become dissatisfied with today's product offerings. 
Without any major competition within this market, Intel's server processors have been able to justify increasingly high margins in recent years, leaving companies like Microsoft and Amazon concerned about their reliance on Chipzilla to supply their growing data center demands. 
Since the release of Zen, AMD has been able to compete with Intel in the x86 server market, but Amazon was not willing to bet on AMD alone. Amazon has invested in ARM computing, hoping to compete with the likes on Intel with their home-grown chip offerings. 
This is where Amazon's Graviton processor comes in, a sixteen core processor that is based on ARM Cortex-A72 processing cores that are clocked at 2.3GHz. The only real downsides to Amazon's designs is that the Cortex-A72 is designed primarily for high-end smartphones, making it unlikely to be competitive with any of AMD/Intel's high-end x86 products. 
Strangely enough, The Register has also shed some light on Amazon's older ARM server plans, with their sources claiming that AMD's ARM-based Opteron A1100 series processors were designed specifically for Amazon's cloud efforts. Sadly, these plans never came to pass and "AMD failed at meeting all the performance milestones Amazon set out."
AMD's Opteron A1100 was revealed in early 2016 and offered up to eight Cortex-A57 CPU cores, making it significantly weaker than Amazon's Graviton processors, though it must be noted that almost three years have passed since then. AMD's ARM processor was codenamed "Seattle", the city where Amazon is headquartered.    
Amazon's ARM processors come from the Annapurna Labs, which was acquired by Amazon back in 2015, with Amazon planning to develop more ARM processors, which could potentially power more than just light server applications. Amazon's efforts will also help improve other aspects of the ARM server ecosystem, especially on the software side.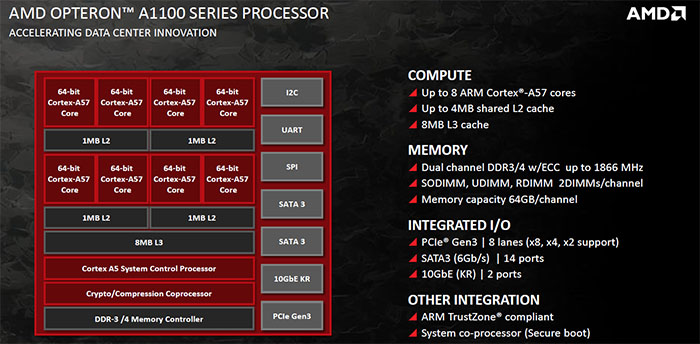 (AMD's ARM-based Opteron A1100 processor)
With the recent shortages of Intel processors, Amazon has more reason than ever to explore other options, with their home-grown ARM efforts and the emergence of AMD's Zen-based EPYC processors offering the cloud computing giant a great opportunity to decrease their reliance on Intel. 
Today, Amazon is already offering cheaper AWS instances to customers when using AMD's EPYC series processors, showcasing the benefits of a competitive marketplace in the world of server CPUs. 

Will Amazon's efforts finally allow ARM to take off in the server market? You can join the discussion on Amazon's Graviton processors and their ARM efforts with AMD on the OC3D Forums.