AMD confirms that there will be no chiplet-based APU this generation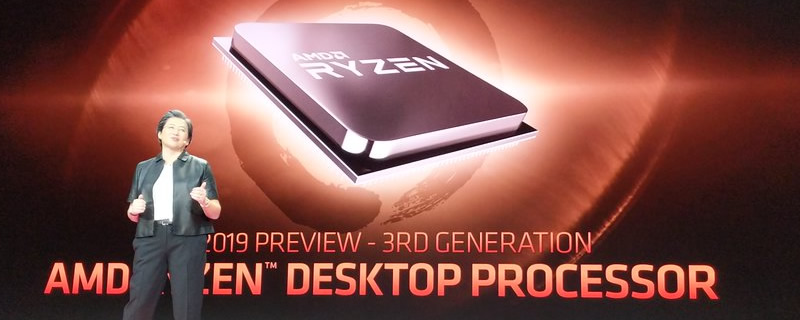 AMD confirms that there will be no chiplet-based APU this generation
AMD's showcased their Ryzen 3rd Generation technology for the first time at CES 2019, matching the performance of Intel's i9-9900K with a pre-production chip while consuming 30% less system power, all while hinting that they were holding back, with reports quickly spreading that AMD's Ryzen 3rd Generation will offer up to 16 cores on the company's AM4 platform (more info
here
).  
When looking at the chip design that AMD showcased at CES, most analysts agreed that the company plans to offer products with two 7nm CPU dies, delivering a total of sixteen cores and thirty-two threads on a single AM4 socket processor. Some also alleged that AMD was planning to offer an APU with the same basic design, combining a 7nm CPU chiplet with a 7nm graphics chiplet to deliver a next-generation APU from the company. 
Anandtech's Ian Cutress has confirmed that AMD has no plans to release an APU using their multi-chip technology this generation. AMD's APUs are designed for mobile applications first, making a model that combines eight Zen 2 cores with a large graphics chip surplus to the requirements of mobile platforms. For their Zen 2-based APUs, AMD plans on using a design that is different to their GPU-less, desktop-grade Zen 2 processors. 
It was also confirmed that AMD's Zen 2 Matisse processors will be designed to fit into the same power envelopes as the company's Ryzen 2nd Generation processors, which means that TDPs will max out at around 105W while low power models could feature TDPs that are as low as 35W.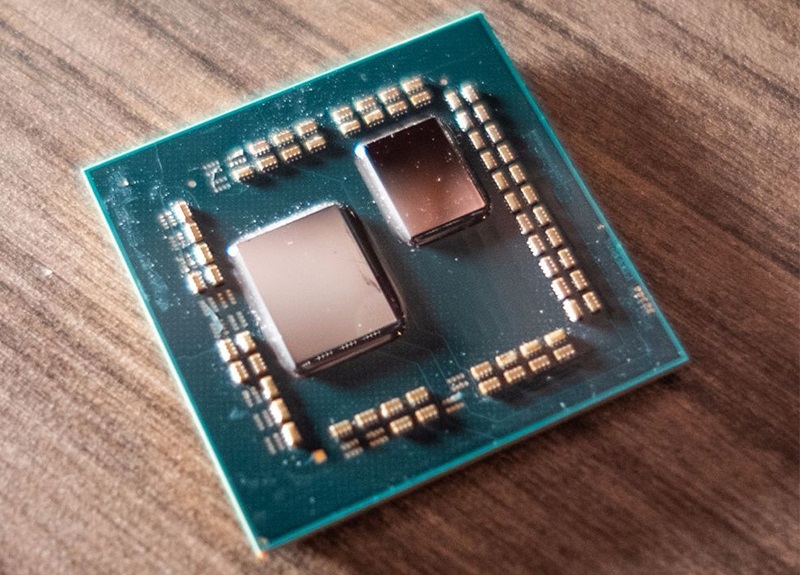 AMD's Zen 2 APUs will release long after their desktop counterparts. AMD launched their 12nm Zen+ APUs shortly before CES 2019, suggesting that we won't see Zen 2-based 7nm APUs hit the market until early 2020. 
You can join the discussion on AMD's 7nm APU plans on the OC3D Forums.