AMD's Ryzen 3000 series could offer up to 16 cores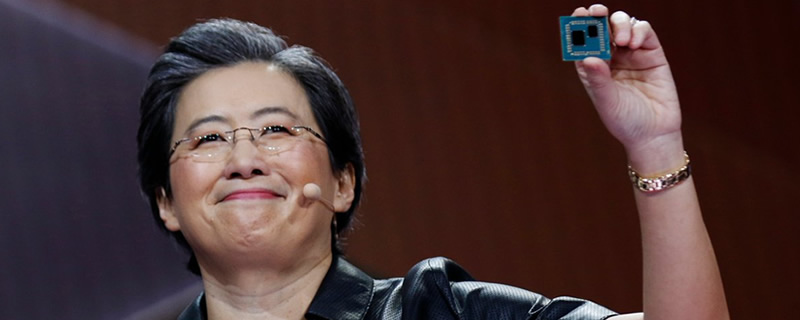 AMD's Ryzen 3000 series could offer up to 16 cores
AMD's Ryzen 3000 series demonstration has raised a lot of questions, what clock speed was their CPU running at, will Ryzen 3rd Gen support higher memory frequencies and how will AMD's use of a two-die setup impact memory latencies. 
These are questions that we will have to wait for answers for, but we believe that we have an answer for what may be the biggest mystery of all. Where's the rumoured 16-core? 
When Lisa Su presented AMD's Ryzen 3000 processor, we could clearly see that there were two dies on the AM4 package, raising one simple question. Why aren't these packages in parallel? Why is one higher up than the other?
The answer is simple, AMD has left space for a second CPU die, offering up the prospect of a 16-core AM4 Ryzen 3000 series CPU in the process. In the image below you might be able to spot traces for where a second 7nm Zen 2 CPU die could be mounted, sitting underneath AMD's 7nm Zen 2 CPU die, which contains eight cores and sixteen threads. The second die on the processor appears to be an I/O die, making AMD's Ryzen 3000 series similar to the company's EPYC 2nd Generation processors, a die which is built using a larger, more affordable lithography node, likely Globalfoundries 14nm.     
If you look closely at the image below you should be able to see traces for a second Ryzen die, but this raises more questions surrounding AMD's Ryzen 3000 series. Wouldn't a 16-core on AM4 product too much heat? Our thoughts on this issue are that AMD will offer lower all-core clock speeds on their highest-end Ryzen 3000 series models, with Precision Boost 2.0 (or 3.0) helping to max out the clock speeds of their processors when all cores aren't utilised. This is similar to how things work on Intel's high core count processors and AMD's Ryzen 2nd Generation processor.
It also possible that AMD's Ryzen 3000 lineup will mirror their current Threadripper series of processors, where their highest-end model doesn't offer the highest single threaded performance. Perhaps AMD's Ryzen 3000 eight core or twelve core models will offer the highest boost clock speeds, which their flagship 16-core model offers more cores/threads and a moderate reduction in maximum boost performance.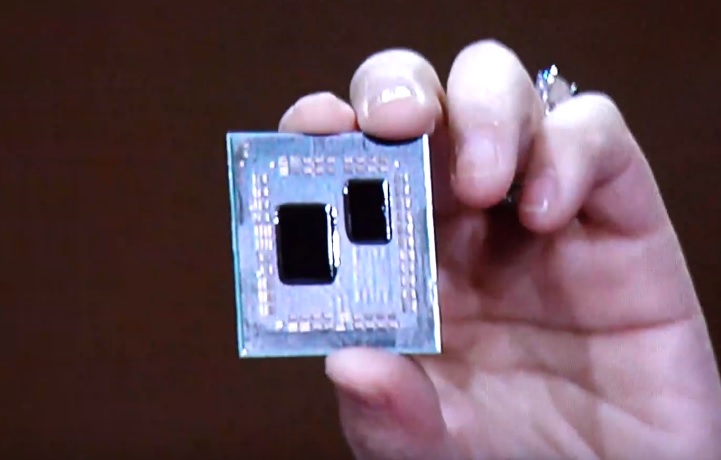 This article is just a little speculation on my part, so please take some salt with these musings. AMD wouldn't manufacture an AM4 package with enough space for two 7nm CPUs unless they had an intention to use it that way, it's as simple as that. That said, a 16-core processor on the mainstream AM4 platform will be well in excess of the requirements of what most mainstream users. 
  
With AMD planning to release their Ryzen 3000 series of Zen 2 processors in "mid-2019", it seems likely that we will be hearing more from AMD at Computex 2019, which will take place between May 28th and June 1st. Perhaps AMD will reveal a 16-core Ryzen processor during their Computex keynote? 
 
You can join the discussion on AMD's potential Ryzen 3000 series 16-core processor on the OC3D Forums.