Asetek confirms that a TR4 retention kits will be included with all AMD Threadripper CPUs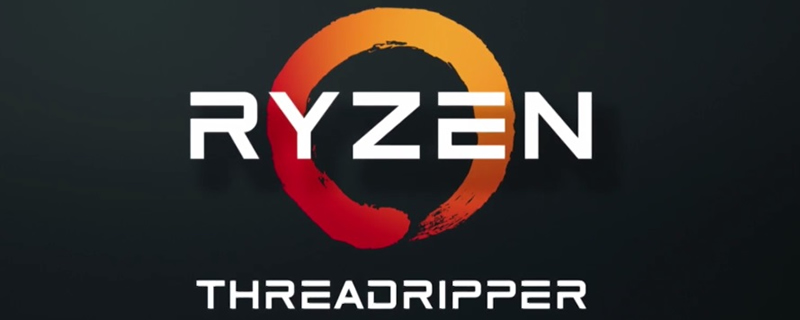 Asetek confirms that a TR4 retention kits will be included with all AMD Threadripper CPUs
It has been confirmed that all of AMD's Ryzen Threadripper series CPUs will release with an Asetek retention kit, which will allow X399 users to utilise a wide range of AIO cooling solutions. 
Asetek is a manufacturer of all-in-one closed-loop-liquid coolers (CLCs), manufacturing cooler designs for NZXT, EVGA and around half of Corsair's Liquid cooling lineup. This stock cooling bracket for Threadripper will allow purchasers to easily utilise Asetek made liquid cooling solutions.   
Given the sheer size of Threadripper's IHS, many will argue that normal AIO liquid coolers will not have a large enough copper base to sufficiently cover the surface of the IHS, which is true. However, it is likely that Asetek's cooler designs will have a large enough core to cover the two Threadripper/Ryzen dies that are contained underneath, though this will need to be confirmed at a later date with dedicated testing.   
 

By partnering with Asetek, AMD is poised to deliver a clear win for their user base and product ecosystem given Asetek's large footprint in the DIY market with partners such as Corsair, NZXT, and EVGA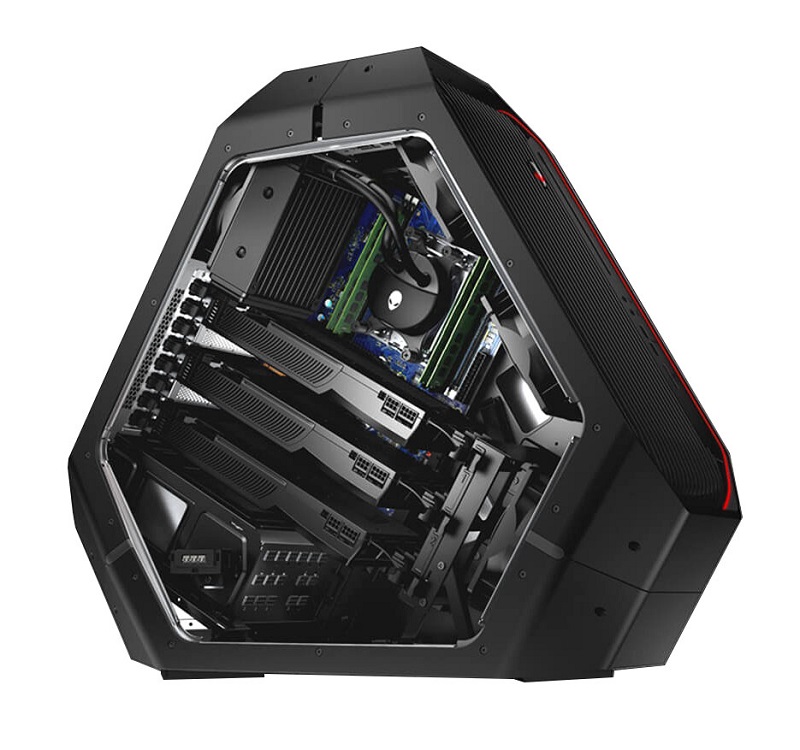 You can join the discussion on AMD's Threadripper X399 platform on the OC3D Forums.