ASUS' Mini ITX ROG Strix Z690-I Alder Lake Motherboard has Leaked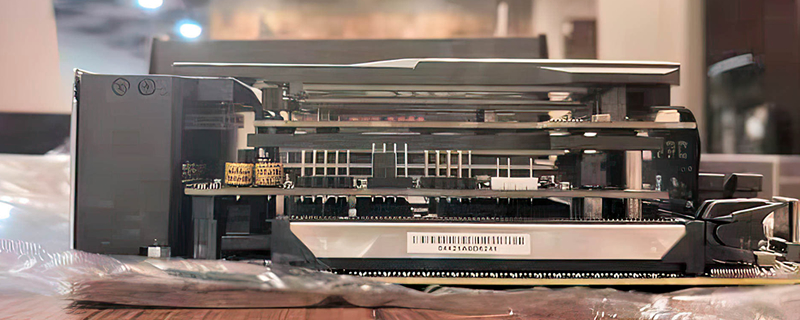 ASUS' Mini ITX ROG Strix Z690-I Alder Lake Motherboard has Leaked 
Intel's planning to launch their 12th Generation Alder Lake CPU platform within the next few weeks/months, and that means that Z690 LGA1700 motherboards are currently in production and getting ready for their official retail release. 
ASUS' ROG Strix Z690-I Gaming WIFI motherboard has been the first major motherboard design to leak from the manufacturer, with the board's box confirming that it supports DDR5 memory, PCIe 5.0 connectivity, and Intel's Alder Lake LGA 1700 processors. 
The images below come from Videocardz, though these images reportedly originated in a Chinese chat group. While this board appears to be similar to ASUS' other ITX offerings, it is worth noting that this time ASUS has utilised an interesting stacked PCB design, allowing the company to fit more hardware into the compact ITX form factor.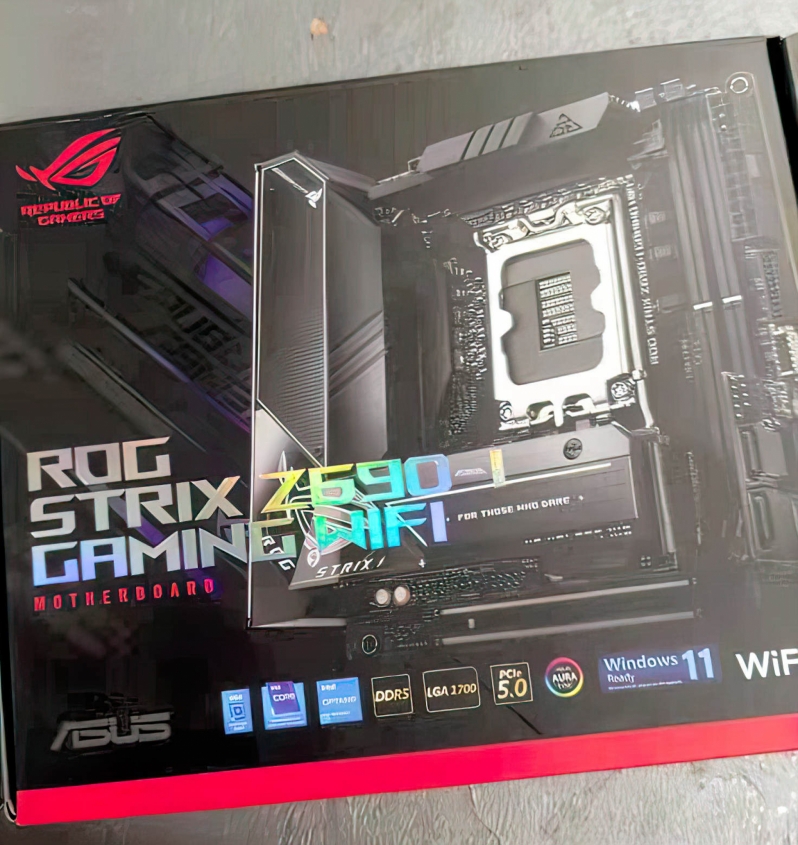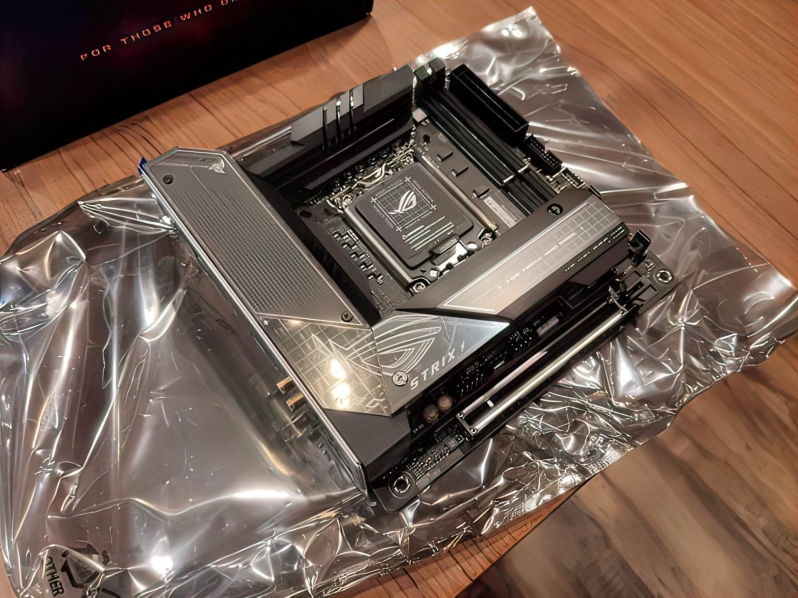 Above the ROG Strix Z690-I Gaming WIFI's PCIe slot is a PCB stack that allows two M.2 SSD slots and additional audio components to be connected to the motherboard. It is unknown how many M.2 slots this motherboard will feature, as modern mini ITX motherboards often feature an M.2 slot on the rear of its PCB. We guess that this motherboard will feature three M.2 SSD slots. 

Videocardz has claimed that Intel plans to launch its 12th Generation Alder Lake processors around November 4th, around a month after Windows 11's launch. Windows 11 has a critical role to play during Alder Lake's launch, as Windows 11 offers Intel users vital scheduler updates to deliver Alder Lake's peak performance levels. 
You can join the discussion on ASUS' Z690-I Strix motherboard on the OC3D Forums.