CPU-Z 1.97 paves the way towards Alder Lake with 19-12900K, DDR5, and XMP 3.0 support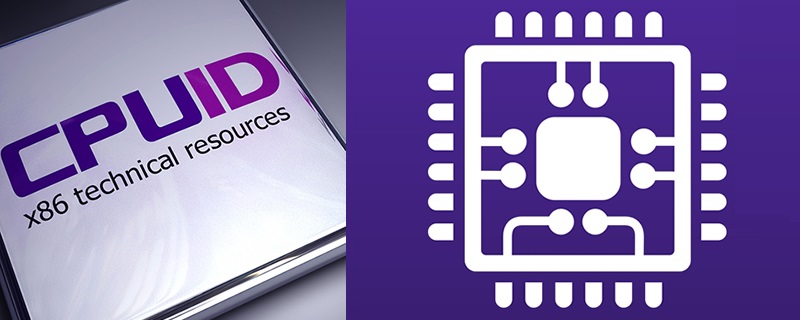 CPU-Z 1.97 paves the way towards Alder Lake with i9-12900K, DDR5, and XMP 3.0 support
CPUID has just launched CPU-Z version 1.97, which delivers official support for Intel's 12th Gen Alder Lake-S processors, necessitating extensive modifications to support hybrid x86 CPU architectures and accurately display the specifications of supported processors. 
CPU-Z needed to support Intel's Z6XX motherboard platforms, hybrid x86 CPU architecture, DDR5 memory, XMP 3.0 and more to support Intel's Alder Lake platform. The UI of the program also needed to be updated to display the cores/thread counts of processors using multiple CPU core designs. This will allow Alder Lake users to see how many Performance Cores and Efficient Cores are present within their processor, something that wouldn't be possible with older versions of CPU-Z. 
These updates will maintain CPU-Z as one of the world's leading CPU information-gathering applications. Update 1.97 also delivers support for AMD's Radeon RX 6600 XT graphics card. 
Listed within the release notes of CPU-Z 1.97 are Intel's Alder Lake Core i9-12900K, Core i7-12700K, and Core i5-12600K. These three processors will likely launch later this year with the release of Intel's Z6XX motherboard platform. 
You can download CPU-Z version 1.97 here.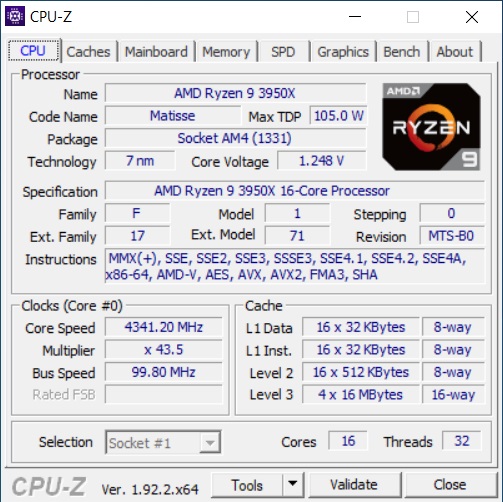 You can join the discussion on CPU-Z being updated for Alder Lake, DDR5 and hybrid x86 on the OC3D Forums.