Intel bringing memory overclocking to its mid-range 500-series chipsets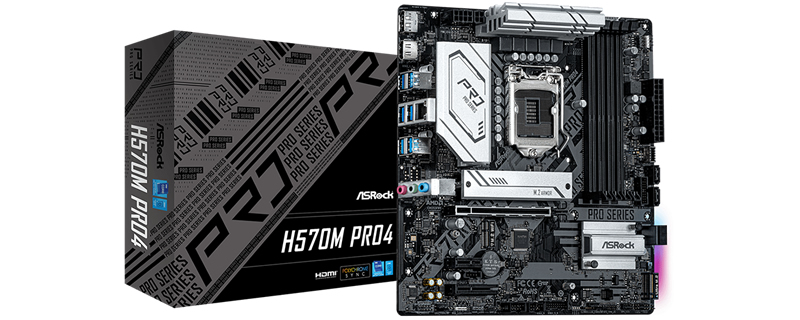 Intel bringing memory overclocking to its mid-range 500-series chipsets
At CES 2021, Intel has officially revealed its 11th Generation of Desktop processors and their 500-series motherboard platform, both of which bring new features to Intel's desktop CPU product stack and premium options to their lower-tier motherboards. 
Previously, memory overclocking support was restricted to Intel's premium Z-series chipsets, limiting their lower-tier H-series and B-series motherboards to the memory speeds that were officially supported by Intel's processors. In recent years, Intel has primarily supported DDR4-2666 (2666MHz) and DDR4-2933 (2993MHz) memory on their processors, though this can vary depending on your chosen CPU model. 
For modern gaming PCs, high-speed memory is vital for delivering optimal performance in the latest games, especially for those who are targeting high refresh rates. This left users of cheaper Intel motherboards at a disadvantage, especially as high speed 3200MHz+ memory has became more affordable. 
ASRock has confirmed that their H570 and B560 Intel motherboards all support memory overclocking, allowing users to run their memory at their rated speeds. While this still leaves Intel's Z590 chipset as the only Intel chipset that supports CPU overclocking, memory overclocking support allows PC builders to utilise high-speed DDR4 memory to its fullest potential on more affordable motherboards.
With the cost difference between 3200MHz and 3600MHz being so low these days, it is great to see Intel allowing more of their users to use high-speed memory on their PCs.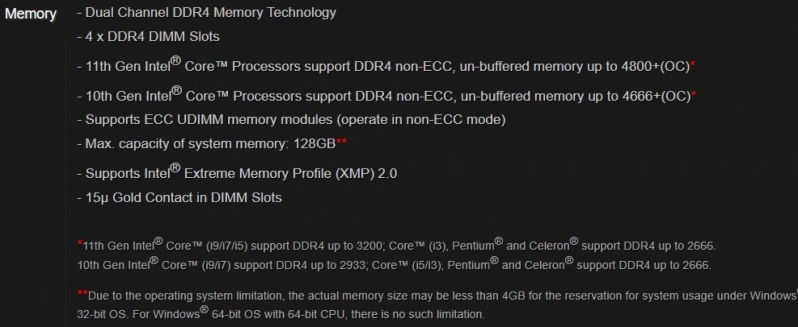 You can join the discussion on Intel bringing memory overclocking to its mid-range 500-series chipsets on the OC3D Forums.