Intel i5-12600K benchmarks showcase a 50% boost over its predecessor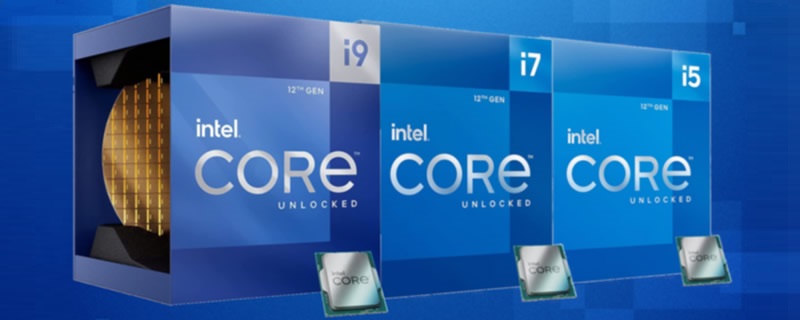 Intel i5-12600K benchmarks showcase a 50% boost over its predecessor
Intel's 12th Generation Alder Lake CPU architecture brings hybrid CPU design to the world of x86. This architecture brings together high throughout Performance Cores and low wattage Efficient Cores to deliver processors that offer high levels of single-threaded performance and high levels of multi-threaded performance in a power and die-space efficient manner. 
With their i5-12600K, leaked CPU-Z benchmarks showcase the strength of Intel's newest designs. With the i5-12600K, CPU-Z single-threaded benchmark scores of 773 can be delivered alongside multi-threaded benchmark scores of 7220. Compare that to Intel's i5-11600K, representing single-threaded and multi-threaded performance gains of 22.1% and 52.1%, respectively. 
While these gains are impressive, it is worth remembering that Intel's i5-11600K has six cores and twelve threads (six "big" Rocket Lake cores), while the i5-12600K will feature ten cores and sixteen threads (Six Golden Cove Cores (12 threads) and four Gracemont Cores (4 threads)). The 21% gain in single-threaded performance comes from primarily Intel's new Golden Cove CPU cores, but Intel's more significant multi-threaded improvements come from the company's use of additional CPU cores. 

Expect large generational gains from Alder Lake
If these leaked benchmarks are anything to go by, Intel users can expect large generational gains from Alder Lake. Alder Lake will give users large single-threaded performance boosts thanks to their Golden Cove CPU cores. Furthermore, multi-threaded performance will also be supplemented by Intel's use of additional Gracemont Efficient Cores.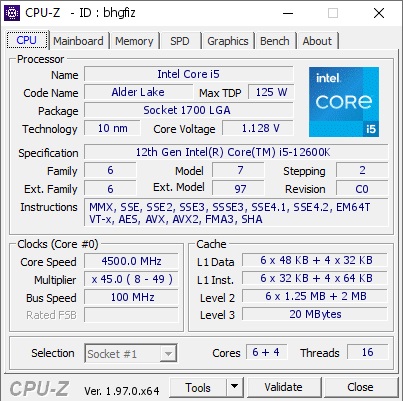 What about Ryzen? 
AMD's Ryzen 7 5800X 8-core 16-thread processor delivers single-threaded and multi-threaded scores of 640 and 6580 in CPU-Z, giving Intel's i5-12600K a performance advantage in both single-threaded and multi-threaded workloads. 
If these benchmarks are indicative of comparative performance in other applications, Intel is onto a winner with Alder Lake. That said, it remains to be seen how Alder Lake will perform in real-world workloads and applications. Will non-benchmark applications respond this well to Intel's hybrid x86 designs? 
You can join the discussion on Intel's leaked i5-12600K benchmarks on the OC3D Forums.