Intel may have killed off their 10nm process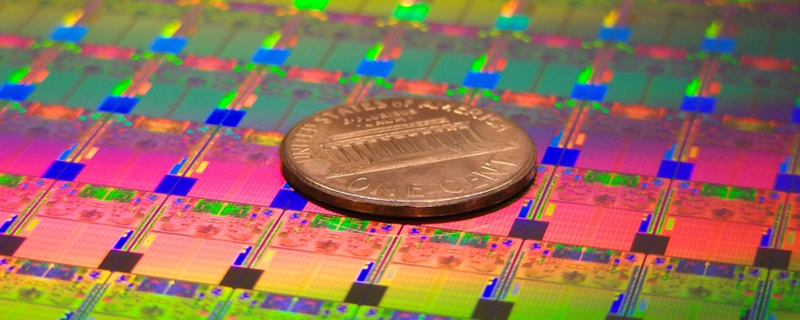 Intel may have killed off their 10nm process
Intel's 10nm manufacturing process has been causing the company problems for years, so much so that consumer products were expected to launch in late 2019, allowing 14nm to span five product generations and counting.
10nm was initially expected to be ready in 2015, making its constant delays nothing less than an embarrassment for the company, allowing competitors like TSMC and Samsung to catch up with the former leader of leading-edge silicon manufacturing. It isn't an understatement to say that 10nm delays have shaken Intel to its core. 
Today, reports are coming in that Intel has killed off their 10nm manufacturing process, with SemiAccurate being the first to report the change. This report comes amid reports of a major shakeup within Intel's Technology and Manufacturing Group (TMG), which will split the Group into three divisions, an ideal time to axe 10nm and develop a new node that can avoid the seemingly insurmountable challenges of its predecessor.   
While SemiAccurate's report has stated that Intel has "pulled the plug on their struggling 10nm process", it is also worth remembering that Intel wouldn't abandon their current 10nm tech without a backup plan. As such, Intel is expected to be working on a replacement technology, one which could easily be marketed under the same 10nm name.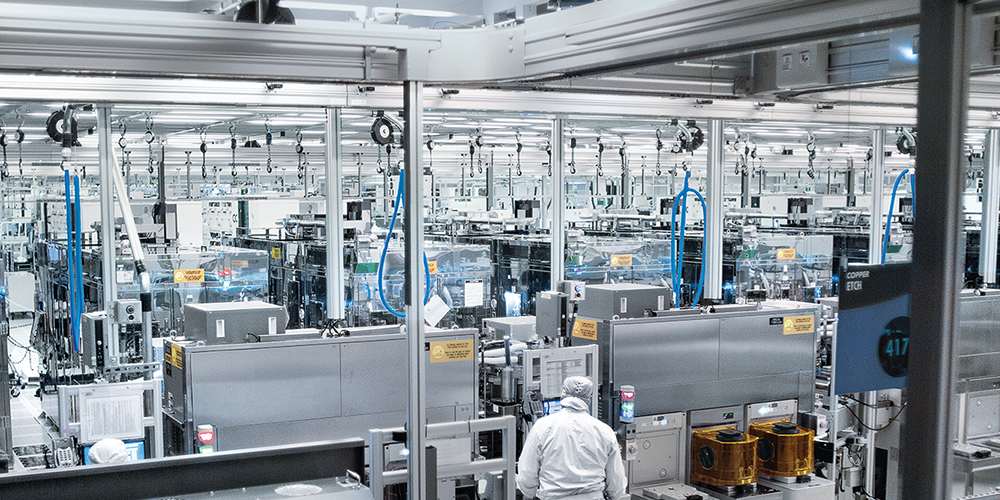 If SemiAcurate's report is true, it is impossible to know how this news will impact Intel's product roadmap, as 10nm products are expected to release in late 2019. Any further delays in the creation of a new next-generation product node will provide AMD with a competitive advantage, given their use of TSMC's 7nm node with their next-generation Zen 2 architecture. 
Intel will no doubt have plans to replace 10nm with another new node, one which will hopefully bypass the issues associated with Intel current 10nm manufacturing process. At this time it is unknown what Intel's plans are, but there is no doubt that Intel plans to stay in the manufacturing game. 
In the short term, the killing off of 10nm will cause Intel a lot of financial pain, as the market expects Intel to transition away from 14nm in the near future. That being said, if Intel's current 10nm node was as bad as reported, it is likely that maintaining the company's current course could have been more damaging for the company in the long term. Intel wouldn't axe 10nm if the company isn't going to benefit the company in the long run. It is likely that Intel will respond to SemiAccurate's allegations in the near future. 
Update – Intel has issued the following response regarding their progress on their 10nm manufacturing process. 

    Media reports published today that Intel is ending work on the 10nm process are untrue. We are making good progress on 10nm. Yields are improving consistent with the timeline we shared during our last earnings report.
You can join the discussion on the reports of Intel killing off their 10nm process on the OC3D Forums.