Intel's Coffee Lake 8700K reportedly overclocks to 4.8GHz with ease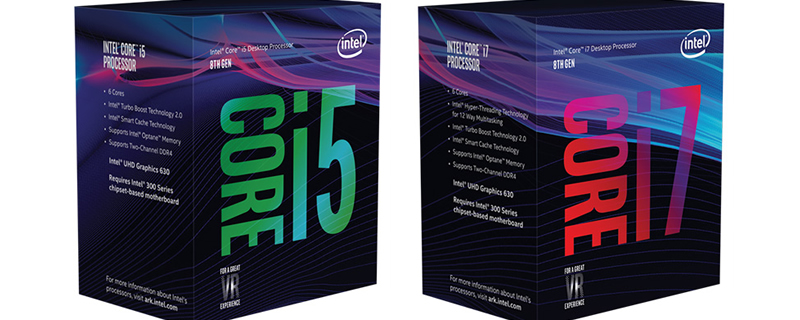 Intel's Coffee Lake 8700K reportedly overclocks to 4.8GHz with ease
Some early reports are indicating that Intel's upcoming Coffee Lake i7 8700K will overclock to around 4.8GHz with ease when using conventional CPU cooling, with some stating that these chips will not need excessively high voltages to achieve this feat. 
It has also been suggested by the same sources that overclocks of 5GHz are also possible, though it will likely require a more advanced cooling setup and will likely require a CPU delid to maintain low operating temperatures. 
At this point, it is almost a certainty that Intel will use their own thermal paste as a thermal interface material between their Coffee Lake CPUs and their CPU's IHS (integrated heat spreader), instead of using soldering their CPU's directly to the IHS. This means that Intel's use of thermal paste will likely limit the overclocking potential of Coffee Lake.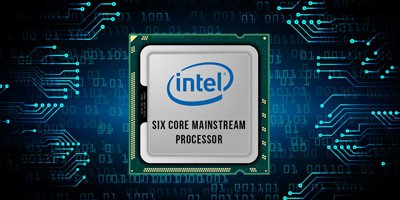 You can join the discussion on Coffee Lake's reported overclocking potential on the OC3D Forums.