MSI Release new BIOS to address Skylake's Freeze bug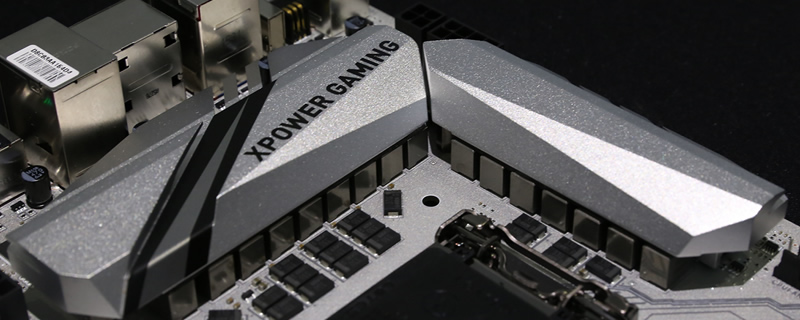 MSI Release new BIOS to address Skylake's Freeze bug
Intel's Skylake CPUs were found to have a huge bug a few weeks ago, causing Skylake Systems to freeze when performing under complex mathematical workloads, like in prime95.
Intel quickly promised that this issue would be fixable in future BIOS updates, but until now we were manufacturers have not released the fix.
Now MSI has informed us that they have now released a new version of their BIOS, fixing this issue and and allowing your Intel Skylake CPU to now be able to complete these complex mathematical workloads.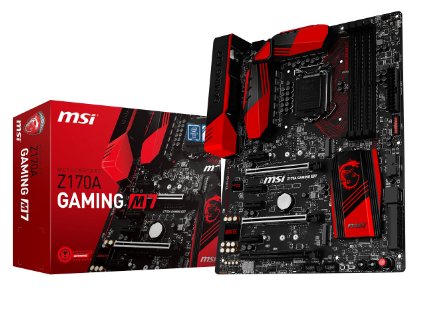 Right now MSI's new BIOS is available to download here and is only available for their Z170A XPOWER Titanium and their Z170A Gaming M7 motherboards, but MSI assure us that they will be available from their official website and on their full lineup of Intel Skylake LGA 1151 motherboards soon. 

This bug with Intel Skylake has been something that has only affected a very small number of users, but it is great to see that this issue has been resolved so quickly. 
You can join the discussion on MSI's BIOS fix for Intel Skylake's freezing bug on the OC3D Forums. 
@MSI__UK have released a new BIOS to fix Intel Skylake's Freezing bug. https://t.co/lfXWjes5VY pic.twitter.com/zvobASnC81

— OC3D (@OC3D) January 15, 2016