Qualcomm to acquire NUVIA for $1.4 billion – A major shift for the CPU market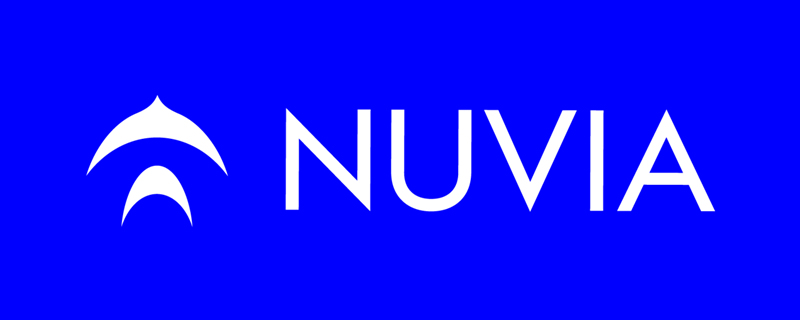 Qualcomm to acquire NUVIA for $1.4 billion – A major shift for the CPU market
Qualcomm has announced that they have agreed to acquire NUVIA for $1.4 billion, a deal which will see Qualcomm gain ownership of one of the industry's most promising CPU design teams. 
NUVIA was founded in 2019 with many leading CPU designers, many of which were behind Apple's original high-performance ARM CPU cores. These cores helped deliver Apple's leadership of the smartphone market and acted as the groundwork for Apple's MacBook silicon. NUVIA was founded by a team of industry veterans, Gerard Williams III, John Bruno and Manu Gulati. These engineers have extensive experience from companies like Google, AMD, Apple, ARM and Broadcom, giving the team the design chops that they need to develop world-class CPUs. 
With NUVIA, Qualcomm will re-enter the custom CPU market, offering more than ARM's off-the-shelf licensable core designs. Their use of NUVIA's talents could also see them develop ARM CPUs for servers and other devices. 
Qualcomm has been working with Microsoft in recent years to deliver stronger ARM-based Windows devices. Their acquisition of NUVIA could see Qualcomm develop stronger ARM chips for future laptops and notebooks, allowing them to compete with AMD and Intel within the laptop market.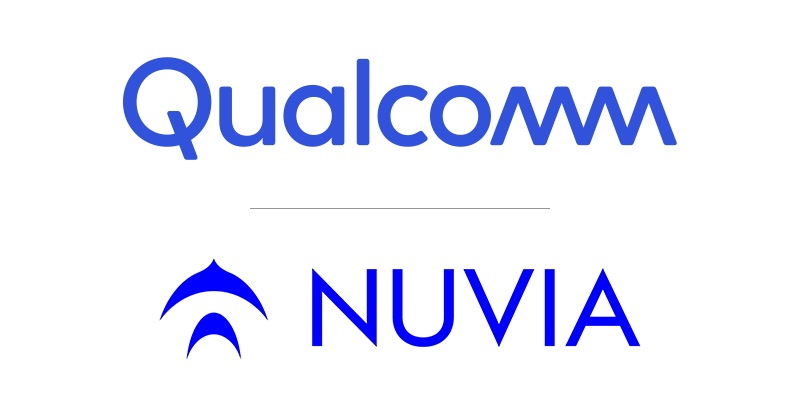 NUVIA has an ambition CPU roadmap, with plans to challenge Apple, AMD and Intel within the CPU market within the CPU market. These ambitions are backed up to a team of talented engineers with a lot of experience within this field, making the company a prime candidate for an acquisition. With NUVIA, Qualcomm's trajectory within the CPU market has changed, giving them a second chance at the market following their Centriq business's failure.  
The repercussions of this acquisition will take years to materialise, though it marks a seismic shift in Qualcomm's ambitions and the sustainability of NUVIA. Thus far, NUVIA has had a lot of ambition and has little to show for it outside of their roadmap. We are years away from seeing NUVIA silicon in products, which means that we have a long wait ahead of us before we see any fruit from this acquisition.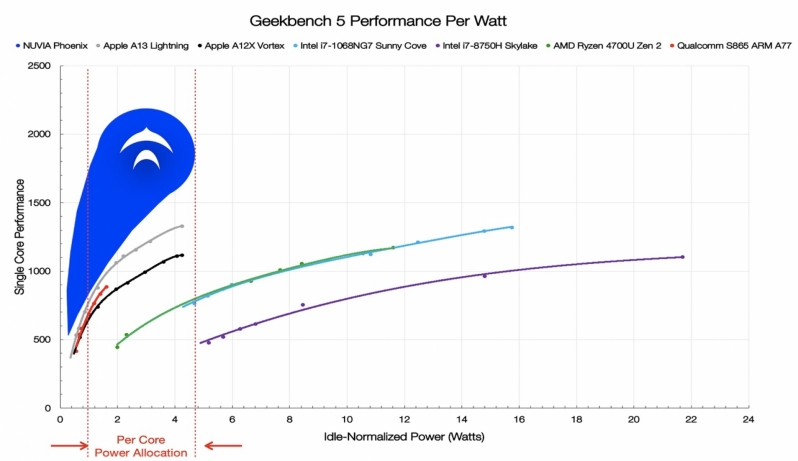 You can join the discussion on Qualcomm's acquisition of Nuvia on the OC3D Forums. 
Press Release

Qualcomm Incorporated (NASDAQ: QCOM) today announced that its subsidiary, Qualcomm Technologies, Inc., has entered into a definitive agreement to acquire NUVIA for approximately $1.4 billion before working capital and other adjustments. The transaction is subject to customary closing conditions, including regulatory approval under the Hart-Scott-Rodino Antitrust Improvements Act of 1976, as amended.  
5G is further accelerating the convergence of mobility and computing. The acquisition of NUVIA builds on Qualcomm Technologies' Snapdragon technology leadership, delivering step-function improvements in CPU performance and power efficiency to meet the demands of next-generation 5G computing. 
NUVIA comprises a proven world-class CPU and technology design team, with industry-leading expertise in high performance processors, Systems on a Chip (SoC) and power management for compute-intensive devices and applications. The addition of NUVIA CPUs to Qualcomm Technologies' already leading mobile graphics processing unit (GPU), AI engine, DSP and dedicated multimedia accelerators will further extend the leadership of Qualcomm Snapdragon platforms, and positions Snapdragon as the preferred platform for the future of connected computing.
NUVIA CPUs are expected to be integrated across Qualcomm Technologies' broad portfolio of products, powering flagship smartphones, next-generation laptops, and digital cockpits, as well as Advanced Driver Assistance Systems, extended reality and infrastructure networking solutions.