Retail i9-12900K processor shown with an all P-Core Overclock of 5.2 GHz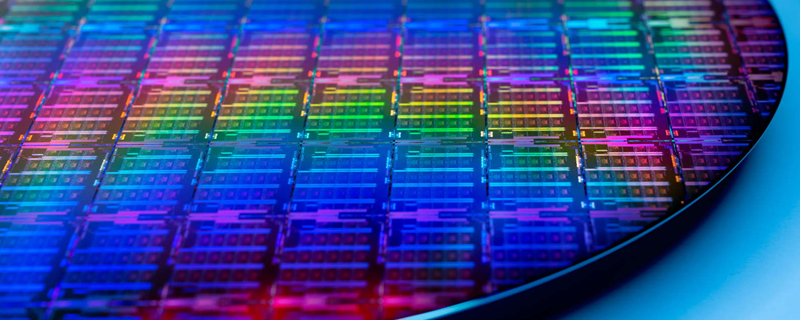 Intel Alder Lake Overclocking Showcases with All-P-Core 5.2GHz overclock
Intel's Alder Lake series processors are launching soon, but it looks like retail processors are already in the wild amongst overclockers. Thanks to @9550pro, we have a look at some benchmark results from an i9-12900K that has had all of its performance cores (p-cores) overclocked to 5.2 GHz, delivering incredible levels of single-threaded performance. 
In CPU-Z's single-threaded benchmark, Intel's 5.2GHz i9-12900K achieved a score of 851 points, smashing the benchmark's reference Ryzen 9 5950X score of 648. That said, the multi-threaded performance of Intel's overclocked i9-12900K was similar to AMD's Ryzen 9 CPU. 
The benchmarks below used an Alder Lake i9-12900K processor with 5.2GHz Performance Cores and 3.7 GHz Efficient Cores, with the CPU reportedly consuming 330 watts of power. Some reports have claimed that these power consumption numbers a similar to Intel's i9-11900K, revealing significant power efficiency gains from Intel. 

The Problem with CPU-Z Benchmarking
While CPU-Z's benchmark is a valid test, it must be noted that CPU-Z performance is not indicative of real-world performance. These scores do not necessarily mean that Alder Lake will deliver faster rendering times than Ryzen or better gaming performance. To make proper judgements on Alder Lake's performance, we need data from a variety of benchmarks and applications. 
Alder Lake's single-threaded performance may appear to be strong in CPU-Z, but that does not mean that it will be strong across all applications. We need to see broader testing for Alder Lake to come to those conclusions. 
  
12900K OC All Core 5.2G

Power Consumption 330Whttps://t.co/NUds7JocBe pic.twitter.com/ZBfRwQCq4B

— HXL (@9550pro) October 20, 2021
 
So far, Alder Lake appears to be a solid improvement over Intel's existing 10th and 11th Generation Core CPU architecture. So far, rumours regarding Alder Lake's single-threaded performance have been positive, though we will have to wait for proper reviews for Alder Lake before we can come to any firm conclusions. 
5.2 GHz All-P-Core overclocks for Alder Lake point towards strong overclocking potential for Intel's 12th-generation platform, which is great news for hardware enthusiasts. That said, it remains to be seen how easily Alder Lake can be kept cool under such high loads. 
You can join the discussion on Intel's i9-12900K reportedly being overclocked to an all P-Core overclock of 5.2 GHz on the OC3D Forums.