Acer's reportedly planning to build custom Radeon RX 7000 series GPUs
Will Acer become a major player within the GPU market?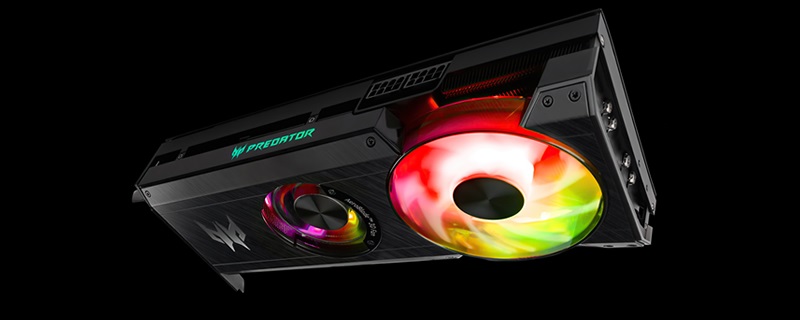 It looks like Acer has RDNA 3 Predator GPUs in the works
Rumour has it that Acer plans to enter the discrete GPU market this year with custom AMD RDNA 3 based graphics cards, starting with RX 7900 series models.Â
In 2022, Acer entered the discrete GPU market with their Intel ARC A770 Predator BiFrost and their Intel ARC A380 Predator, and recent reports have claimed that Acer are preparing their production lines for new AMD graphics cards. Acer are reportedly planning to release multiple Radeon graphics card models in 2023, which likely means that we will be seeing Acer Predator GPUs from across AMD's RDNA 3 lineup. Â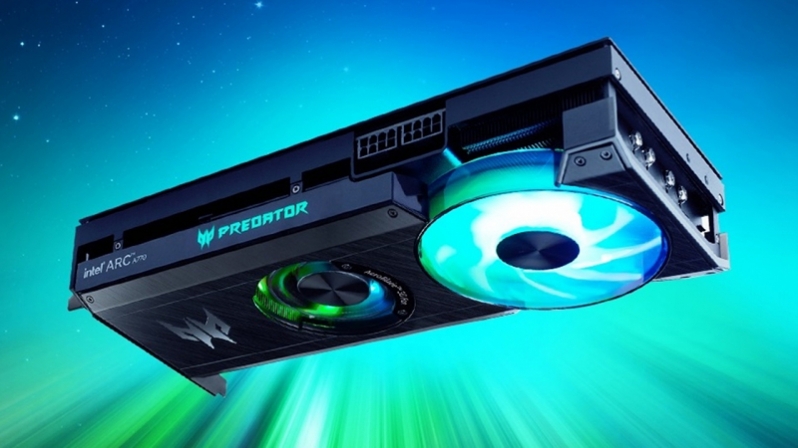 Acer have been building their own graphics cards for their pre-built systems for years at this point, making the DIY PC market an obvious place where they could generate additional income from these production lines. That said, Acer does not have the same brand recognition within the DIY PC market as competitors like ASUS, MSI, and Gigabyte, and that factor could make their move into the DIY PC market a challenging one. That said, if Acer can deliver compelling products, it shouldn't take long for word to spread amongst the PC enthusiast community. Â

You can join the discussion on Acer's rumoured RDNA 3 GPU plans on the OC3D Forums.