AMD's latest GPU Drivers are Ready for Back 4 Blood and Riftbreaker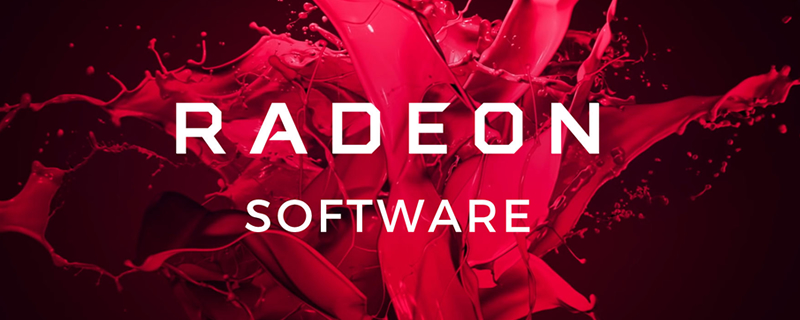 AMD's latest GPU Drivers are Ready for Back 4 Blood and Riftbreaker
AMD has just launched their Radeon Software 21.10.2 driver, adding to their Windows GPU drivers optimisations for Back 4 Blood and The Riftbreaker while addressing some bugs within AMD's older driver versions.Â
Back 4 Blood is a co-op shooter that offers gameplay reminiscent of the Left 4 Dead franchise. The game is available as a standalone title and through Xbox Game Pass for PC starting today. The Riftbreaker is a base-building strategy survival game that will also be released on Xbox Game Pass this month. On PC, this game will support ray tracing and other advanced graphical features.Â
Below are the release notes for AMD's Radeon Software 21.10.2 driver.Â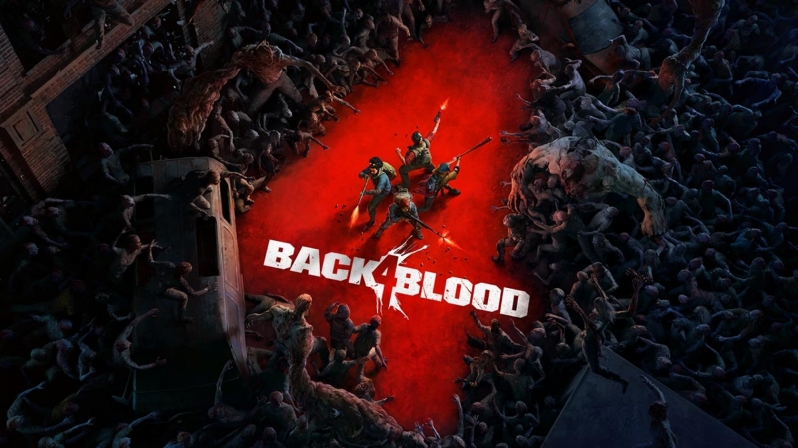 Â
Radeon Software Adrenalin 21.10.2 Highlights
Support For
– Back 4 Blood
– The Riftbreaker

Fixed Issues
– Driver timeouts or black screens may be experienced while playing Assassin's Creed® Origins on some AMD Graphics products such as Radeon™ RX 580 Graphics.
– Some users may experience a game freeze when they attempt to launch Dota 2™ using OpenGL®.
– Open Broadcaster Software™ may continue to run in the background after a user ends a recording session and closes the application.
Known Issues
– Some users may experience elevated memory consumption by the Multimedia Athena Dumps folder.
– In Radeon™ Software, the CPU Tuning feature may be missing for some users with AMD Processors such as Ryzen™ 9 5950X Processor.
– AMD Radeon™ Software may crash or become unresponsive while playing some DirectX® 11 games such as PlayerUnknown's Battlegrounds™ with multiple displays connected in extended mode.
– Enhanced Sync may cause a black screen to occur when enabled on some games and system configurations. Any users who may be experiencing issues with – Enhanced Sync enabled should disable it as a temporary workaround.
– Radeon performance metrics and logging features may intermittently report extremely high and incorrect memory clock values.
AMD Link for Windows Known Issues
– Intermittent grey frame corruption might be observed when streaming with HEVC on certain configurations via an Internet connection. A workaround is to use the AVC encoding setting instead.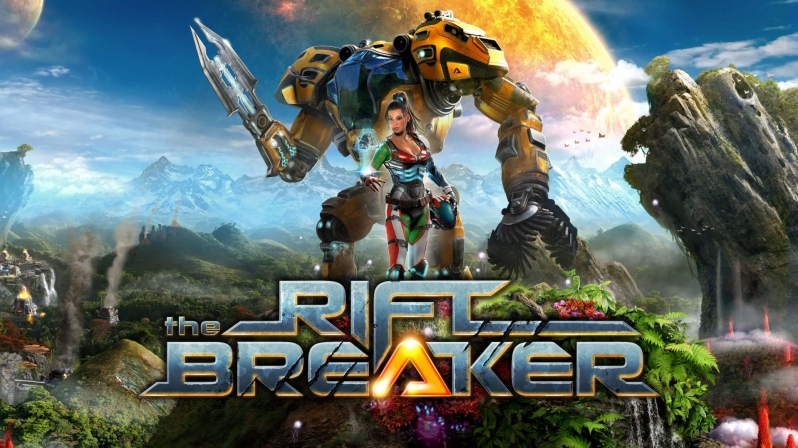 Â
Desktop GPUsÂ
Radeon Product Family Compatibility

Radeon RX 6000 Series
Radeon RX 6000M Series
Radeon RX Navi 5700/5600 Series
Radeon VII
Radeon RX 5500 Series
RX 5300M (Notebook GPU)
Radeon RX Vega Series
AMD Radeon Pro Duo
Radeon RX 500 Series Graphics
AMD Radeon RX 400 Series Graphics

Â
You can join the discussion on AMD's Radeon Software 21.10.2 driver on the OC3D Forums.Â