GALAX launches a compact Metal Master Mini RTX 3060 for ITX users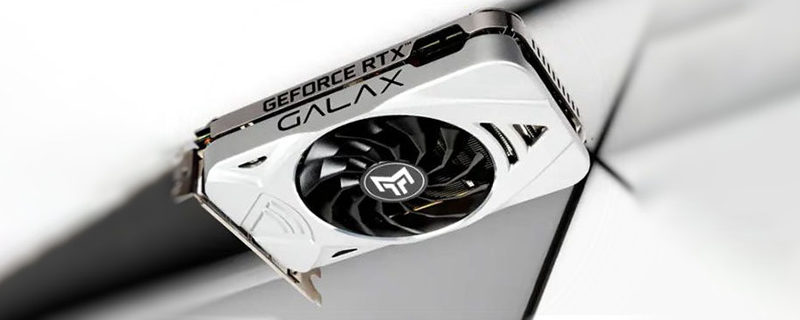 GALAX launches a compact Metal Master Mini RTX 3060 for ITX users
GALAX has just launched a new graphics card called the RTX 3060 Metal Master Mini (FG), a compact graphics card that is two slots thick, 168mm long and is ideal for Mini ITX PC users.
The FG within the RTX 3060 Metal Master Mini (FG)'s name stands for "For Gamers", signifying the graphics card's use of Nvidia's Cryptocurrency (Ethereum) mining lock. While Cryptocurrency miners have already uncovered ways to mitigate this lock's effectiveness, LHR series Nvidia RTX 30 series graphics cards still features less cryptocurrency mining potential than their non-LHR counterparts.Â
Like all RTX 3060 series graphics cards, the RTX 3060 Metal Master Mini features 12GB of GDDR6 memory, and like most of its peers, it is powered by an 8-pin PCIe power connector. The RTX 3060 Metal Master Mini (FG) appears to utilise Nvidia's reference clock speeds for their RTX 3060 graphics card, which makes sense given the thermal constraints of the Mini ITX form factor and the size of this GPU's heatsink. Â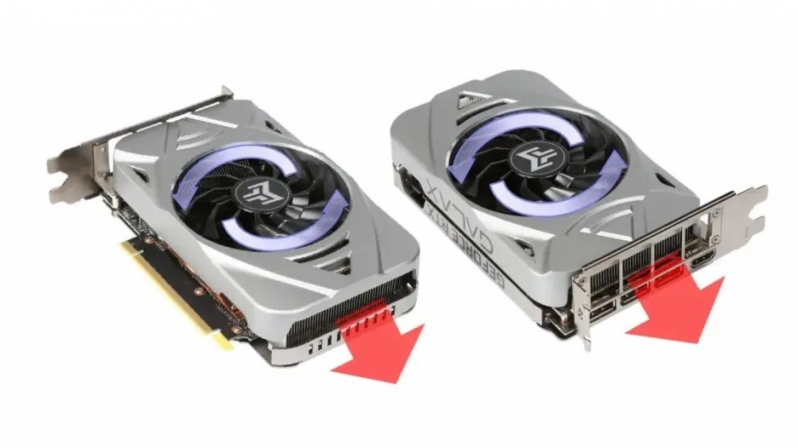 Like many RTX 3060 graphics cards, GALAX's new RTX 3060 model features three Displayport 1.4 connectors and a single HDMI 2.1 output. Thermally, this graphics card is designed to exhaust heat out the front and rear of the GPU.Â
GALAX's announcement for this graphics card was in China, suggesting that this new graphics card may not have a western release.
You can join the discussion on GALAX's Metal Master Mini RTX 3060 graphics card on the OC3D Forums.Â
 Â