It looks like Nvidia plans to reveal three new desktop GPUs at CES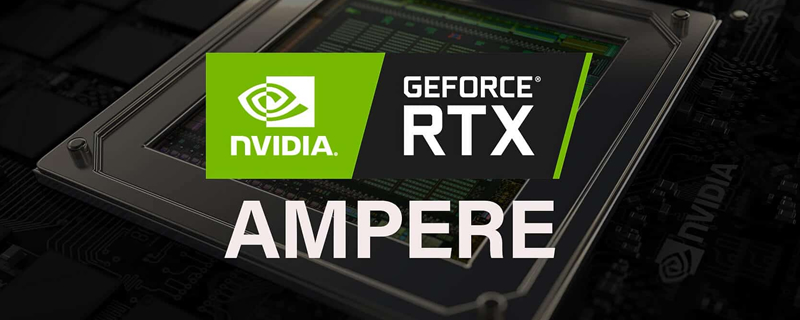 It looks like Nvidia plans to launch new RTX 3090 Ti, RTX 3070 Ti, and RTX 3050 GPUs next month
It looks like Nvidia has a lot of new gaming hardware to reveal at CES, with Videocardz leaking the launch schedules for the company's RTX 3090 Ti, RTX 3070 Ti (16 GB) and RTX 3050 graphics cards.
Nvidia's RTX 3090 Ti GPU has a reported "on-shelf" date of January 27th, while their 16 GB RTX 3070 Ti is alleged to arrive earlier on January 11th. Nvidia's RTX 3050 is allegedly arriving on the same day as their RTX 3090 Ti, with a launch date on January 27th, overshadowing their low-end model with their beefed up RTX flagship.
Nvidia's RTX 3090 Ti will feature minor upgrade over today's RTX 3090, offering users 256 more CUDA cores, and faster 21Gbps GDDR6X memory. These upgrades are reportedly supplemented by a power limit boost, though the RTX 3090 Ti's performance gains are expected to be minor at best.

Nvidia's RTX 3070 Ti 16 GB is simply and upgraded RTX 3070 Ti model that switches out its 1 GB GDDR6X chips with higher capacity 2 GB chips. The performance of these two GPU models should be identical outside of workloads that fully saturate the original RTX 3070 Ti's 8 GB frame buffer.
Nvidia's RTX 3070 Ti could be seen as an admission from Nvidia that 8 GB may not be enough VRAM for Ultra settings PC gaming in the future, especially at high resolutions like 4K. The limits of Nvidia's 8 GB RTX 3070 Ti can already be seen in games like DOOM Eternal at 4K.Â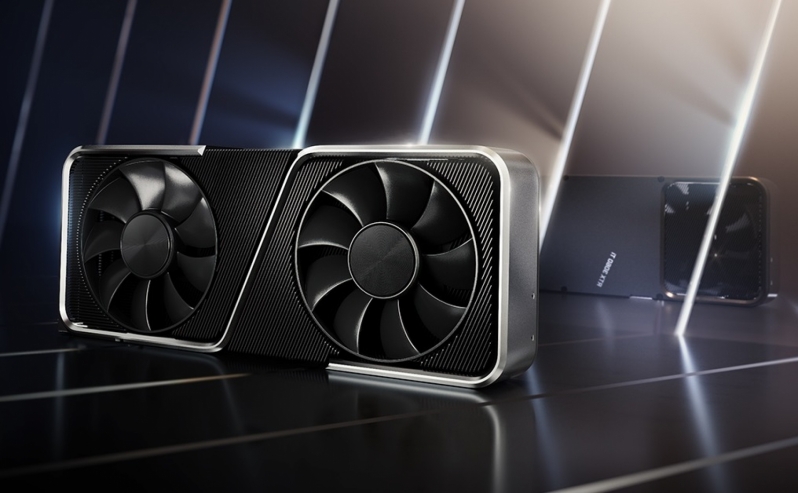 Nvidia's RTX 3050 graphics card is a relative unknown. While the GPU is expected to have an 8Â GB frame buffer over a 128-bit memory bus and use GDDR6 memory, the graphics card's CUDA core count and specifications remain unknown.Â
Given its RTX branding, the RTX 3050 will support Nvidia's full RTX feature set, including hardware accelerated ray tracing and DLSS. That said, this graphics card should sit far below Nvidia's RTX 3060 and RTX 2060 12Â GB in terms of raw performance.Â
You can join the discussion on Nvidia's rumoured January GPU launch plans on the OC3D Forums.Â