MSI gave their last RTX 3090 Ti special treatment, and you could win it
This one of a kind RTX 3090 Ti could be yours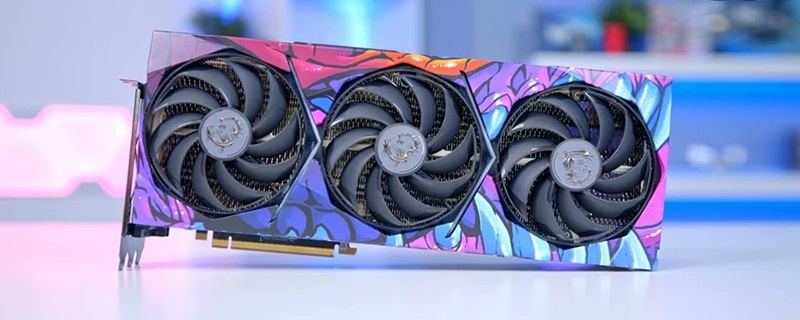 MSI, Mouseskins and Brock Hofer have teamed up to give away a unique RTX 3090 Ti
Yes, Nvidia have launched their RTX 40 series of graphics cards, but that doesn't mean that the RTX 3090 Ti is no longer a powerful GPU. It may no longer be the king of the hill for team green, but it is much more powerful than the GPUs inside the rigs of most PC gamers.Â
To give their RTX 3090 Ti one last hurrah, MSI pulled their last remaining in-stock RTX 3090 Ti and decided to turn it into something special. MSI teamed up with MouseSkins, and the artist Brock Hofer to create a unique RTX 3090 Ti, and now MSI and MouseSkins are giving this unique GPU away. Below is what MouseSkins had to say about the giveaway.
  MSI was faced with the dilemma of the last 3090Ti on the market (in stock), it wouldn't be right to just sell it. So they set out on an adventure, riding their dragon into battle, meeting Mouseskins head on. With hours of clashing Dragon to Mouse, under intense pressure, power is forged… a magnificent monstrous creation.Â

Combining the prestige of Brock Hofer: the legendary artist behind the Hyperbeast skin in CSGO with MSI & Nvidia's frame crunching 24GB monster.

The "SUPRIM x Brock Hofer", can your rig handle it, can it contain the behemoth, can you control yourself while looking at it.Â
Simply put, this custom RTX 3090 Ti looks incredible. The RTX 3090 Ti "SUPRIM X Brock Hofer" is a 24GB gaming behemoth and a unique graphics card.Â
For those who are unaware, Brock Hofer is the artist behind CSGO's legendary Hyperbeast skin. MSI are now giving away this unique graphics card though gleam.io, and gamers have until February 6th to enter. Â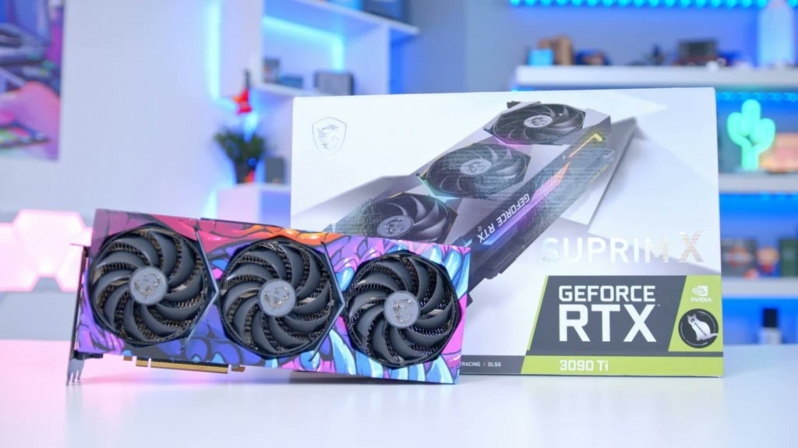 While the RTX 3090 Ti isn't the newest or most powerful graphics card on the market, it is great to see MSI give the RTX 30 series a proper send-off with this giveaway. Nvidia's RTX 3090 Ti remains an incredibly powerful graphics card, and it would be a colossal upgrade for most gamers.
PC gamers can enter MSI's custom RTX 3090 Ti SUPRIM X giveaway here.

You can join the discussion on MSI's custom RTX 3090 Ti giveaway on the OC3D Forums. Â