Nvidia launches GeForce Hotfix to address Alan Wake 2 issues and other bugs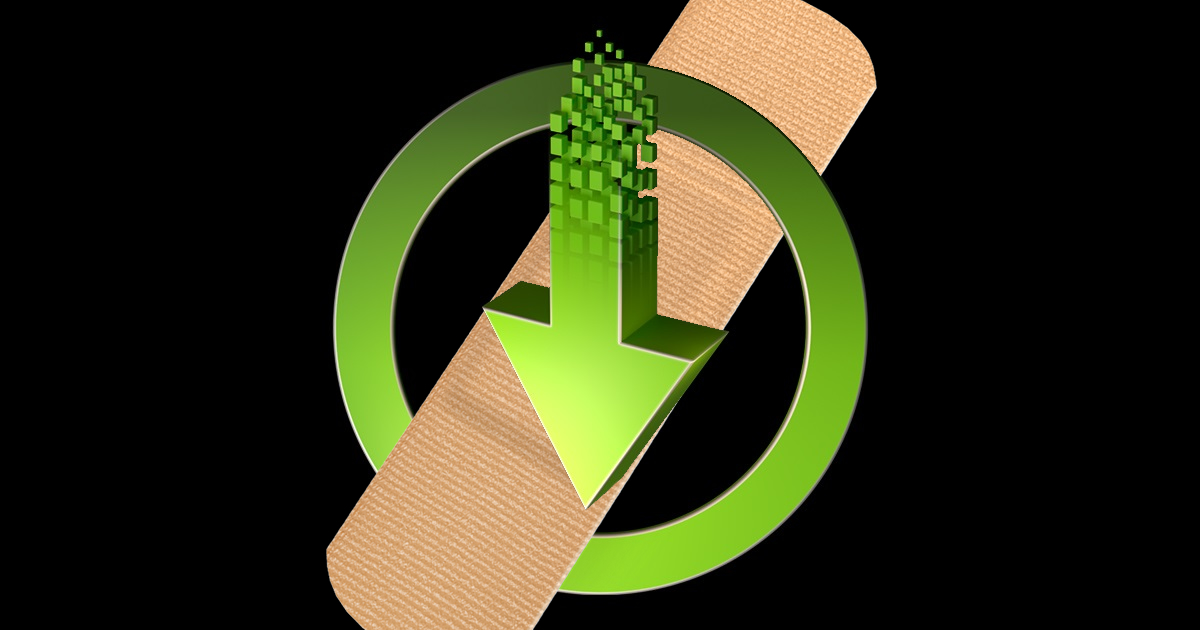 Nvidia has released a new GeForce Hotfix to address performance and stability issues in Alan Wake 2
Nvidia has launched a new GeForce Hotfix driver to address performance and stability issues in Alan Wake 2. This new driver is version 546.08, and like other hotfix drivers, it gives Nvidia a way to give gamers earlier access to fixes. Nvidia's next set of official GeForce Game Ready drivers will feature these fixes.
Based on Nvidia's description, the game's performance and stability can degrade over long play sessions on GeForce hardware. This new GeForce Hotfix addresses this issue alongside some other bugs.
Windows 10 users may find that transparency effects do not work as intended when gamers upgrade to their 546.01 driver. Hotfix 546.08 addresses this bug, and a bugcheck issue that has affected some GeForce users.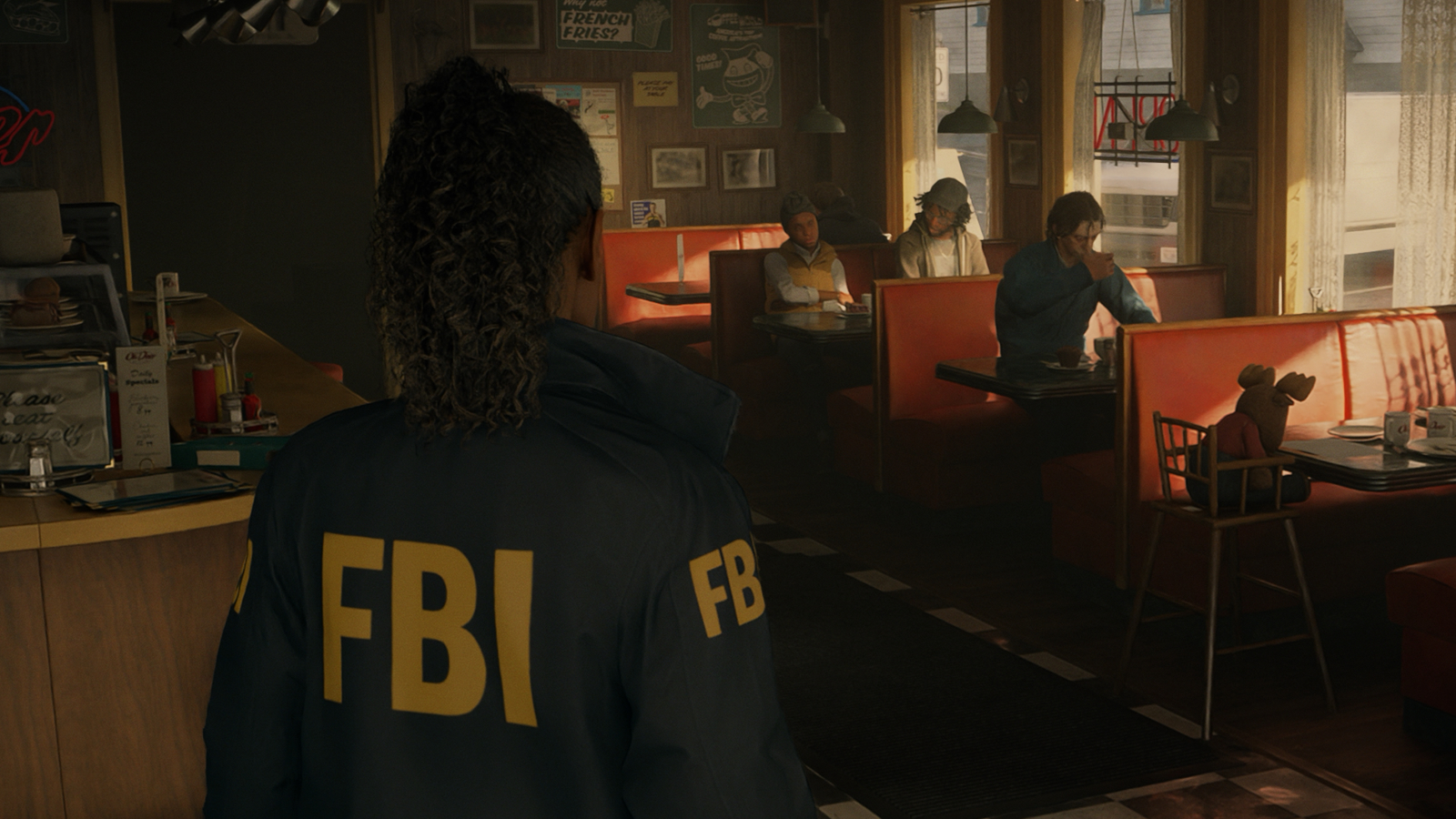 Nvidia GeForce Hotfix 546.08 Release Notes
This hotfix addresses the following issue:
[Alan Wake 2] Addressing gradual stability and performance degradation over extended periods of gameplay [4334633]
Windows 10 transparency effects are not displaying correctly after driver update [4335862]
Random Bugcheck may be observed on certain systems [4343844]
PC gamers can download Nvidia's GeForce HotFix 546.08 driver here.

You can join the discussion on Nvidia's GeForce Hotfix driver for Alan Wake 2 and other issues on the OC3D Forums.