Nvidia reveals RTX Video Super Resolution – 4K AI Upscaling for Chrome and Edge video
Get 4K quality from low resolution video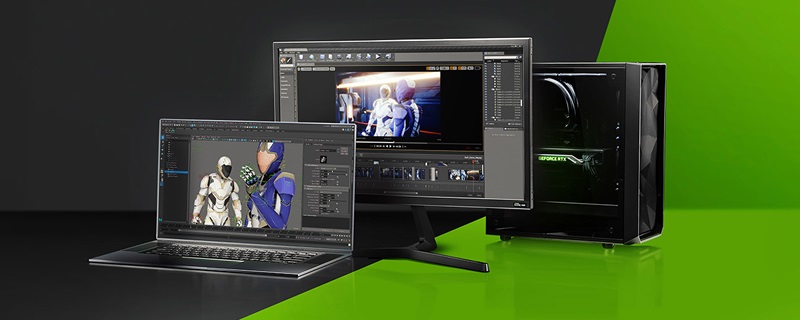 RTX video is coming to RTX 30 and RTX 40 series GPU users next month
At CES 2023, Nvidia has revealed RTX Video Super resolution, a new technology for RTX 30 and RTX 40 series GPU users that delivers AI video super resolution to videos viewed in either the Google Chrome or Microsoft Edge browsers.
As the video below showcases, RTX Video Super Resolution increases the quality of streamed videos by removing compression artefacts and upscaling a video's resolution. This makes video appear sharper and more detailed than before.Â
  Take your videos to the next resolution with this new video AI upscaling feature coming to RTX 40 and 30 Series GPUs. Easily upscale 1080p video to 4K. Check out how it works in this video demo.

Source game footage captured at 1080p using H.264 @ 8mbps bitrate.

NVIDIA GPUs accelerate your work with incredible boosts in performance. Less time staring at pinwheels of death means bigger workloads, more features, and creating your work faster than ever. Welcome to NVIDIA Studio—and your new, more creative, process. RTX Studio laptops and desktops are purpose-built for creators, providing the best performance for video editing, 3D animation, graphic design, and photography.
This video is coming to Nvidia's GPU drivers this February, and at this time it looks like RTX Video Super Resolution is not coming to Nvidia's RTX 20 series products, despite the fact that these GPUs feature tensor cores for AI acceleration.

You can join the discussion on Nvidia's RTX Video Super Resolution technology on the OC3D Forums.