Nvidia's latest drivers add support for Windows 11, DLSS in Red Dead Redemption 2, and more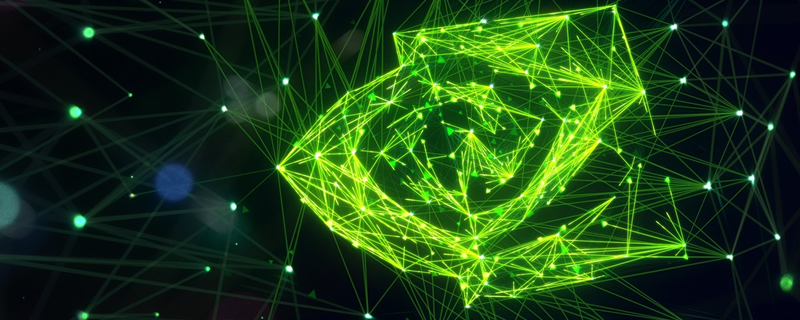 Nvidia's latest drivers add support for Windows 11, DLSS in Red Dead Redemption 2, and more
Nvidia's new Geforce 471.41 WHQL driver has just launched, arriving with a Studio counterpart, optimised support for DLSS within Red Dead Redemption 2 and official support for Microsoft's preview builds of Windows 11.Â
In addition to these changes, Nvidia has added optimal setting support for Curse of the Dead Gods, Elite Dangerous: Odyssey, Endzone – A World Apart, Into the Radius VR, LEGO Builder's Journey, Muck, NARAKA: BLADEPOINT, NieR Replicant ver.1.22474487139…, Nigate Tale, Slime Rancher, Solasta: Crown of the Magister, The Last Spell, Wildermyth to their Geforce Experience software and support for two new G-Sync Compatible IPS displays.Â
Samsung's new LS28AG700N, and LC27G50A, HDR-compatible IPS monitors now support Nvidia's G-Sync Compatible feature set with VRR ranges of 48-144Hz at resolutions of 4K and 1440p respectively.Â
Below are Nvidia's driver release notes for their Geforce 471.41 WHQL drivers.Â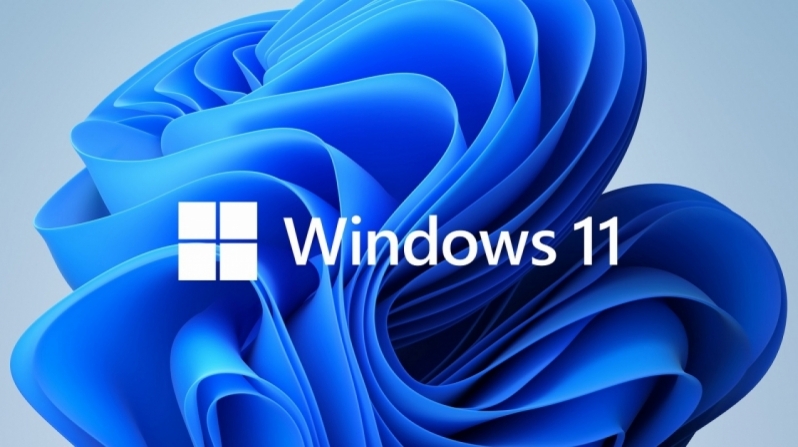 Â
What's New in Version 471.41 WHQL
GeForce Game Ready Driver
Game Ready Drivers provide the best possible gaming experience for all major new releases. Prior to a new title launching, our driver team is working up until the last minute to ensure every performance tweak and bug fix is included for the best gameplay on day-1.

Game Ready for Red Dead Redemption 2
– This new Game Ready Driver provides support for the latest new titles and updates, including the latest game updates for Red Dead Redemption 2 and Chernobylite which introduce NVIDIA DLSS technology.
What's New in Release 470
– Added support for Windows 11.
– Added support for CUDA 11.4.
Changes and Fixed Issues in Version 471.41
The following sections list the important changes and the most common issues resolved in this version. This list is only a subset of the total number of changes made in this driver version. The NVIDIA bug number is provided for reference.
Fixed Issues in this Release
– [Capture One]: Hardware acceleration stops working. [3338552]
– Disabled NOHud/RemoveHud filter from the game Valorant. [3332516]
– [Doom Eternal]: The game may freeze during gameplay. [3331270]
– [League of Legends]: The game may fail to launch. [200744747]
– [HDR]: Mouse cursor color may shift when connected to certain DSC monitors in HDR mode [200741796]
–Â Ansel DOF filter blurs the entire screen in some games. [3288883]
–Â Some displays screen resolution limited to 640×480 after driver update. [3330750]
– [HDMI 2.1][8K] HDMI audio playback may become distorted after changing display modes [3268312]
– [RDP] Remote desktop connection to PC with color set to 10-bit will result in corrupted picture. [3332787]
– GPU HDMI audio dropouts may occur when connected to an LG C9 OLED TV [3316495]
Open Issues in Version 471.41 WHQL
As with every released driver, version 471.41 WHQL of the Release 470 driver has open issues and enhancement requests associated with it. This section includes lists of issues that are either not fixed or not implemented in this version. Some problems listed may not have been thoroughly investigated and, in fact, may not be NVIDIA issues. Others may have workaround solutions.
For notebook computers, issues can be system-specific and may not be seen on your particular notebook.
Windows 10 Issues
–Â [Batman Arkham Knight][GeForce 10 Series]: The game may crash when turbulence smoke is used. [3202250]
To work around, disable "INTERACTIVE SMOKE/FOG" from the in-game graphics options.
– [YouTube]: Video playback stutters while scrolling down the YouTube page. [3129705]
– [Hitman 3]: The game may display random flickering when V-SYNC is disabled [200742415]
– [Monster Hunter World]: The game displays flashing glitches after extended gameplay. [3336071]
– Sonic & All-Stars Racing Transformed may crash on courses where players drive through water. [3338967]
– DPC latency is higher when color mode is set to 8-bit color compared to 10-bit color. [3316424]
To work around, disable MPO using the registry key found in the KB article:
https://nvidia.custhelp.com/app/answers/detail/a_id/5157/.
– Unable to detect supported display modes for the Samsung Odyssey G9 display [3332327]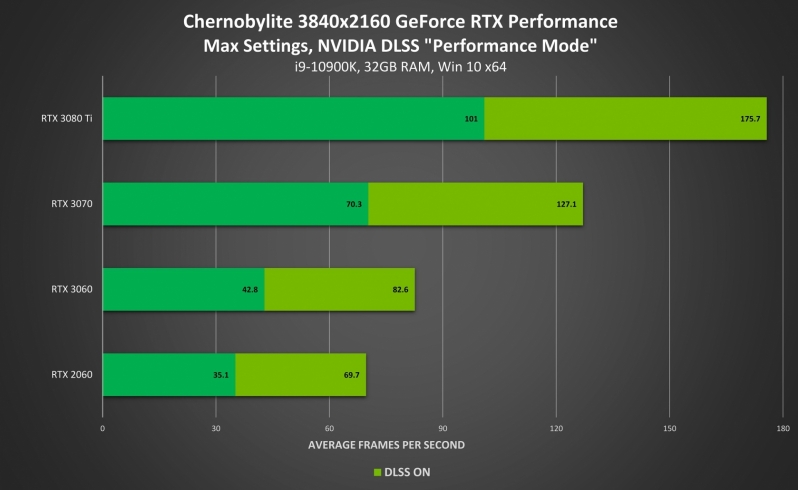 Â
Product Compatibility (Desktop graphics cards)
Nvidia RTX 30 series
Geforce RTX 3090, Geforce RTX 3080, Geforce RTX 3070, RTX 3060 Ti, RTX 3060 (and LHR Equivalents)
Nvidia RTX 20 series
Geforce RTX 2080 Ti, Geforce RTX 2080 Super, Geforce RTX 2080, Geforce RTX 2070 Super, Geforce RTX 2070, Geforce RTX 2060 Super, Geforce RTX 2060
NVIDIA TITAN Series
NVIDIA TITAN V, NVIDIA TITAN Xp, NVIDIA TITAN X (Pascal), GeForce GTX TITAN, GeForce GTX TITAN X, GeForce GTX TITAN Black, GeForce GTX TITAN Z, Geforce Titan RTX


GeForce 16 Series

GeForce GTX 1660 SUPER, GeForce GTX 1650 SUPER, GeForce GTX 1660 Ti, GeForce GTX 1660, GeForce GTX 1650
GeForce 10 Series
GeForce GTX 1080 Ti, GeForce GTX 1080, GeForce GTX 1070 Ti, GeForce GTX 1070, GeForce GTX 1060, GeForce GTX 1050 Ti, GeForce GTX 1050, GeForce GT 1030
GeForce 900 Series
GeForce GTX 980 Ti, GeForce GTX 980, GeForce GTX 970, GeForce GTX 960, GeForce GTX 950
GeForce 700 Series
GeForce GTX 780 Ti, GeForce GTX 780, GeForce GTX 770, GeForce GTX 760, GeForce GTX 760 Ti (OEM), GeForce GTX 750 Ti, GeForce GTX 750, GeForce GTX 745, GeForce GT 740, GeForce GT 730, GeForce GT 720, GeForce GT 710
GeForce 600 Series
GeForce GTX 690, GeForce GTX 680, GeForce GTX 670, GeForce GTX 660 Ti, GeForce GTX 660, GeForce GTX 650 Ti BOOST, GeForce GTX 650 Ti, GeForce GTX 650, GeForce GTX 645, GeForce GT 640, GeForce GT 635, GeForce GT 630

471.41 WHQL Download Links
Windows 10 –Â 64 Bit

You can join the discussion on Nvidia's Geforce 471.41 Game Ready Driver on the OC3D Forums.Â