Nvidia's latest GPU drivers are ready for Back 4 Blood and for 9 new DLSS titles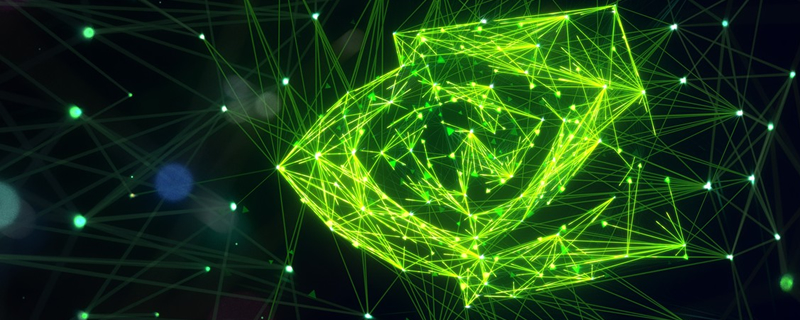 Nvidia's latest GPU drivers are ready for Back 4 Blood and for 9 new DLSS titles
Nvidia has today launched their Geforce 496.13 WHQL driver for Windows 10 and Windows 11 PCs, offering users of Geforce graphics cards Game Ready support for the latest PC releases.Â
With this driver, Nvidia is heralding a new wave of DLSS supported PC titles, including Back 4 Blood, the Crysis Remastered Trilogy, Baldur's Gate 3, Shadow of the Tomb Raider (to the latest version of DLSS), Rise of the Tomb Raider, Chivalry 2, and more. This driver also contains optimised support for The Riftbreaker and Sword and Fairy 7.Â
Below are Nvidia's release notes for their Geforce 496.13 drivers for Windows. Download links are at the base of this article.Â
 Â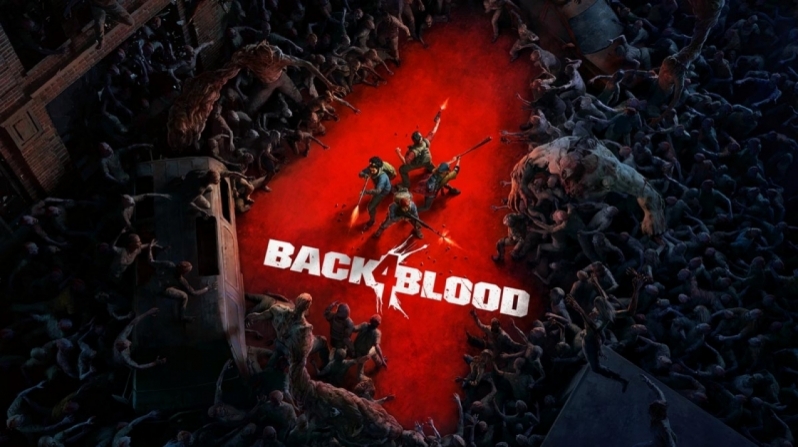 Â
What's New in Version 496.13 WHQL
GeForce Game Ready Driver
Game Ready Drivers provide the best possible gaming experience for all major new releases. Prior to a new title launching, our driver team is working up until the last minute to ensure every performance tweak and bug fix is included for the best gameplay on day-1.
Game Ready for Back 4 Blood
This new Game Ready Driver provides support for Back 4 Blood, which utilizes NVIDIA DLSS to boost performance by up to 46% at 4K. In addition, this new Game Ready Driver offers support for the latest new titles and updates, including the launch of the Crysis Remastered Trilogy and Baldur's Gate 3 which utilize NVIDIA DLSS, as well as DLSS updates to Rise of the Tomb Raider, Shadow of the Tomb Raider, and Chivalry 2. Additionally, this release provides optimal support for The Riftbreaker and Sword and Fairy 7.
Changes and Fixed Issues in Version 496.13
The following sections list the important changes and the most common issues resolved in this version. This list is only a subset of the total number of changes made in this driver version. The NVIDIA bug number is provided for reference.
Fixed Issues in this Release
– [GeForce RTX 3080]: The system does not boot with two Samsung Odyssey G70A 28″ monitors are connected to the GPU. [3359697]
– [GeForce GTX 960]: The primary monitor lost after resume from sleep or shutdown. [3340905]
–Â [Windows 11]: The screen flashes once after switching to the discrete GPU-only mode in the NVIDIA Control Panel. [3330077]
– [Multiple Apps][Ansel/Freestyle]: Depth of field filter shows blurry characters. [200749545]
– [Notebook]: Vulkan test applications run on the integrated graphics processor instead of the discrete GPU. [200770322]
Open Issues in Version 496.13 WHQL
As with every released driver, version 496.13 WHQL of the Release 495 driver has open issues and enhancement requests associated with it. This section includes lists of issues that are either not fixed or not implemented in this version. Some problems listed may not have been thoroughly investigated and, in fact, may not be NVIDIA issues. Others may have workaround solutions.
For notebook computers, issues can be system-specific and may not be seen on your particular
notebook.
Windows 10/11 Issues
– [Doom Eternal][HDR][FSR]: Eternal]: Texture across the game darkens and is unplayable after enabling HDR + FSR. [200776916]
– [Rise of the Tomb Raider]: Characters and background disappear and corruption is prominent when Anti-Aliasing is set to SSAA 2X and SSAA 4x. [200777463]
– [Deathloop][HDR]: TDR/corruption occurs in the game with Windows HDR enabled. If this issue occurs, toggle the Windows HDR setting.
– [YouTube]: Video playback stutters while scrolling down the YouTube page. [3129705]
– Tom Clancy's The Division 2 may display graphical artifacts. [200754013]
– Sonic & All-Stars Racing Transformed may crash on courses where players drive through water. [3338967]
– [HDR][G-Sync]: Mouse pointer gets stuck after turning on HDR from the Windows Control Panel or after toggling G-Sync from the NVIDIA control panel. [200762998]
(To work around, click the mouse (right or left button). The mouse cursor will be sluggish for a few seconds before returning to normal operation.)
– [NVIDIA Control Panel]: After setting the display multiplexer type to "dGPU", the setting is not preserved across a reboot or resume from S4. [200779758]
– [Windows 11]: Display goes blank when video is switched to full-screen with G-Sync enabled. [200778687]
 Â
Product Compatibility (Desktop graphics cards)
Nvidia RTX 30 series
Geforce RTX 3090, Geforce RTX 3080, Geforce RTX 3070, RTX 3060 Ti, RTX 3060 (and LHR Equivalents)
Nvidia RTX 20 series
Geforce RTX 2080 Ti, Geforce RTX 2080 Super, Geforce RTX 2080, Geforce RTX 2070 Super, Geforce RTX 2070, Geforce RTX 2060 Super, Geforce RTX 2060
NVIDIA TITAN Series
NVIDIA TITAN V, NVIDIA TITAN Xp, NVIDIA TITAN X (Pascal), GeForce GTX TITAN, GeForce GTX TITAN X, GeForce GTX TITAN Black, GeForce GTX TITAN Z, Geforce Titan RTX


GeForce 16 Series

GeForce GTX 1660 SUPER, GeForce GTX 1650 SUPER, GeForce GTX 1660 Ti, GeForce GTX 1660, GeForce GTX 1650
GeForce 10 Series
GeForce GTX 1080 Ti, GeForce GTX 1080, GeForce GTX 1070 Ti, GeForce GTX 1070, GeForce GTX 1060, GeForce GTX 1050 Ti, GeForce GTX 1050, GeForce GT 1030
GeForce 900 Series
GeForce GTX 980 Ti, GeForce GTX 980, GeForce GTX 970, GeForce GTX 960, GeForce GTX 950

496.13 WHQL Download Links
You can join the discussion on Nvidia's Geforce 496.13 Game Ready Driver on the OC3D Forums.