Nvidia's reportedly working on an RTX 3090 SUPER graphics card with 21 Gbps GDDR6X memory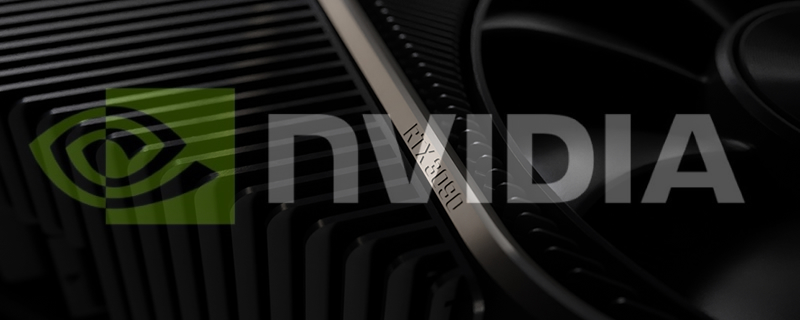 Nvidia's reportedly working on an RTX 3090 SUPER graphics card with 21 Gbps GDDR6X memory
Nvidia appears to be working on an RTX 3090 SUPER graphics card, with two hardware leakers,
@kopite7kimi
and
@Greymon55
, revealing a new Nvidia RTX graphics card with 10752 CUDA cores and a 400W+ power target.Â
The most detailed information comes from @kopite7kimi, who suggests that Nvidia's RTX 3090 SUPER features 21 Gbps GDDR6X memory from Micron and a TGP of 450 watts. In addition, it is speculated that Nvidia will remove NVLink from their RTX 3090, killing SLI for good.Â
With a TGP of up to 450 watts, it has become clear why Nvidia created their 12-pin PCIe power connector, as GPU manufacturers would need at least three PCIe 8-pin (6+2-pin) power cables to provide a GPU with 450 watts of power. 6+2-pin PCIe power cables can supply 150 watts of power each, and a standard PCIe slot can deliver an additional 75 watts of power.Â
With 21 Gbps GDDR6X memory, Nvidia can give their RTX 3090 SUPER a memory bandwidth boost of around 7.5%, which is a hefty increase in total bandwidth. Today's RTX 3090 graphics cards use 19.5 Gbps GDDR6X memory modules, while Nvidia's RTX 3080 and RTX 3080 Ti GPUs use slower 19 Gbps GDDR6X modules.Â
With 10752 CUDA cores, Nvidia's rumoured RTX 3090 SUPER will feature 256 more CUDA cores than the company's existing RTX 3090 graphics card. This is a meagre 2.4% increase in CUDA core count. The RTX 3090 Super's performance gains will come from its higher power limit (which will bring higher core clock speeds) and the graphics card's increased memory bandwidth.Â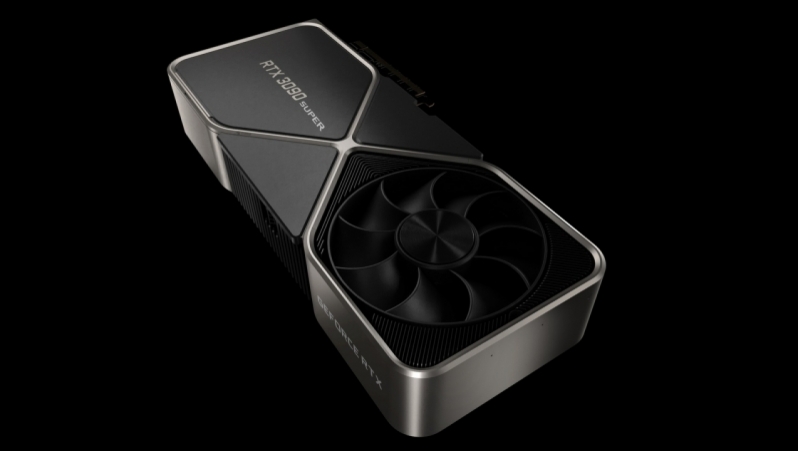 Â
Is this possible? Yes!
We speculated back in September 2020 about Nvidia's RTX 3090 and the company's plans for GDDR6X memory. Here, we noted that Micron had plans to create 2GB GDDR6X memory chips in 2021 and that the company had already revealed GDDR6X modules with speeds of 21Gbps. Â
We already know that Micron has 21Gbps GDDR6X memory modules, making Nvidia's rumoured RTX 3090 SUPER graphics card more than possible. With Micron's 2GB GDDR6X memory chips, Nvidia could also simplify the RTX 3090 SUPER's design and create the graphics card with 12 2GB/16Gb GDDR6X modules instead of 24 1GB/8Gb GDDR6 modules. Such a move would dramatically simplify the RTX 3090 SUPER's design. This also opens the door to a 48GB RTX 3090 SUPER graphics card, but we think such a design would be too crazy for Nvidia to create, at least for the consumer market.Â

With bandwidth being a critical factor for modern graphics cards (there's a reason why AMD's investing in RDNA 2's Infinity Cache), faster 21Gbps GDDR6X memory modules have the potential to give Nvidia's RTX 3090 SUPER enough performance to justify its existence, assuming that the GPU's clock speeds can also be cranked up enough to utilise this extra memory performance.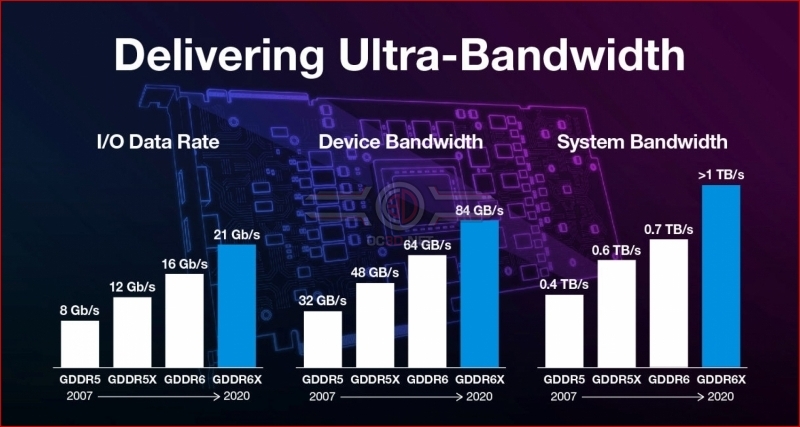 Why create an RTX 3090 SUPER?Â
The short answer is that Nvidia isn't expected to release any post-Ampere graphics cards anytime soon. Current estimates suggest that Nvidia will release new Post-Ampere graphics cards in late 2022, giving PC gamers another year of Ampere.Â
Nvidia's rumoured RTX 30 SUPER lineup should inject some new life into Nvidia's RTX brand, though ongoing supply issues make us question if refreshed RTX 30 series GPUs would even be required within today's market. Today, every reasonably priced graphics card sells out fast, and adding a "SUPER" sub-heading will not make consumers any more interested in Nvidia's product lineup. We need stock on shelves, not more marketing.Â
Should Nvidia launch an RTX 3090 graphics card, it will be used to help garner more interest in Nvidia's new 12-pin PCIe cable design (as bulky 3×8-pin PCIe cables will likely be hugely common on AIB cards) and to help cement Nvidia's position as the leader of the GPU market. Intel is due to launch graphics cards at the start of 2022, and Nvidia RTX 30 SUPER branding may be used to hobble Intel's marketing efforts.Â
You can join the discussion on Nvidia's rumoured RTX 3090 graphics card on the OC3D Forums.Â