Nvidia's targets a $450 price-point for their RTX 4060 Ti
Is $450 a good price for Nvidia's RTX 4060?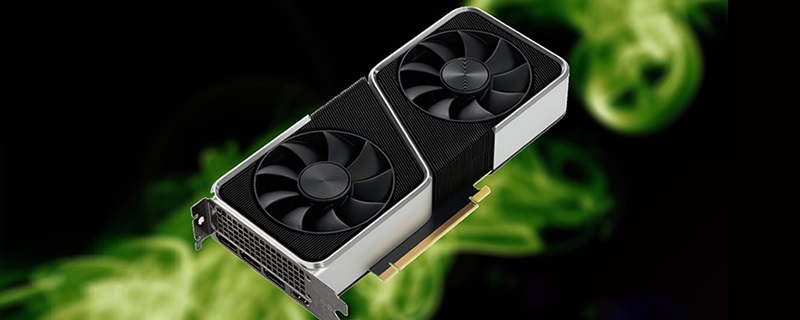 Nvidia's reportedly planning to deliver better than RTX 3070 performance for $450 with their RTX 4060 Ti
According to Red Gaming Tech, Nvidia's planning to launch their RTX 4060 Ti graphics card in May 2023 with a planned MSRP of $450. At this price point, Nvidia's reportedly launching their RTX 406 Ti with 8GB of VRAM and performance levels that surpass an RTX 3070, a graphics card with launched for $499.
With this pricing target, Nvidia's RTX 4060 Ti will be $150 cheaper than the company's RTX 4070, a graphics card that features 50% more VRAM. With modern games often requiring more than 8GB of GPU memory at ultra settings, Nvidia launching their RTX 4060 Ti with 8GB of memory will be seen as a huge downside by many PC builders/upgraders, who want their next graphics card to perform well when playing future games.Â
Like other RTX 40 series graphics cards, Nvidia's RTX 4060 Ti will feature support for Nvidia's DLSS 3 Frame Generation technology and AV1 encoding support. These features differentiate Nvidia's RTX 4060 Ti from their last-generation RTX 3070 and RTX 3070 Ti, both of which should deliver similar performance levels in most PC games. While the RTX 4060 Ti is cheaper than the RTX 3070 it replaces, there will no doubt be PC enthusiasts who see Nvidia's RTX 4060 Ti as a poor value upgrade option, especially given its small 8GB frame buffer.Â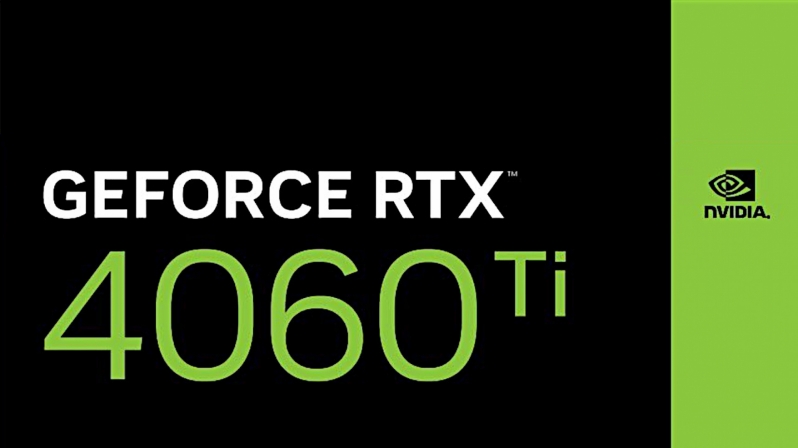 With their RTX 4060 Ti, Nvidia appears to be offering PC gamers a graphics card that is more powerful, more efficient, more affordable, and more feature rich than their last-generation RTX 3070 graphics card. That said, many PC gamers will expect more of a generational leap with this new graphics card when it comes to raw GPU performance, where features like DLSS are not utilised.Â
You can join the discussion on Nvidia's RTX 4060 Ti pricing target on the OC3D Forums. Â