120Hz OLED Monitors to release "Soon"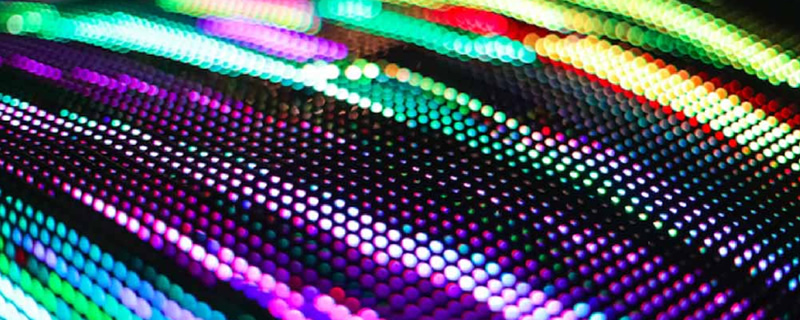 120Hz OLED Monitors to release "Soon" 
Right now OLED screens are rare in the world of PC monitors, thanks in part to the technologies association with "burn-in" and image retention issues. This has lead many monitor makers to ignore OLED screens in the PC space, as under PC-grade workloads images are expected to stay on the screen up to hours at a time (Windows Start Menu Icon anyone?). 
In 2019, the monitor world is set to start using OLED monitors in a big way, taking advantage of the technology's unparalleled black levels and contrast levels. Not only that, but Blurbusters has reported that a 120Hz OLED monitor is also in the works, which is great news for PC gamers. 
Japan-OLED (JOLED) has started producing PC monitors that utilise OLED technology, with ASUS' upcoming 21.6-inch ProART PQ22UC OLED monitor being one of the first monitors to use this technology. The ProART PQ22UC will release in 2019 with a 4K resolution, support for HDR10 and 99% coverage of the DCI-P3 colour space. 
JOLED also has a 21.6-inch 1080p OLED display that is designed for eSports gaming, which was developed with the Burning Core, a popular League of Legends team. On top of that, JOLED has a 27-inch 4K OLED monitor in the works as well as a huge 55-inch 4K OLED panel to demonstrate the capabilities of their printed OLED technology.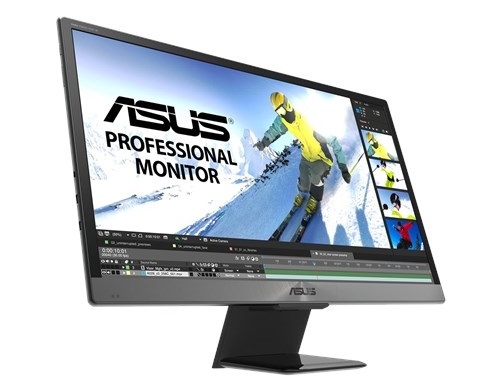 OLED displays currently offer the highest quality images that are available today, with unparalleled black levels and contrast levels that competing Quantum Dot LED displays cannot match. With OLED moving into the monitor/esports gaming markets, it appears as if monitor manufacturers are confident in the technology's resistance to burn-in and to their ability to offer low levels of input latency, both of which are musts for PC-grade displays. 
You can join the discussion on JOLED's planned monitor-grade OLED displays on the OC3D Forums.