47 minutes of Hitman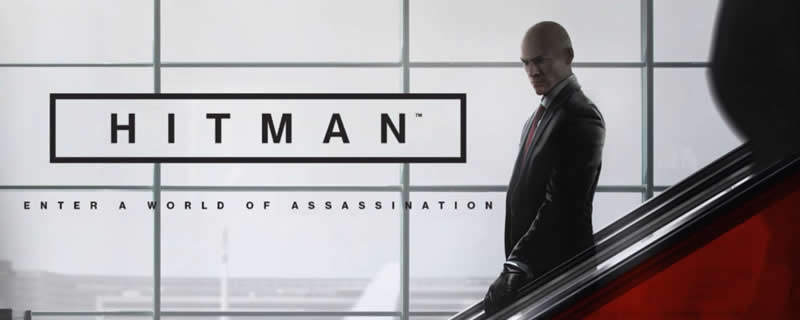 47 minutes of Hitman
Today we have 47 minutes of Hitman Gameplay to show you from EGX. Good thing he isn't called Agent 3 or this piece of gameplay wouldn't be anywhere near as substantial.
You will need to skip about 9 minuted into the video below in order to get into the actual gameplay, but when you get there you will be amazed by the levels of graphical fidelity and the sheer scale of the game when compared to it's predecessors. 
One of the things that this piece of gameplay shows is the variety of option you the player has when tackling any specific mission, whether it is by poisoning you target, shooting your target or even some more creative methods like dropping a speaker on their head or by using an explosive cigar. 
Hitman is now due to be released in March 2016 for PC, PS4 and Xbox One. 

You can join the discussion on Hitman's 47 minutes of Gameplay on the OC3D Forums. 
Today we have 47 minutes of Hitman Gameplay to show you. Good thing he isn't called Agent 3. http://t.co/cxu8sbKlsI pic.twitter.com/OpIPKCoEtE

— OC3D (@OC3D) September 28, 2015