AMD axes support for Windows 7 and Pre-Polaris graphics cards with their latest Radeon drivers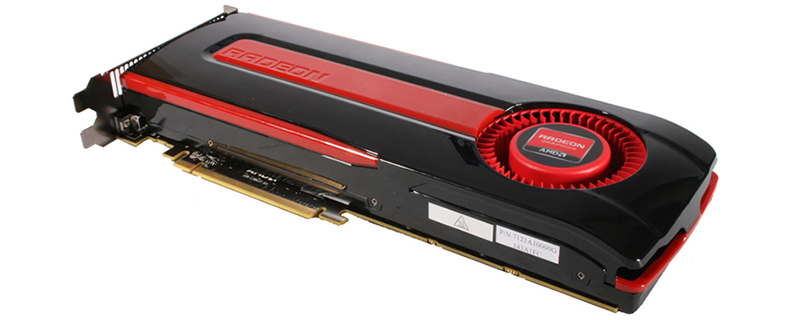 AMD axes support for Windows 7 and Pre-Polaris graphics cards with their latest Radeon drivers
With the release of the Radeon Software 21.6.1 drivers, AMD has officially ceased supporting Windows 7 and their pre-Polaris (RX 400 series) graphics cards, making the final driver supporting these products Radeon's 21.5.2 driver. 
AMD's explanation of the change is that it "enables AMD to dedicate valuable engineering resources to developing new features and enhancements for graphics products based on our latest graphics architectures", allowing Radeon to better support users of their newest products. 
With AMD's RX 400 series being five years old, it is easy to see why AMD has decided to drop support for their older graphics cards. Pre-RX 400 series graphics cards are ancient by today's standards, with most graphics cards lacking the VRAM capacity or raw horsepower to support the latest games. Microsoft has also dropped support for its Windows 7 OS, a factor that gives AMD very little reason to continue supporting the OS. 
AMD has freed up its resources to invest in their newer product lines by dropping support for its legacy products. This will give AMD more engineering time to refine and enhance their newer products, which is good news for users of AMD's more modern products. 
Microsoft is due to officially announce Windows 11 by the end of this month, giving AMD a new OS to support. In addition, dropping Windows 7 support will give AMD more resources to focus elsewhere. 
Nvidia has also confirmed that they are dropping driver support for their Kepler series of graphics cards later this year, effectively mirroring AMD's move with Pre-Polaris GCN graphics cards.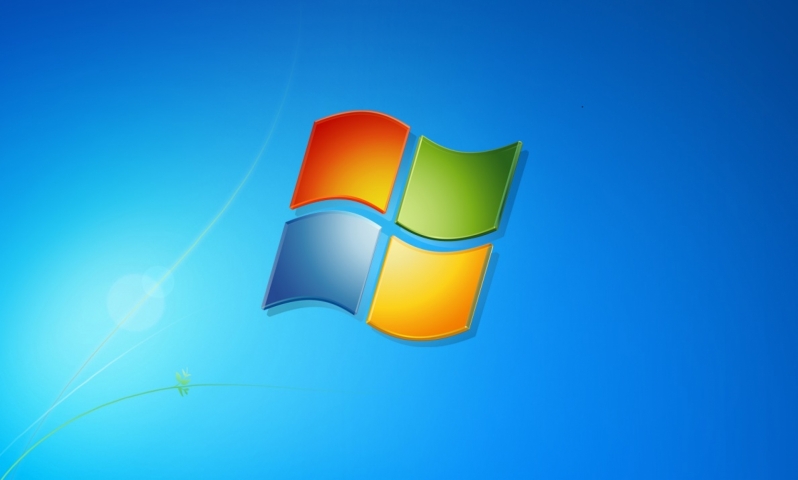 You can join the discussion on AMD ending its Radeon driver support for Windows 7 and pre-Polaris graphics cards on the OC3D Forums.