AMD confirms product reveal plans for Gamescom 2023
We expect to see new RDNA 3 graphics cards at Gamescom 2023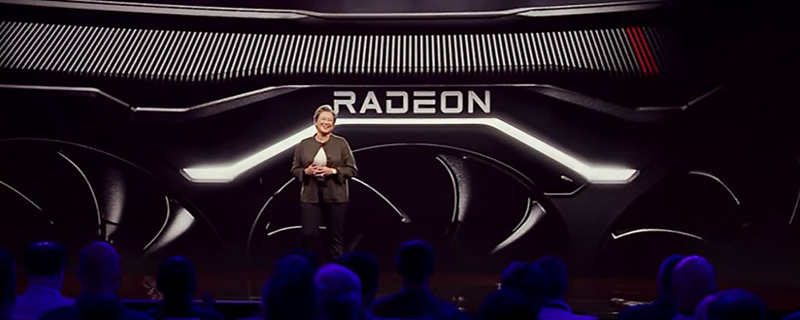 Expect to see new Radeon GPUs at Gamescom 2023 – Will we see FSR 3?
AMD has confirmed that they will be present at Gamescom 2023, and that the company will be hosting an event called the "AMD Gaming Festival 2023", where the company will have a "Highlight Show" that will be hosted by Scott Herkelman and Frank Azor on August 25th. 
Scott Herkelman has already confirmed that AMD has "major product announcements" planned for Gamescom, and rumour has it that AMD plans to reveal two RDNA 3 based graphics card at the event. These GPUs are AMD's Radeon RX 7800 XT and Radeon RX 7700 XT. AMD has also confirmed that gamers will be able to "play and test the latest gaming hardware", and "experience the latest games with FSR" at Gamescom.

AMD's Radeon RX 7800 XT and Radeon RX 7700 XT will plug the substantial gap between AMD's Radeon RX 7600 and Radeon RX 7900 XT graphics cards, giving Nvidia RDNA 3 based competitors to their RTX 4060 Ti and RTX 4070 graphics cards. At Gamescom, we also expect AMD to showcase their FSR 3.0 technology, AMD's counter to Nvidia's DLSS 3 Frame Generation feature.
Gamescom 2023 will be a huge event for AMD, and the focus will be purely on gaming. AMD will not discuss AI, or other non-gaming technologies at Gamescom, they will just be talking about the hardware and technology that impacts gamers.
With AMD being Bethesda's PC hardware partner for Starfield, we expect to see Starfield at AMD's Gamescom booth, hopefully with FSR 3 support.  
You can join the discussion on AMD's Radeon product reveal plans for Gamescom 2023 on the OC3D Forums.