AMD delivers FSR 2.2 to Unreal Engine 5.1 through a new plugin
Bringing the latest version of FidelityFX Super Resolution to UE 5.1 games is now a lot easier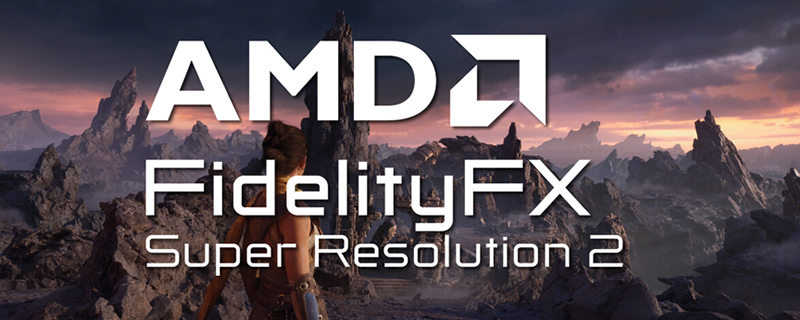 AMD brings FSR 2.2 to Unreal Engine 5.1 with a new plugin
Two weeks after the release of the company's FidelityFX Super Resolution 2.2 (FSR 2.2) source code, AMD has launched a new Plugin for Unreal Engine 5.1 that makes FSR 2.2 integration a simple process. 
With FSR 2.2, AMD has integrated changes to their FidelityFX Super Resolution technology to improve image quality by tackling high velocity ghosting, improving temporal stability, and reducing the level of "fizzing" artefacts. With these changes, games with FSR 2.2 should deliver superior upscaling results to games with FSR 2.0 or FSR 2.1 support. 
For Unreal Engine 5.1 developers, AMD's FSR 2.2 plugin should make FSR integration and FSR version updates and easy process for developers. With FidelityFX Super Resolution, developers can utilise AMD's Temporal Upscaling technology to deliver high fidelity upscaling results with a minimal loss in image quality. With FSR 2.2, developers can increase the performance of their games though upscaling while maintaining high levels of image quality on PC and consoles, making FSR 2.2 a must-use technology for many developers.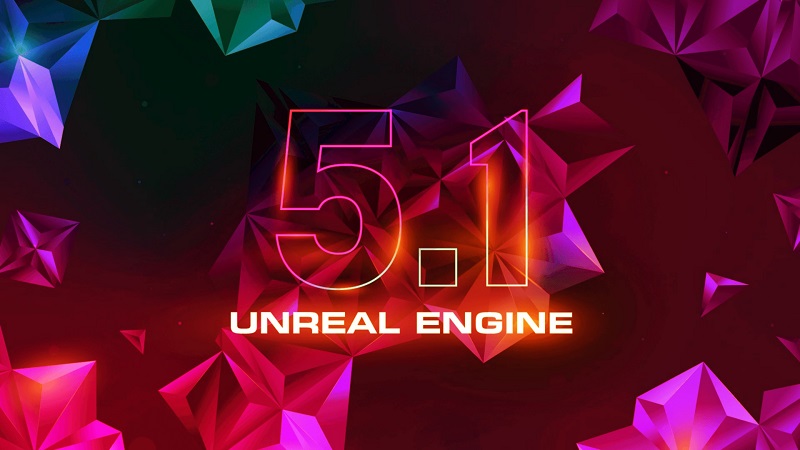 FSR 2.2's main upgrade is the addition of new logic that targets "High Velocity Ghosting", something that can commonly effect racing games where third person vehicles move at speed relative to flat surfaces. This is why FSR 2.2 was first utilised in racing games like Forza Horizon 5, and Need for Speed Unbound.
Aside from FSR 2.2's addition of "High Velocity Ghosting" logic, FSR 2.2 also supports a new "Debug API Checker" feature, which can be used with the debug builds of games to help developers integrate and bug-check FSR 2 implementations within games. 
Additionally, FSR 2.2 takes several steps to mitigate "fizzing" artefacts seen during disocclusion, and steps that retain higher levels of dynamic range and improve temporal stability. In all, FSR 2.2 offers several improvements over FSR 2.1, and should not be seen as a "FSR 2.1 for racing games" update. 

At this time, it is unknown what AMD's plans are for FSR 2.3 and other future FSR updates. We already know that FidelityFX Super Resolution 3.0 is currently in the works with a new "Fluid Frame" technology that should deliver similar results to Nvidia's DLSS 3.0 Frame Generation feature. Currently, it is unknown when AMD plans to release FSR 3.  
You can join the discussion on AMD's FSR 2.2 plugin for Unreal Engine 5.1 on the OC3D Forums.