AMD has Ray Tracing GPUs in Development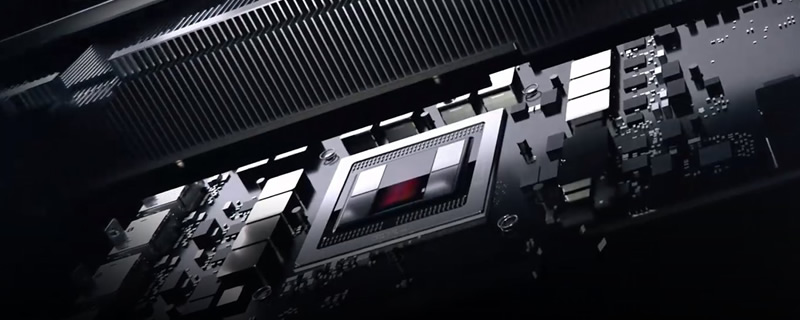 AMD has Ray Tracing GPUs in Development
AMD revealed their Radeon VII graphics card during their CES Keynote (more info
here
), a reveal which has left many with more questions than answers. What are AMD's plans for real-time ray tracing and how long will it be until Radeon offers an alternative Nvidia's RTX graphics technology? 
Both Tom's Hardware and PC World have managed to get interviews with AMD's CEO, Lisa Su, with both outlets confirming that AMD has ray tracing technology on development, with Lisa Su reaffirming that they are on ray tracing "both on the hardware side and the software side". 
Lisa Su stated to PC World that "consumer doesn't see a lot of benefit today because the other parts of the ecosystem are not ready" with regards to ray tracing, saying that AMD is "deep in development" of their own ray tracing technology and that this development "is concurrent between hardware and software."
To Tom's Hardware Lisa Su said that they would "hear more about our (AMD's) plans as we go through the year", suggesting that ray tracing hardware may be revealed by AMD a lot sooner than expected.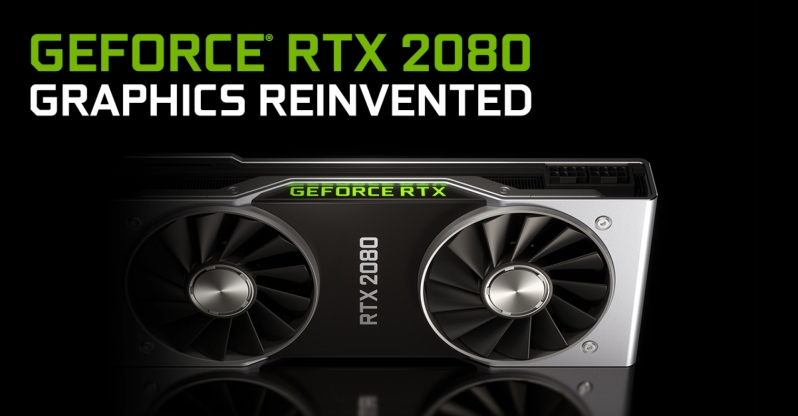 Nvidia's RTX series of graphics cards launched almost four months ago, and so far only a two games have implemented RTX features, Battlefield V, which support RTX ray tracing and Final Fantasy XV, which support DLSS at 4K. Earlier this week, UL Benchmarks release 3DMARK Port Royal, a benchmark which utilises DXR ray tracing. 
It will be a long time before ray tracing becomes commonplace thing games, likely requiring hardware support within a games console before such features receive wide adoption from developers. This gives AMD an advantage, as they are likely to build the hardware within both the next-generation Xbox One and PlayStation consoles, which could delay the need for widespread ray tracing support for another hardware generation. 
You can join the discussion on AMD's plans to develop ray tracing hardware on the OC3D Forums.