AMD is "confident" that they can return to profitability in 2016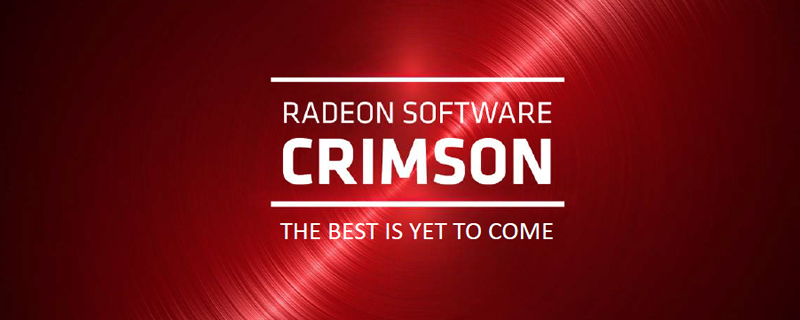 AMD is "confident" that they can return to profitability in 2016
AMD is "confident" that they can return to profitability in 2016 according to AMD's EMEA component sales manager, Neil Spencer, saying that AMD have plans on sticking to their strongest aspects and are investing heavily to win the graphics battle. 
AMD is also planning to create a closer relationship with resellers by making the company easier to work with and delivering competitive products. 
  

"From a personal stance, I am confident [AMD can be profitable]. I believe we are working with exactly the right customers, and over the last few years we have become much simpler to execute and do business with." 

"Moving forwards to 2016, we have to have profitable share growth,"

"So it's choosing the right business to go after, both with the company itself and the ecosystem of partners. There is no point in us as a vendor chasing unprofitable partners."

"We want to focus [in the areas] we are good at – that's where we are going to invest heavily. That's things like winning the graphics battle with gaming and so forth, and we want to be part of this Windows 10 upgrade cycle."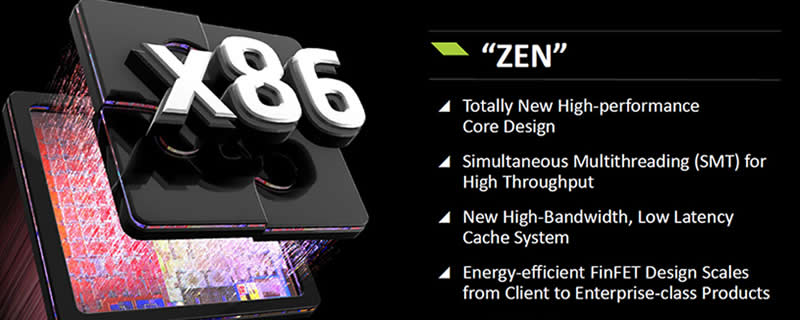 2016 will be a big year for AMD, moving to smaller more profitable manufacturing processes and delivering large architecture changes/improvements on both the CPU and GPU side.
The last time AMD moved to a new processing node on the GPU side we were blessed with the HD 7970, a GPU which was a massive improvement for AMD at the time over their older HD 6000 series. It is expected that we will see a similar leap in performance this time, but at this time it is hard to tell. 

2016 is the year that AMD can make a triumphant return to form by delivering strong CPUs and GPUs and solidifying themselves as a big player on the industry again. Let's hope that AMD does deliver here, as a strong AMD will prompt both Nvidia and Intel to become more competitive and fight harder to hold onto their respective market shares. 
You can join the discussion on AMD's plans to return to profitability in 2016 on the OC3D Forums. 
AMD are "confident" that they can profit in 2016. Planning to win the "graphics battle". https://t.co/X9mBlfS3CG pic.twitter.com/pXl5uRsAN4

— OC3D (@OC3D) November 11, 2015