AMD Navi release timeframe leaked, power consumption set to be "surprising"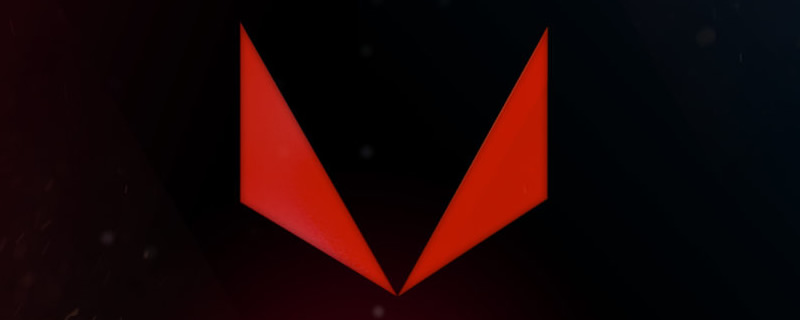 AMD Navi release timeframe leaked, power consumption set to be "surprising" 
Navi rumours have started to flood the internet, with sources at Chiphell claiming that AMD's Navi 10 graphics cards will target Nvidia's RTX 2080. 7nm will grant AMD some key advantages in this regard, with Navi delivering surprisingly low levels of power consumption, thanks to the merger of both AMD's Navi architecture and TSMC's 7nm process. 
Graphics hardware takes a long time to design, taking years to move from early design stages and towards its final iteration. It can be speculated that Navi is AMD's full response to Nvidia's power-efficient Maxwell architecture, which first released in February 2014 with the GTX 750 Ti. Some reports have claimed that Navi is a major departure from Radeon's GCN microarchitecture, targetting low-power performance to rival Nvidia's latest offerings. 
Chiphell's Wjm47196 has also claimed that Navi will not feature support for Ray Tracing, with AMD targetting lower price points with their Navi designs. If this report is true, Navi will release in Q2-Q3 of 2019.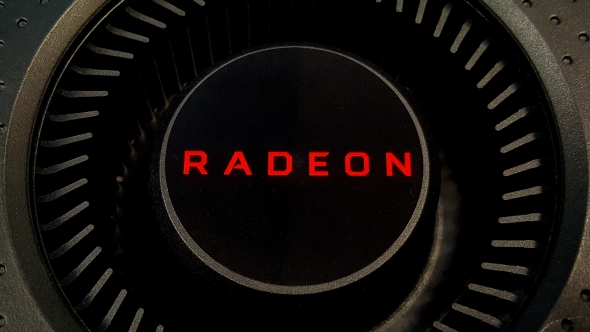 AMD's Radeon Technologies Group was formed in 2015, with hopes to reform the Radeon brand and take on Nvidia in both the high-end and low-end graphics market. While the group has not been successful so far in this regard, it must be remembered that new silicon often takes years to develop. Remember how long it took for AMD to release Ryzen after their Bulldozer line of CPUs, perhaps AMD hopes that Navi will be their Zen of the GPU market. 

Lisa Su, AMD's CEO is set to discuss the company's use of 7nm silicon in-depth at CES 2018, giving them the perfect opportunity to detail some of their future CPU and GPU plans. 
You can join the discussion on AMD's Navi graphics architecture on the OC3D Forums.