AMD promises two brand new GCN GPUs in 2016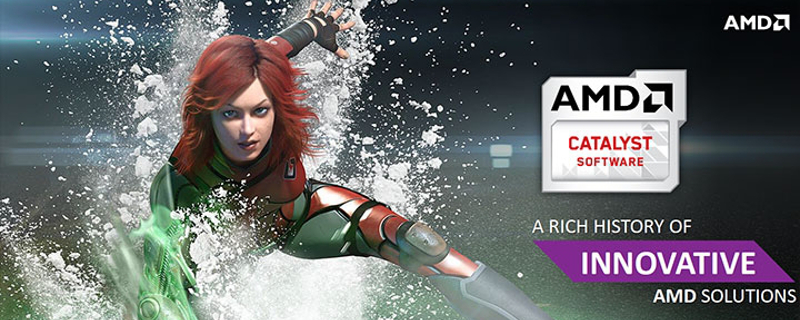 AMD promises two brand new GCN GPUs in 2016
AMD promises two brand new GCN GPUs in 2016, which will be based on a FinFET manufacturing process and a upgraded GPU architecture.
These new GPUs will represent a great change in how AMD will be changing things on both the hardware and the software side, with their new Radeon Software drivers and a promise of 2x the performance-per-watt of previous generation AMD GPUs.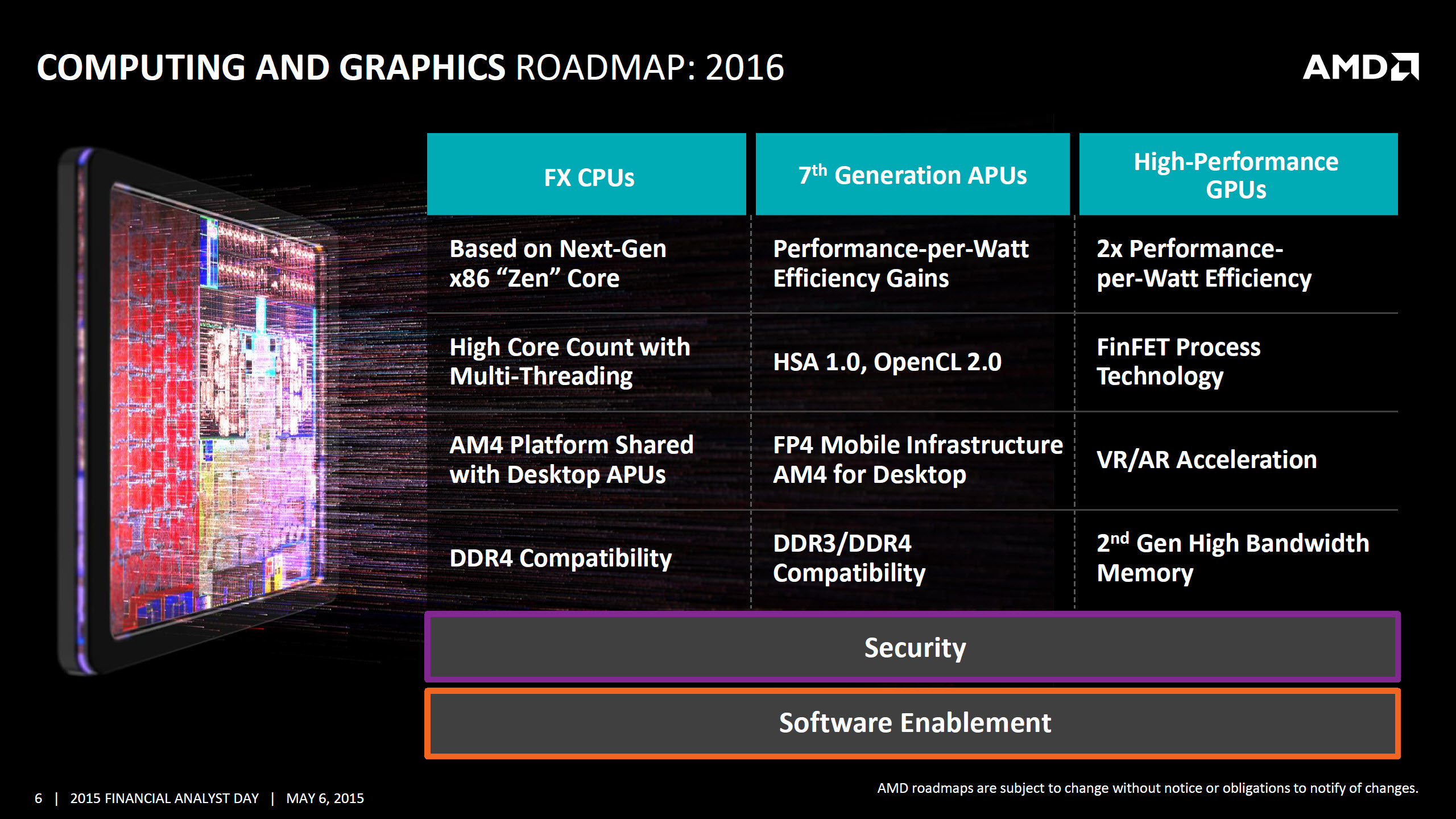 Other publications have taken AMD's Raja Koduri's word at face value, considering this statement that there will be two brand new GCN GPUs to literally mean that they will only be releasing two new GPUs next year. One thing that must be remembered is that while in Engineering terms AMD are creating two GPUs, in reality there will be many more SKUs that will enter the market next year. 
Let's take AMD's Fiji GPU or Nvidia's GM200 as examples, which are two GPU designs which make up more than one place on AMD and Nvidia's product stack, with AMD's Fiji GPU being used in their R9 Fury, Fury X, Nano and their upcoming R9 Fury X2 with Nvidia's GM200 being used in both the Titan X and GTX 980Ti GPUs. 

With the move to a new processing node and a new GPU architecture AMD has a lot to gain by creating new GPUs, especially since a lot of AMD's current product stack is using GPUs which are over 2 years old. When AMD's head engineer says that they are making two new GPUs, it means that AMD are making two new GPU chips, which will themselves be used in more than one product. 
The next year will be a very interesting one for both AMD and Nvidia, since both GPU makers will not only be implementing big architecture changes, but also be making use of a very large die shrink, which not only sets up the next generation of GPUs to be highly powerful, but also much more efficient than currently available GPUs. 
You can join the discussion on AMD's promise to deliver two new GPU cores in 2016 on the OC3D Forums. 
AMD's Raja Koduri has promises two brand new GCN GPUs in 2016. https://t.co/tty8d5vHZ2 pic.twitter.com/C1ngjjR8pJ

— OC3D (@OC3D) November 16, 2015