AMD R9 380X reportedly launching on November 19th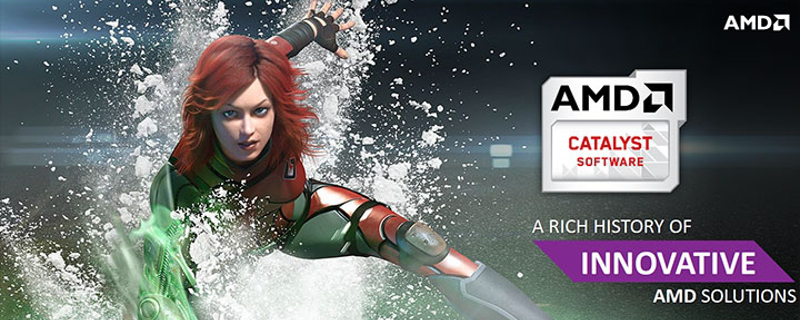 AMD R9 380X reportedly launching on November 19th
It is rumored that AMD will launch their R9 380X will launch on November 19th with 4GB of GDDR5 Memory, meaning that it will only be using a cut down 256b-bit memory bus instead of the silicon's full 384-bit memory bus like was previously though. 
This will mean that the new GPU can be made using the same, or lightly modified versions of the PCBs used for producing AMD's existing R9 380 GPUs, which will allow this GPU to be made at a reduced cost. Sadly this will mean that the GPUs full 384-bit bus size will not be used by the GPU, which will reduce this GPUs maximum memory bandwidth and mean that it will have to be used with a lower amount of memory. 
This chip will take advantage of the price gap which is between Nvidia's GTX 960 and GTX 970 GPUs and should fit neatly between AMD's existing R9 380 and R9 390 GPUs. If recent rumors are correct this GPU will have 2048 GCN 1.2 GPU cores and a 256-bit memory bus. 
Below is a chart comparing the specifications of AMD's R9 380 and R9 390 GPUs to the rumored specifications of AMD's upcoming R9 380X.

| | | | |
| --- | --- | --- | --- |
|   | AMD R9 380 | AMD R9 380X | AMD R9 390 |
| Compute Units | 28 | 32 | 40 |
| Stream Processors | 1792 | 2048 | 2560 |
| ROPs | 32 | 32 | 64 |
| Architecture | GCN 1.2 | GCN 1.2 | GCN 1.1 |
| Clock Speed | 970MHz | 1000-1100MHz | 1000MHz |
| VRAM | 4GB | 4GB | 8GB |
| Memory Clock | 5.6GHz | 5.6-6GHz | 6GHz |
| Memory Bus | 256-bit | 256-bit | 512-bit |
| TDP | 190W | – | – |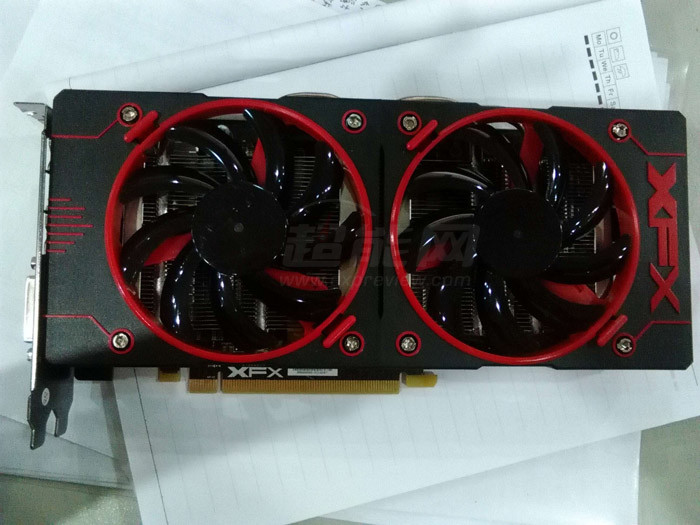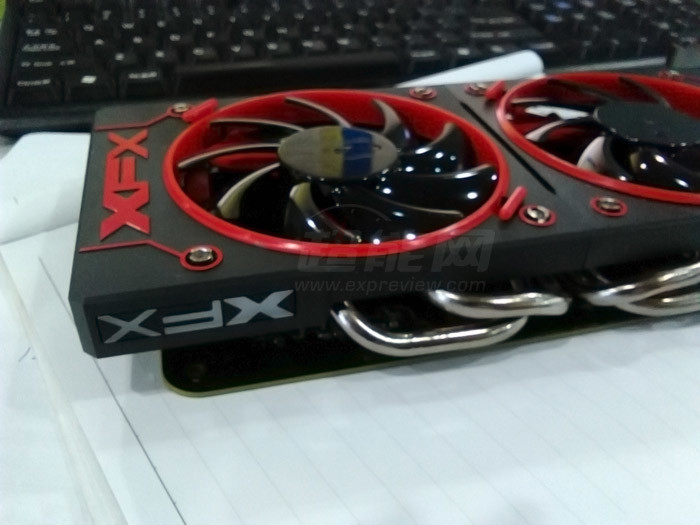 In essence the R9 380X will be the same Tonga based GPU that Apple used in their 5K iMac, which at that time was named the R9 m295X.
Right now the specifications of this GPU remain unconfirmed, but we do have pictures of a XFX prototype of this GPU, which looks like it features removable fans which will allow this GPU to be very easily cleaned.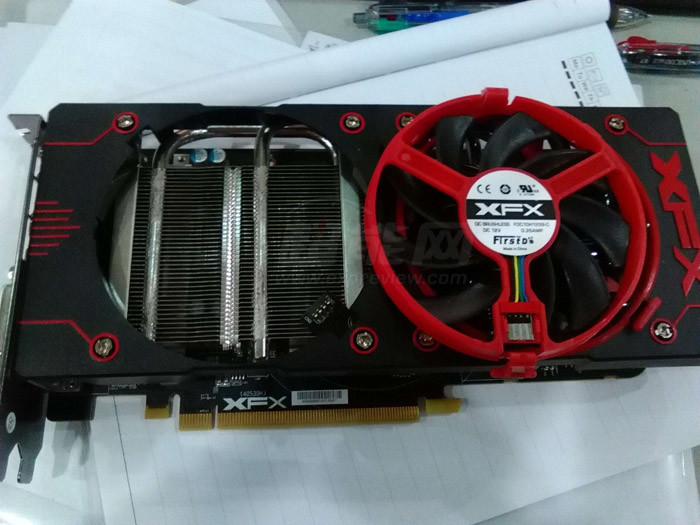 With such a huge price gaps between the mid-range GTX 960 and GTX 970 this is a great opportunity for AMD to take advantage of this market gap, let's hope these rumors of an AMD R9 380X GPU are true and that this GPU is as impressive as it sounds. 
Right now it is reported that XFX, Sapphire, Gigabyte and PowerColor will all have R9 380X GPUs ready for this upcoming launch, but right now we have not pictures of these yet to be released GPUs. 
You can join the discussion on AMD's R9 380X GPU on the OC3D Forums. 
AMD's R9 380X is reportedly launching on November 19th. https://t.co/0GRfcmWJBH pic.twitter.com/W0qDC81lPp

— OC3D (@OC3D) November 5, 2015