AMD Radeon Navi GPUs Spotted in MacOS' Latest Update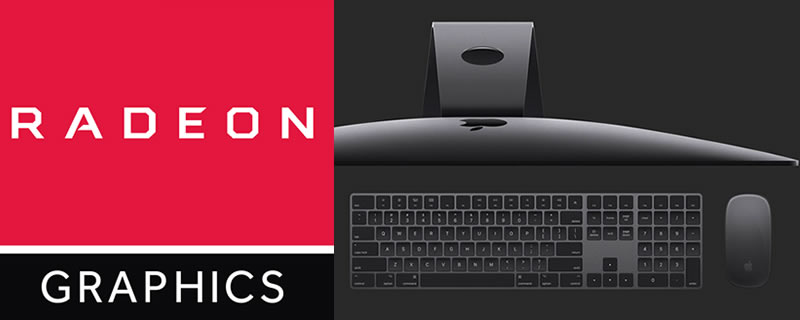 AMD Radeon Navi GPUs Spotted in MacOS' Latest Update
Apple has started to prepare their OS for AMD's next-generation graphics card lineup, with a file called "
AMDRadeon6000HWServiceskext" revealing four potential Navi SKUs. 

AMD's Radeon Navi architecture will succeed the company's existing Vega designs, delivering what is expected to be a considerable performance boost. This boost will come thanks to AMD's use of 7nm lithography and design changes to the Navi architecture itself. 

Four Navi graphics cards are named, Navi 16, Navi 12, Navi 10 and Navi 9 (via TonyMacx86), all of which are likely to be unique product variants, rather than four individual pieces of silicon, referring to the use of 16, 12, 10 and 9 Compute Units. If this is correct, the high-end model, Navi 16, will act as a direct replacement for AMD's Polaris 11 silicon, which also offers sixteen compute units. 

Apple's current MacBook Pro notebooks use Polaris 11 560X Pro graphics cards, which offers 16 compute units. This makes it likely that AMD's Navi 16 GPU will be a direct replacement for the Radeon 560X Pro used in today's MacBook Pro notebooks.  

Similar references to AMD's Vega architecture were uncovered within six months of the graphics card's mainstream release, making the rumours that
AMD's Navi series of graphics cards releasing in June
seem all the more plausible. AMD has stated that we should
expect to "hear more about Navi in 2019"
.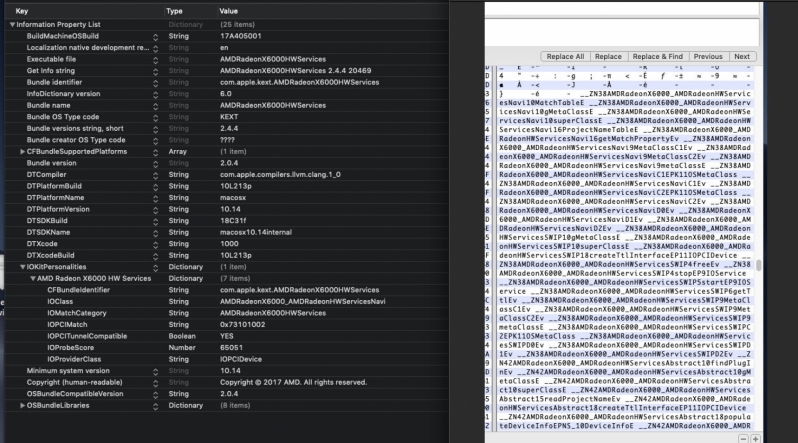 If these numbered Navi GPU designs are referencing Compute unit counts, it is likely that these Navi series graphics cards will be used in Apple's future mobile MacBook systems, as lower numbers of compute units will be beneficial for users in a power-constrained mobile computing environment. That said, it is also possible that these codenames could be references to other aspects of AMD's Navi graphics architecture. 
You can join the discussion on AMD's Navi 16, Navi 12, Navi 10 and Navi 9 graphics cards appearing in MacOS on the OC3D Forums.