AMD Responds to Radeon VII Short Supply Rumours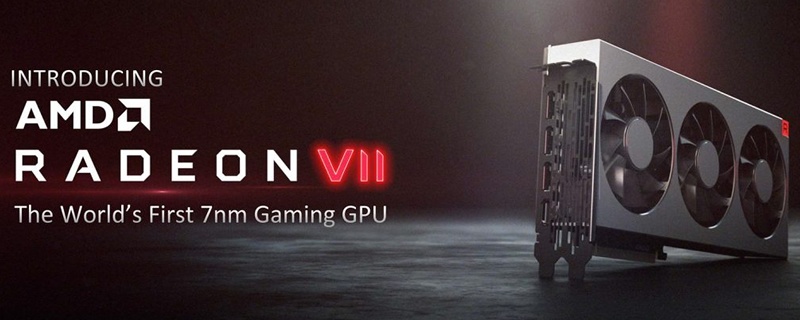 AMD Responds to Radeon VII Short Supply Rumours
A few days ago we reported on rumours which alleged that
AMD's Radeon VII graphics card would be in short supply
, with a
report
claiming that AMD had "less than 5,000", units to sell. 
The report also stated that AMD would also lose money on every graphics card sold, likely due to the device's workstation/datacenter origins and its use of 16GB of costly HBM2 memory. 
This morning AMD has released an official response to these rumours, claiming that the company expects to meet demand from gamers, declining to release detailed production numbers. On top of that, AMD also confirmed that the company's AIB partners would be selling Radeon VII graphics cards, alongside their retail presence on AMD.com, which means that AMD has produced their new graphics card in large enough quantities for AIBs to receive a sizable stock allocation.  
Sadly this statement doesn't confirm whether or not there will be any custom variants of the Radeon VII, such as an ROG Strix model, MSI GamingX version or a Sapphite Nitro variant. In this case, versions from AIB partners are likely to use AMD's reference design, which already boasts a triple fan cooler design. The statement below should not be seen as a confirmation of custom AIB versions of the Radeon VII. 
    While we don't report on production numbers externally, we will have products available via AIB partners and AMD.com at launch of Feb. 7, and we expect Radeon VII supply to meet demand from gamers.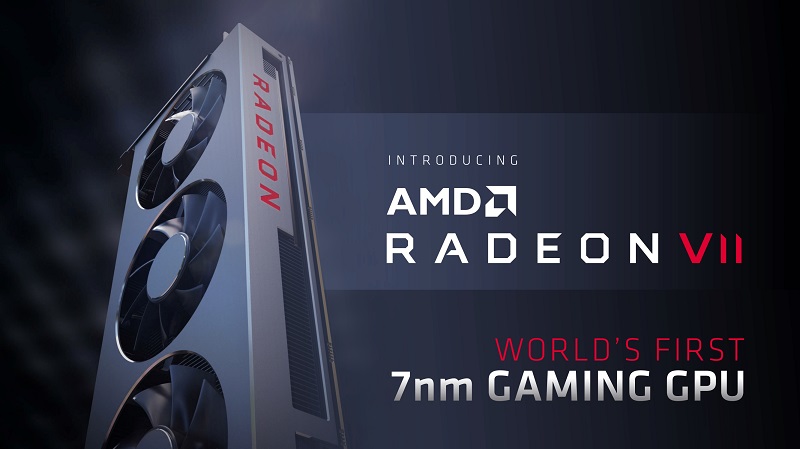 With this statement in mind, it appears that AMD is convinced that they will have enough Radeon VII GPUs to meet the demands of gamers, with the collapse of the GPU-based cryptocurrency mining market making RX Vega-like GPU shortages unlikely. 
Performance-wise, AMD's Radeon VII graphics card is designed to compete with Nvidia's RTX 2080, offering a notable boost in performance over their RX Vega 64 despite using fewer CUs. This performance boost comes through higher core clock speeds and increased memory bandwidth, which stems from AMD's use of TSMC's 7nm manufacturing process and other design tweaks over their original Vega architecture. Performance data for AMD's Radeon VII graphics card is available to view here. 
In a recent interview, AMD's Adam Kozak confirmed that the Radeon VII would support DirectML, Microsoft's Machine Learning (ML) add-on to DirectX 12, opening the door to AI-powered enhancements with AMD's latest graphics card. The Radeon VII boasts a lot of potential in the world of AI, though it remains to be seen how long it will take for these AI features to become more prominently featured within new games. A DirectML alternative to DLSS is also on the cards.  

AMD's Radeon VII graphics card will release on February 7th for $699 on AMD.com and through their Add-In-Board Partners. 
You can join the discussion on AMD's response to the Radeon VII short supply rumours on the OC3D Forums.