AMD Software 23.5.2 delivers a 2x DirectML Performance boost with new optimisations
Sable Diffusion users have gotten a 2x speed boost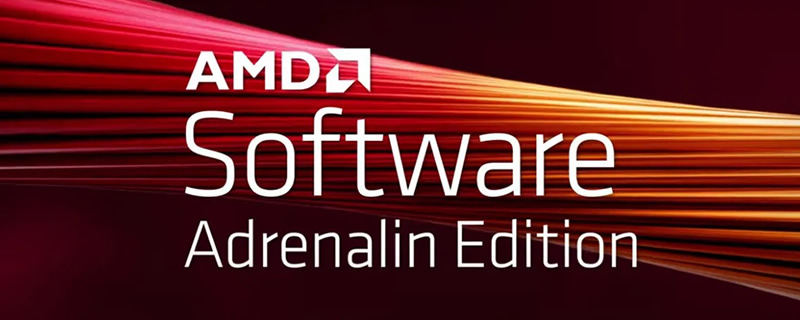 AMD Software 23.5.2 adds Microsoft Olive DirectML performance optimisations to deliver huge performance gains
AMD has released their 23.5.2 graphics drivers for Windows 10 and Windows 11, adding game-specific optimisations for Diablo IV alongside new performance optimisations for Microsoft's DirectML API that can deliver incredible performance increases. 
With the Microsoft Olive DirectML pipeline, Stable Diffusion 1.5 now runs two times faster on average on a Radeon RX 7900 XTX with AMD's new 23.5.2 driver, which is great news for anyone who is into AI image generation.

Below are the full release notes for AMD's new 23.5.2 driver for Radeon GPUs on Windows.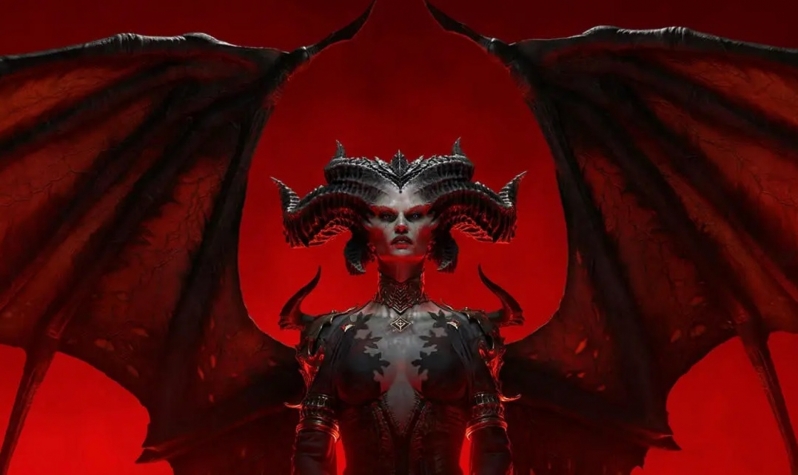 Highlights
Support for:
– Diablo IV
– Performance optimizations for Microsoft Olive DirectML pipeline for Stable Diffusion 1.5 on AMD Radeon RX 7900 series graphics
   – Boost your performance by an average of 2x in Microsoft Olive Optimized DirectML Stable Diffusion 1.5 using AMD Software: Adrenalin Edition™ 23.5.2 on the AMD Radeon™? RX 7900 XTX graphics card, versus the previous software driver version 23.5.1. RS-579
Known Issues
– High idle power has situationally been observed when using select high-resolution and high refresh rate displays on Radeon™ RX 7000 series GPUs.
– Certain virtual reality games or applications may encounter suboptimal performance or occasional stuttering on Radeon™ RX 7000 series GPUs.
– Application crash may be intermittently observed while playing RuneScape™ on some AMD Graphics Products, such as the Radeon™ RX 5700 XT.
– Application crash or driver timeout may be observed during playback of AV1 video content using DaVinci Resolve™ Studio.
– Intermittent corruption may be observed after switching windows while play Nioh 2™ on some AMD Graphics Products, such as the Radeon™ RX 6800 XT.
Important Notes
– Factory Reset has been temporarily disabled as a precautionary measure while we address isolated installation issues that have been reported during PC upgrades. Users may use AMD Cleanup Utility as a temporary option.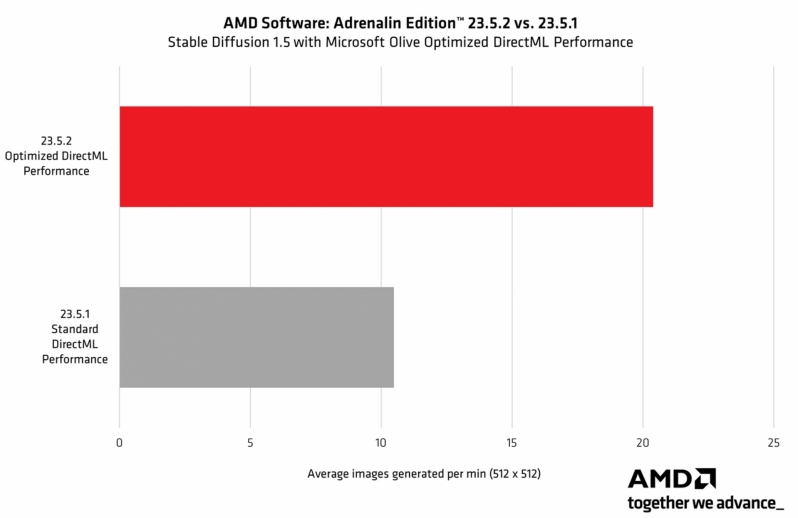 Desktop GPUs 
Radeon Product Family Compatibility

Radeon RX 7000 Series
Radeon RX 7000M Series
Radeon RX 6000 Series
Radeon RX 6000M Series
Radeon RX Navi 5700/5600 Series
Radeon VII
Radeon RX 5500 Series
RX 5300M (Notebook GPU)
Radeon RX Vega Series
AMD Radeon Pro Duo
Radeon RX 500 Series Graphics
AMD Radeon RX 400 Series Graphics

 
You can join the discussion on AMD Software 23.5.2 driver on the OC3D Forums.