AMD Teases Major Radeon Software Update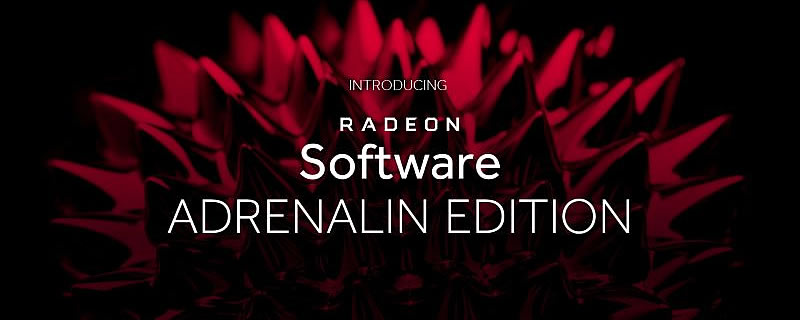 AMD Teases Major Radeon Software Update 
AMD's Terry Makedon, the Senior Director of AMD's Software Strategy and User Experience has confirmed that the company plans to release a major update to their Radeon Software ecosystem, moving beyond Radeon Software Adrenalin. 
Every year, Radeon typically releases a large GPU driver update, adding new features to their Radeon Software product stack while also addressing shortcomings within their driver stack. 
With last year's Radeon Software Adrenalin update, AMD was able to increase the responsiveness of games by lower the frame latencies of several titles, add support for multi-GPU setups in Borderless Windowed mode, add Frame Rate Target Control support to Vulkan titles and add support for Radeon Enhance Sync. On top of that, AMD released their AMD Link app, which allows several aspects of a user's GPU to be controlled using a mobile phone.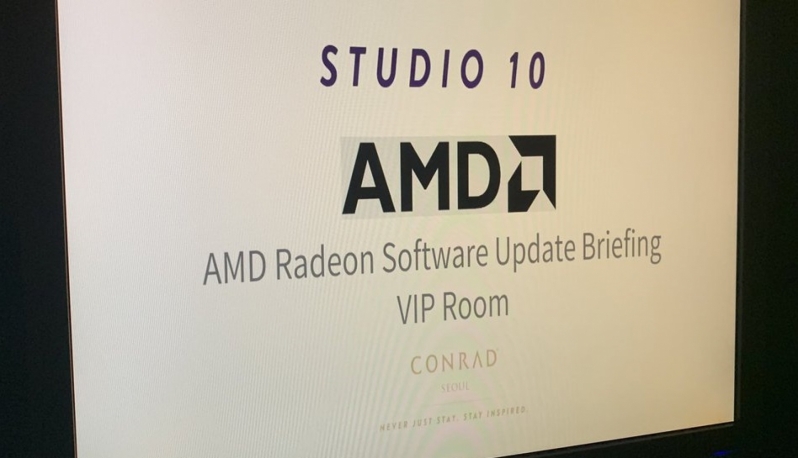 At this time the feature set of AMD's next major Radeon Software release is unknown, though it is likely that the new driver will release in the coming weeks, likely in mid-December as AMD's Radeon Software 18.12.1 or 18.12.2 driver. 

You can join the discussion on AMD's upcoming Radeon Software Update on the OC3D Forums. What do you think it will be called?