AMD's Capsaicin Siggraph 2017 VOD is now available to view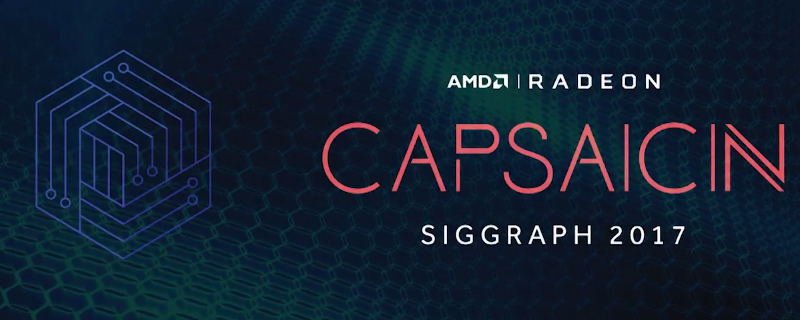 AMD's Capsaicin Siggraph 2017 VOD is now available to view
Unlike AMD's other recent Capsaicin events, Capsaicin at Siggraph 2017 was not livestreamed. This prevented enthusiastic AMD fans from watching the event live and instead rely on third parties to receive their information. 
AMD has now released last night's Capsaicin Siggraph presentation on their YouTube channel, allowing everyone to see the event for themselves and hear about Vega and Threadripper from the engineers that built them. The full video lasts for 1 hour and 35 minutes, so make sure you get comfortable and make yourself a nice cup of tea before watching it. 
  
This is the onstage presentation of AMD Capsaicin Siggraph 2017. We'll have the full presentation including the slide information for you later this week. Enjoy!
You can join the discussion on AMD's Capsaicin Siggraph event on the OC3D Forums.