AMD's Radeon 21.4.1 dramatically reduced power consumption in media workloads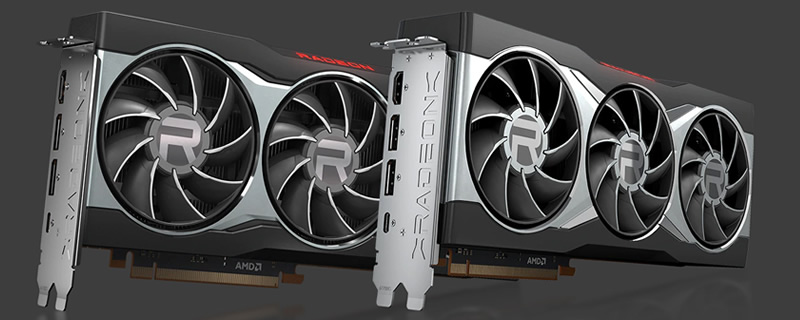 AMD's Radeon 21.4.1 dramatically reduced power consumption in media workloads
Power efficiency can vary dramatically depending on your chosen workload, and the peak efficiency of many workloads can be defined by many factors. Today's gaming hardware is defined by the software that's used to operate it, and this factor makes drivers incredibly important for gaming PCs.   
Within AMD's Radeon Software 21.4.1 WHQL drivers, AMD has reportedly made some undocumented changes to its Radeon Software suite to enable dramatic efficiency improvements to its RDNA 2 architecture, with TechPowerUp revealing efficiency gains as high as 30% during media playback. 
This discovery highlights how good drivers can help gamers get the most out of their PC's hardware and why gamers should keep their GPU's drivers updated. What's stranger is that this change is undocumented by AMD, which means that AMD has hidden these changes from their customers. 
These driver changes will become increasingly useful for AMD as they start to push Radeon graphics cards into the laptop market, where power efficiency is a more critical aspect. Lowered power consumption will enable a longer battery life, and reduced power consumption will put less strain on any notebook's cooling system.
Moving forward, AMD will be trying to secure for itself more of this lucrative market, and with that will come an increased focus on power efficiency with their future driver iterations and RDNA-based GPU architecture. 

You can join the discussion on AMD covertly optimising the power consumption of its RDNA 2 graphics architecture on the OC3D Forums. 
Special thanks to Dicehunter for bringing this news to our attention.