AMD's Radeon VII Packs A Lot More FP64 Performance Than Expected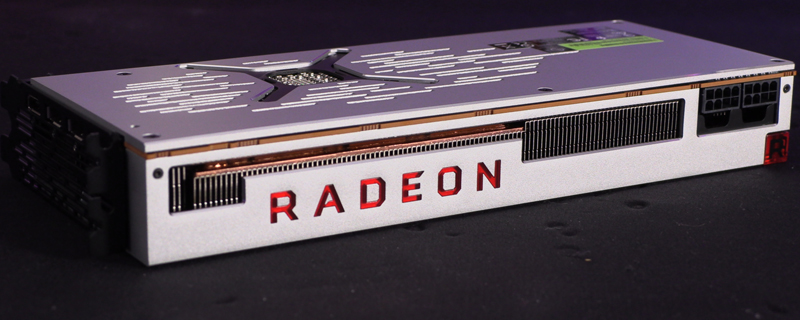 AMD's Radeon VII Packs A Lot More FP64 Performance Than Expected
When AMD first announced their Radeon VII graphics card, they stated that the graphics card would feature throttled FP64 performance, a downgrade that would prevent their gaming-oriented graphics card from cannibalising the sales of their enterprise-grade Radeon Instinct M50 and M60 offerings.  
Early on AMD said that the Radeon VII would provide 0.88 TFLOPS of FP64 performance, a sixteenth of the GPU's FP32 performance and around an eighth of what is offered on the Radeon Instinct MI50. 
Since CES AMD has had a change of heart, deciding that their Radeon VII users deserved a little more FP64 performance from their new gaming flagship, making the graphics card more appealing to professional users while maintaining the performance advantages of their Radeon Instinct Lineup. Not the Radeon V offers 4x more FP64 performance (3.5 TFLOP) than what AMD originally planned, making the graphics card an FP64 monster given its £649.99 price point.  
While FP64 is not useful for gaming applications, professional users will know that FP64 compute is a useful tool for a range of calculations, making the Radeon VII extremely appealing to some workstation users.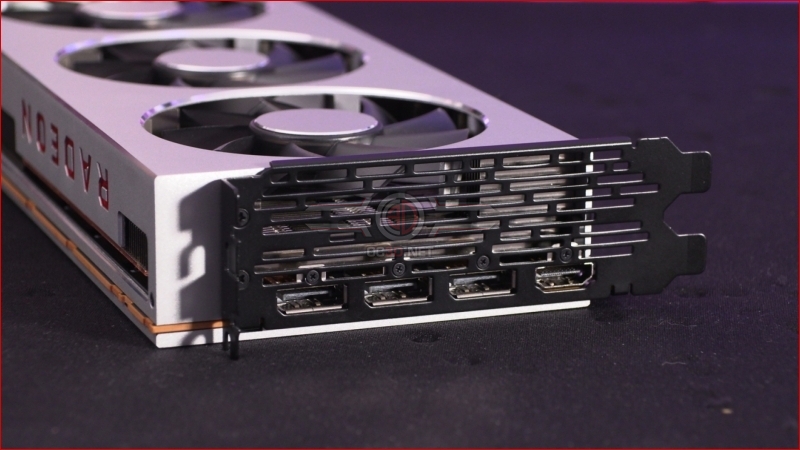 Our graphics cards are gaming focused, so you the addition of extra FP32 performance has no impact on our performance data, though workstation and pro users will certainly appreciate this hardware upgrade from team Radeon. AMD meant it when they said the Radeon VII is for both gamers and professional users alike. 
Those who are interested in the Radeon VII's gaming performance can have a look at our full Radeon VII Review here. 
You can join the discussion on AMD's Radeon VII packing more FP64 performance than expected on the OC3D Forums.