AMD's revealing their next GPU on March 3rd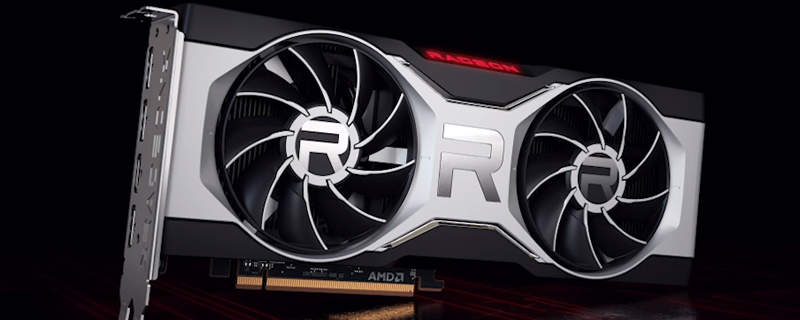 AMD's revealing their next GPU on March 3rd
AMD has confirmed that their next "Where Gaming Begins" stream will be hosted next week on March 3rd, starting at 11 am ET (US East Coast), which translates to 4 PM GMT (UK time). 
Here, AMD will reveal their latest addition to their RDNA 2 GPU lineup. This graphics card will likely be their long-awaited RX 6700 XT, a graphics card that will likely be available in desktop and notebook form factors. 
In their announcement Tweet, AMD mentioned an "addition" to their RDNA 2 product family, and that singularity suggests that AMD will only reveal a single graphics card next week. That said, AMD could still reveal lower-end RX 6700 (non-XT) products during their "Where Gaming Begins" stream. 
As part of AMD's RX 6700 XT teaser image, we can see a graphics card with a single HDMI (2.1) output and three DisplayPort (1.4) outputs. While AMD has not confirmed that this graphics card is their RX 6700 XT, what else could it be? 
Recent rumours have suggested that this graphics card will feature 2560 stream processors and 12GB of GDDR6 memory. This GPU will likely compete with Nvidia's RTX 3060 Ti. 
A full "Where Gaming Begins" event is a big deal for a single graphics card announcement, so we expect AMD to fill up time with some details on their laptop plans for Radeon and a look at how AMD is working with game developers to make use of RDNA 2's features within modern games. Hopefully, we will get a glimpse at AMD's long-awaited FidelityFX Super Resolution feature, AMD's alleged answer to Nvidia's DLSS technology. 
At a minimum, gamers can expect to see a new graphics card reveal next week, though we think that AMD will have more to show than just a single graphics card.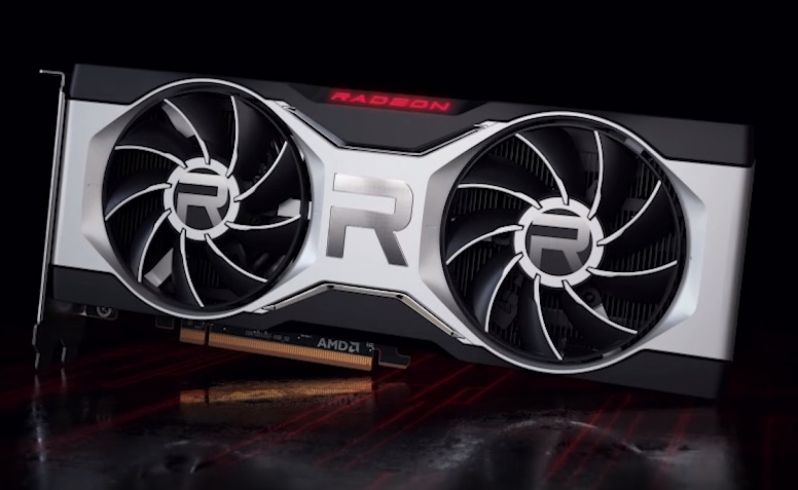 You can join the discussion on AMD's next "Where Gaming Begins" live stream on the OC3D Forums.