AOC Launches their 31.5-inch G1 Series CQ32G1 FreeSync Monitor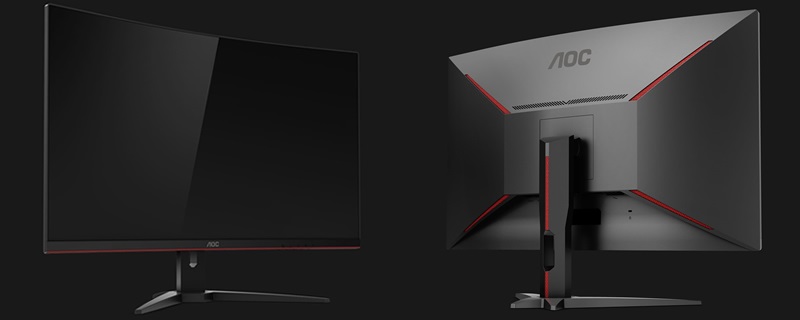 AOC Launches their 31.5-inch G1 Series CQ32G1 FreeSync Monitor
AOC has created a new addition to their G1 Gaming monitor lineup, delivering a 31-5-inch 144Hz 1440p with FreeSync capabilities called the AOC CQ32G1. This monitor is a curved display with a 1800R curvature, packing a WLED backlit VA panel which ships without HDR capabilities. 
On the input side, this monitor supports HDMI 1.4 and HDMI 2.0 connections as well as DisplayPort 1.2, with the monitor also supporting a 3.5mm headphone out. AOC has also listed this display with 124% coverage of the sRGB colour gamut and the display also supports VESA compatible monitor ARMs and offers tilt options on the display's default stand.  
Sadly, AOC has not listed this monitor with a variable refresh rate range (VRR range), though given this display's 144Hz maximum refresh rate it is highly likely that this monitor supports AMD's Low Framerate Compensation (LFR) technology.
The CQ32G1's 31.5-inch screen size and 1440p resolution offer a great balance between pixel counts and screen size, providing a sharp image without the insane hardware demands that 4K resolutions place on a system. 1440p remains a resolution that is relatively easy to run games at, while also offering an incredible increase in sharpness over standard 1080p screens.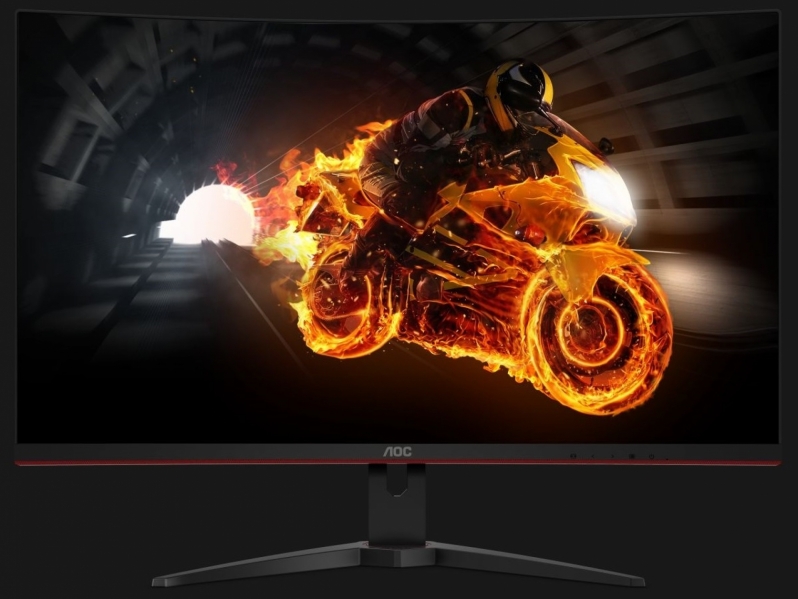 AOC's CQ32G1 will be available in the UK this month with an MSRP of £359. AOC's G1 series family consists of three more models: The C24G1 with a 24-inch display, the C27G1 with a 27-inch display, and the C32G1 with a 32-inch display.
You can join the discussion on AOC's 31.5-inch 1440p 144Hz CQ32G1 FreeSync monitor on the OC3D Forums.