AOC U2879VF 28″ 4K display with FreeSync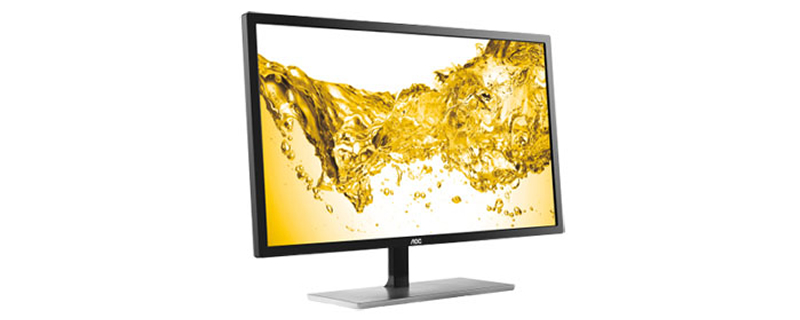 AOC U2879VF 28″ 4K display with FreeSync support
AOC have unveiled their new U2879VF 28″ 4K display which features AMD FreeSync support and HDMI 2.0. This display will use a 28 inch TN Film Panel which has an ultra fast 1ms response time at a resolution of 4K. 
This screen has a 60Hz refresh rate, which is the maximum that is currently available due to the limitation of the DisplayPort and HDMI 2.0 interfaces. FreeSync will only work on this display through DisplayPort.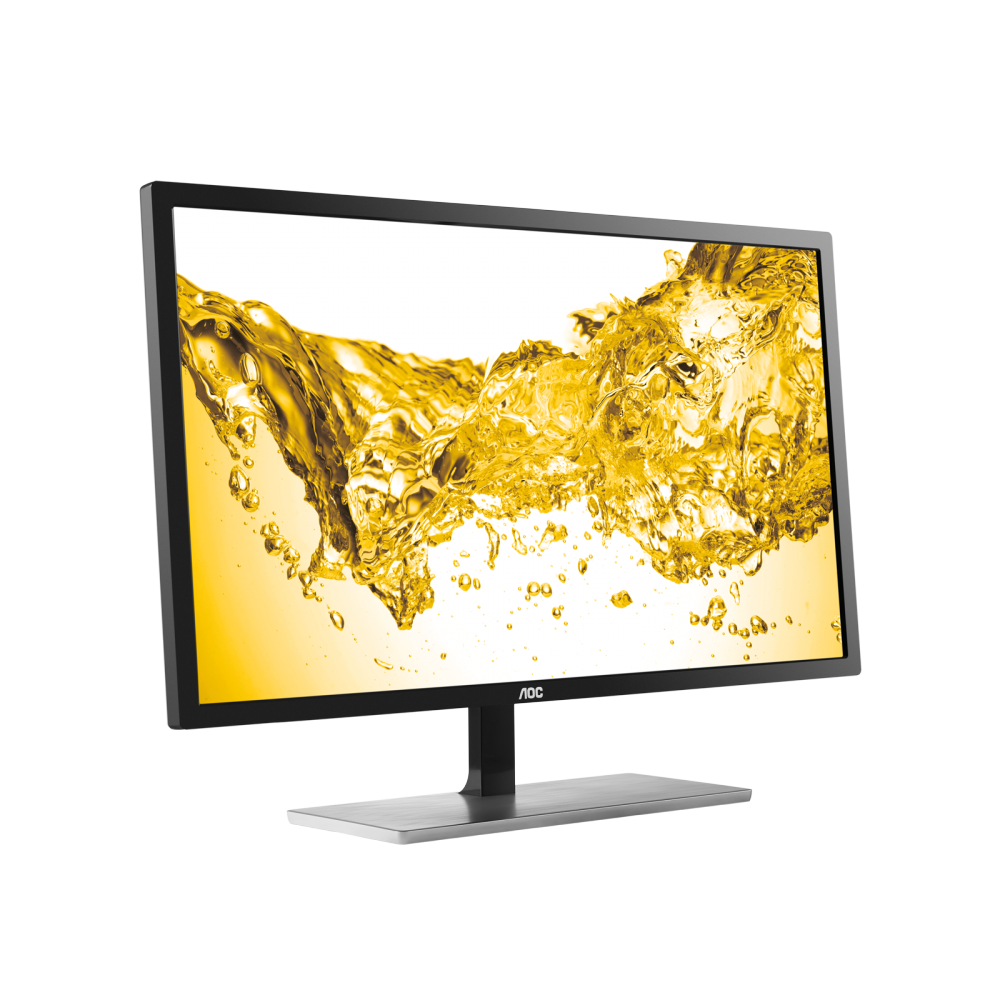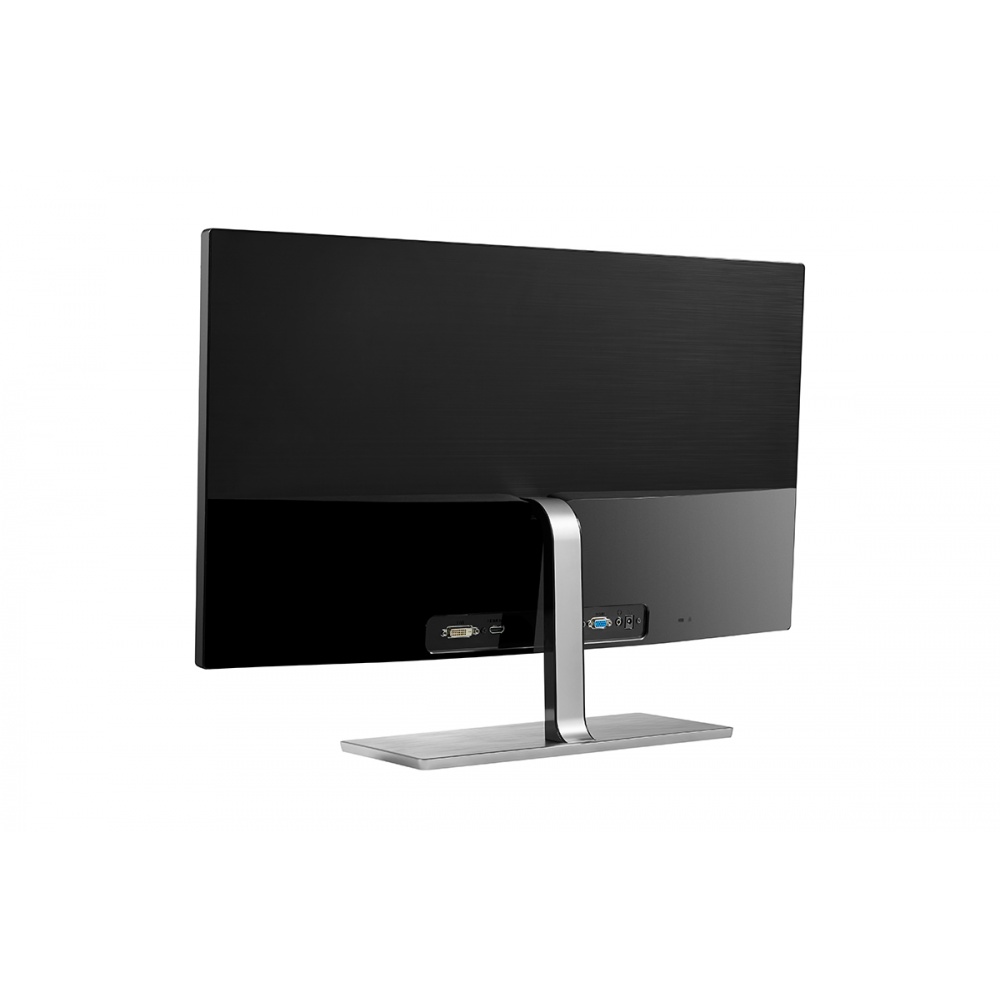 This display is designed to be used with a wide range of devices, supporting HDMI 2.0, DVI, DisplayPort 1.2a and VGA. This display will have a fairly thin but glossy bezel and will have a silver coloured stand. 
Sadly this display does not support VESA monitor arms, so users will have to stick with the monitor's stock stand. 

The AOC U2879VF will be available sometime in March 2016 for an MSRP of £279.99.
You can join the discussion on AOC's U2879VF 28″ 4K FreeSync monitor on the OC3D Forums. 
AOC have unveiled their new U2879VF 28″ 4K display which features AMD FreeSync support.https://t.co/LpnMLUZ9Qj pic.twitter.com/6L2PM3kjah

— OC3D (@OC3D) February 13, 2016