ASUS Launches their first TUF Series Graphics Card – The RTX 2060 TUF Gaming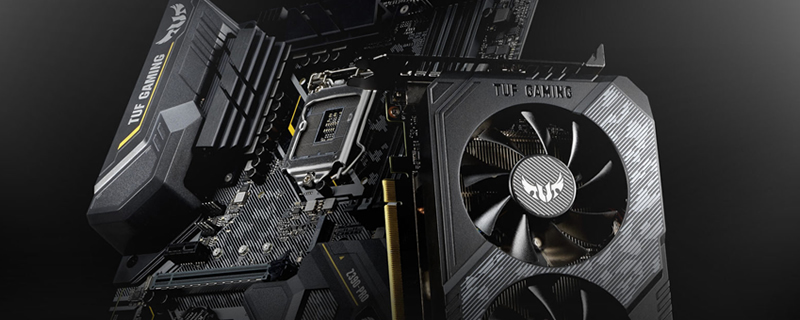 ASUS Launches their first TUF Series Graphics Card – Meet The RTX 2060 TUF Gaming
ASUS has released two new graphics cards into their RTX graphics card lineup, bringing the company's TUF (The Ultimate Force) Gaming brand into the realms of dedicated graphics. 
Before now, the TUF Gaming series has been mostly restricted to the motherboard market, aside from several co-branded products from the likes of Cooler Master, G.Skill and Enermax. Now, ASUS can fill systems with more TUF series components, ranging from cases through to CPU coolers and even DRAM.  
To gamers, their graphics card is the beating heart of their systems, rendering the pixels which deliver all of the visual yum-yum that today's greatest titles can offer. ASUS' first TUF Gaming graphics card will be a variant of Nvidia's Geforce RTX 2060, a powerful graphics card that targets the mid-range to high-end gaming market.  
While the TUF Gaming RTX 2060 sits below the company's flagship ROG Strix RTX 2060 Gaming model, this is made up for because of the graphics card's smaller form factor and dual-fan cooler design, which allows the TUF to be placed into smaller, more spacially-constrained systems. This is great news for PC gamers who plan to invest in small MATX or MITX case designs, which may not accommodate large triple-fan graphics card designs. 
The table below compares the specifications of ASUS' new RTX 2060 TUF series graphics cards and ASUS' flagship ROG Strix RTX 2060 model. 
 
RTX 2060 TUF Gaming
RTX 2060 TUF Gaming OC
ROG RTX 2060 Strix Gaming OC
Architecture
Turing
Turing
Turing
CUDA Cores
1920
1920
1920
Base Clock
1365MHz
1365MHz
1365MHz
Boost Clock
1365MHz
1710MHz
1830MHz

Boost Clock

(OC Mode)

1689MHz
1740MHz
1860MHz
Memory Type
GDDR6
GDDR6
GDDR6
Memory Capacity
6GB
6GB
6GB
Memory Speed
14Gbps
14Gbps
14Gbps
Memory Bandwidth
366GB/s
366GB/s
366GB/s
Memory Bus Size
192-bit
192-bit
192-bit
SLI
N/A
N/A
N/A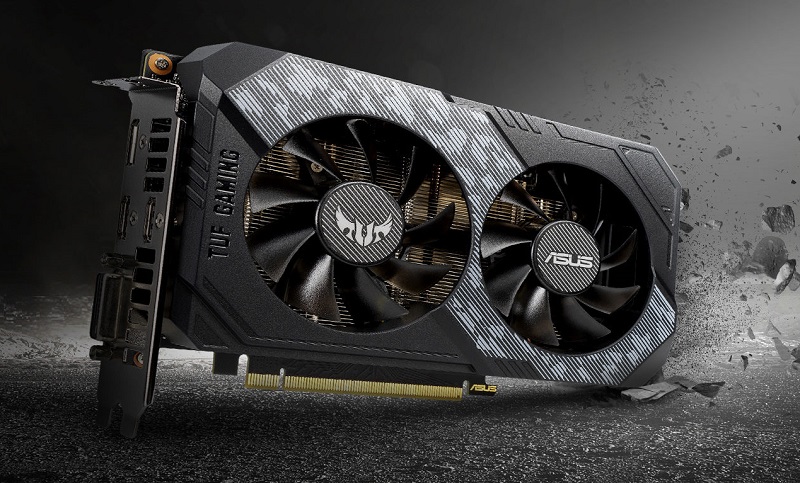 You can join the discussion on ASUS RTX 2060 TUF Gaming series graphics cards on the OC3D Forums.